Mojito
One theory about the invention of the Mojito is that it came about as a cure for scurvy by English sailors in the New World. Another is that it was concocted by African slaves in the Caribbean to make their aguardiente a little more palatable and the name mojito came from mojo, a magic spell or charm.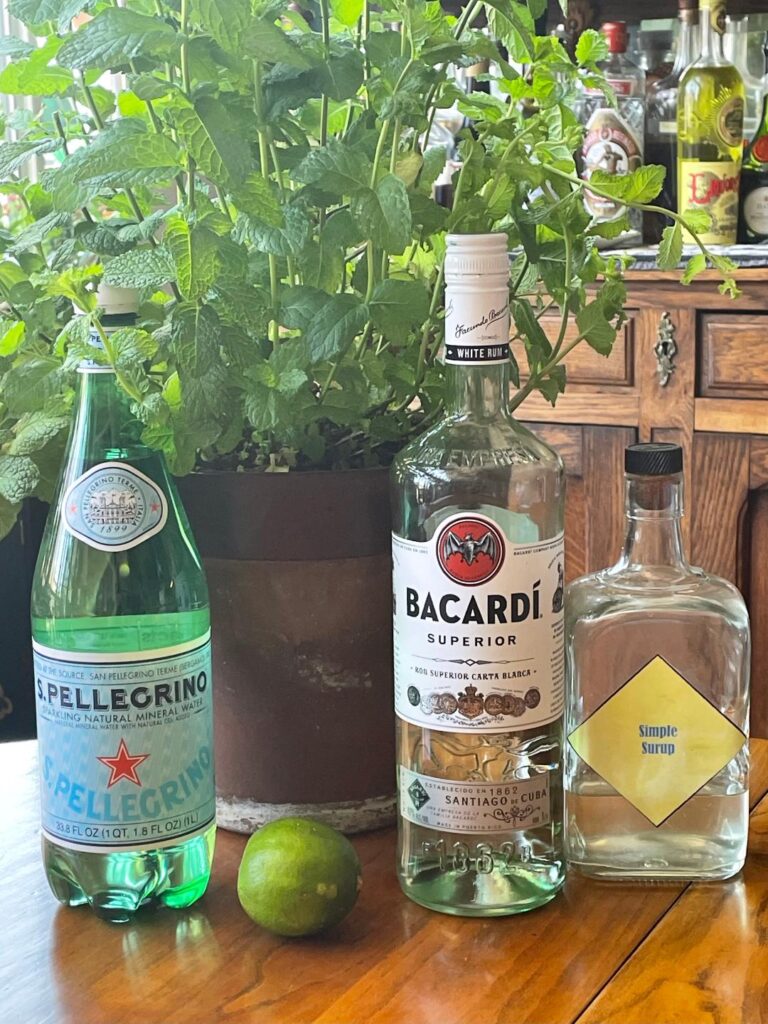 Ingredients:
6 mint leaves
½ oz. simple syrup
2 oz. white rum
¾ oz. lime juice
Club soda, to top – optional
Garnish: mint sprig
Garnish: lime wheel
Muddle the mint with the simple syrup in a shaker. Add the rum, lime juice and ice, and shake. Strain into a highball glass over fresh ice. Top with a splash of club soda or sparkling mineral water if you like. Garnish with a mint sprig and lime wheel.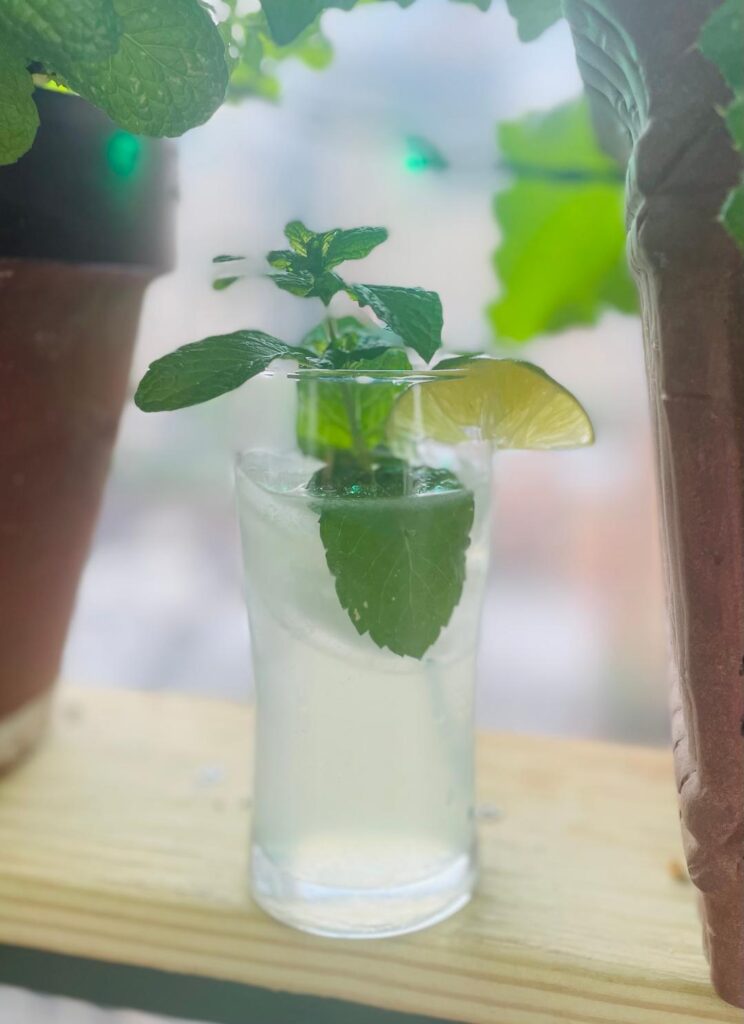 Click here for updated GALLERY
Portfolio and Yelp