The Last Word Cocktail
Our granddaughter Molly came over for dinner with some friends recently. After we ate, we served espresso with the desert they brought and Green Chartreuse as an after dinner drink. Chartreuse, which comes in green or yellow is a liquor produced by French Carthusian monks. It's made with over a hundred different herbs, including cannabis, but the exact recipe is the monk's secret. Chartreuse is perfect for sipping on its own but here's a cocktail that can be made with it – The Last Word.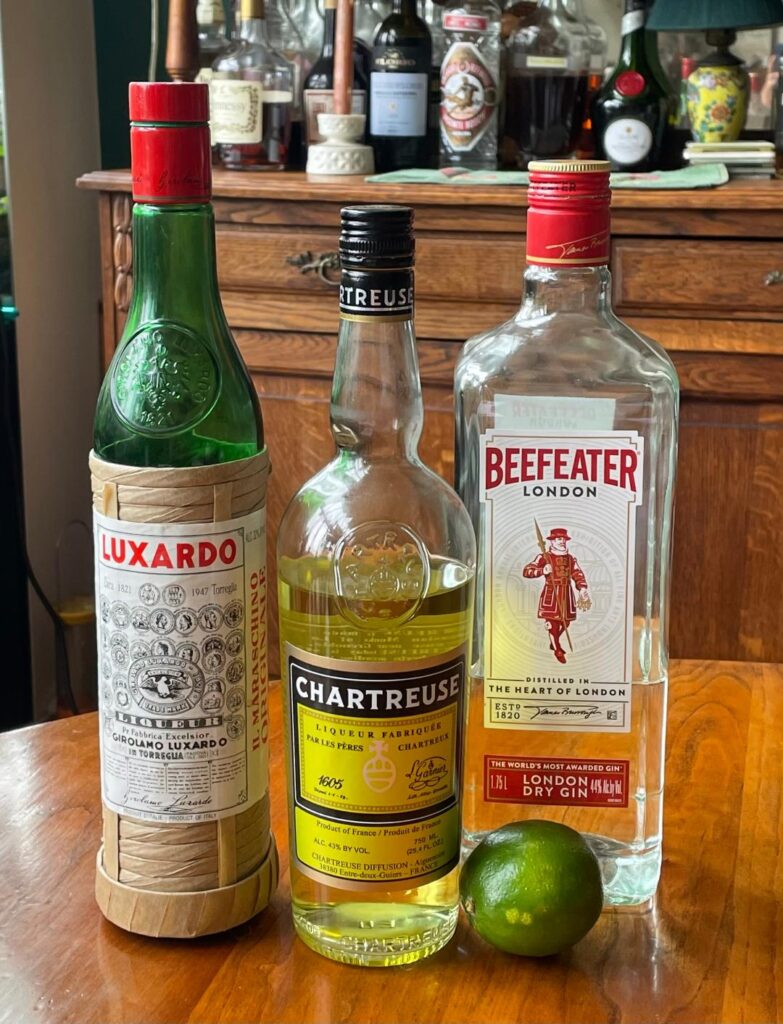 The Last Word Cocktail Ingredients:
¾ oz. Gin
¾ oz. Maraschino liqueur
¾ oz. Green Chartreuse
¾ Fresh Lime Juice
Put all of the ingredients into a cocktail shaker with ice. Shake and strain into a chilled cocktail glass and garnish with a cherry.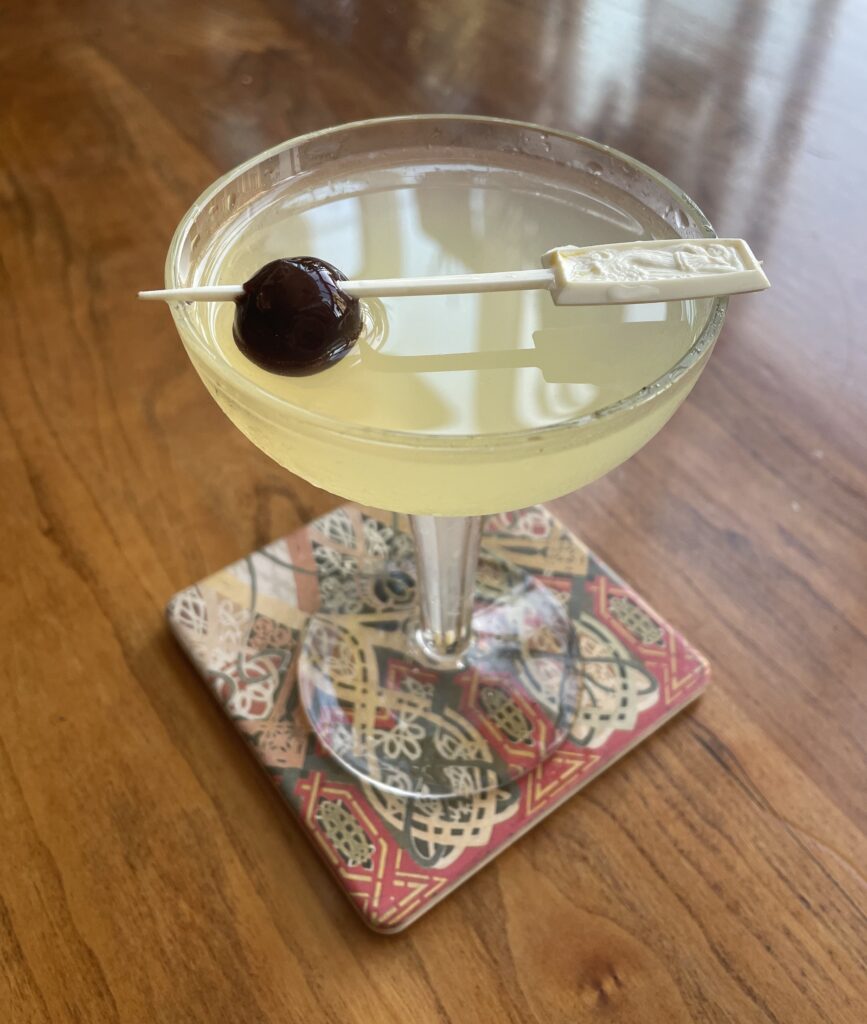 Click here for updated GALLERY
Portfolio and Yelp