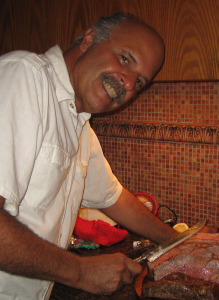 Welcome to Reveries and Recipes. It covers food – the RECIPES, some other things – the REVERIES and I suppose there'll  be some rants too.
I came to cooking late in life.  I was brought up as an Italian-American prince and never saw the inside of a kitchen. But I loved good food and had the need to learn to cook. My grandmother, Nicolina came to America from Salerno in southern Italy at the beginning of the 20th century and brought a great food tradition with her – la cucina povera, the cooking of the poor. This cuisine had the same basis as African-American soul food. The rich got the prime cuts and good produce and the poor made do with what was left. My grandmother's family were the equivalent of sharecroppers and this cooking tradition from the impoverished south of Italy has been passed down through my family and is still alive in our 4th generation in America. I got the recipes and techniques from my two big sisters, Rochelle and Nicki. Most of these are dishes not ordinarily found in typical Italian restaurants or cookbooks.
I'm a native New Yorker who grew up on the Lower East Side. I have varied interests so there are other, non-Italian recipes and stories that will find their way to this blog. Look for a new post and an addition to the gallery every weekend.
– Robert Iulo
---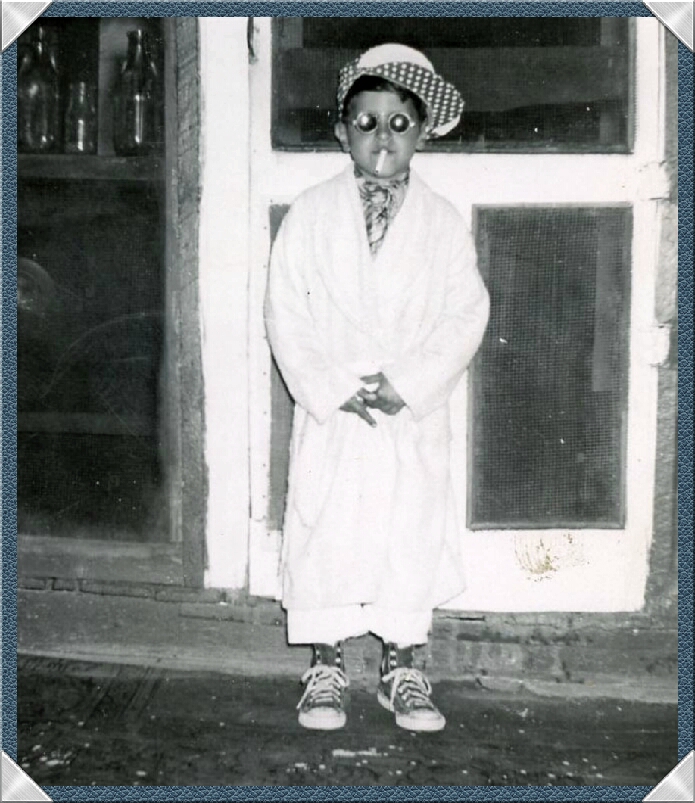 Writing Site and  Yelp