A New York Christmas Story
'Twas the night before the night before Christmas, and I was feeling very content. Our shopping was finished, my wife and I just had coffee and homemade cookies with some neighbors, and we were planning to go to a big Christmas Eve family dinner the next day. I expected work to be light on the twenty-fourth, and we might even get to go home early. Yes, I was pretty content when I went to bed.
My department cell phone rang a little after three AM. It was Carol, the night shift Watch Commander at the Office of Emergency Management.
Always polite, she said, "Sorry to wake you, but we've got a bad one."
As the person in charge of emergency operations, I got the call whenever the Department of Buildings was needed at an incident. I coordinated our response and managed our activity at the site, either by phone or going to the location.
"There was a gas explosion in a small multi-family house in Brooklyn, and there may be survivors in the rubble. FD is requesting structural advice on how to go through the wreckage."
I got the rest of the details and immediately called the engineer-on-duty to give him this information. Since he lived in the Bronx, I was concerned about how long it would take him to get to the Brooklyn site. After hanging up, I called Debra, another Department engineer who lived a few blocks from me on Manhattan's Upper West Side. I gave her the essential information and said I'd pick her up in twenty minutes. She didn't usually go into the field and never in the middle of the night. Realizing lives could be at stake, she immediately agreed.
When I arrived at her building, Debra was waiting for me in work shoes, jeans, field jacket, and hard hat. She was ready to get to work. I drove an emergency response vehicle, so with lights and sirens at that time of night, we quickly got to Brooklyn.
The Fire Department incident commander filled us in when we arrived. "It was a new three-family house, and only one family had moved in: two adults, one child. We haven't had any signs of fatalities or survivors." It wasn't entirely negative news if we were still talking about survivors.
A verbal emergency declaration had been issued for a City contractor to come to the scene with heavy equipment. When the paperwork was done, it would say, "sift and remove debris." "Sift" being a sensitive euphemism for "look for bodies."
The equipment was on site with an expert operator waiting for instructions on how to proceed. The atmosphere was somber. We were standing beside a heap of rubble and felt we might be looking at a young family's grave. Under the glare of floodlights, Debra and I climbed onto the pile around the almost completely collapsed building. She looked for structural clues for its safe removal. I watched her back since, although an excellent engineer, she wasn't familiar with collapse sites. I'd been to incidents like this many times, but I was still a little rattled getting around the debris. We naturally expect walls to be vertical, so the whole world seems out of kilter when you're walking on one as though it was a floor, and its windows are facing skyward. Debra and I might have been moving too quickly and looked unsteady to the Chief. He scolded us, "Watch where you step. I don't want to have to carry anybody else out of this rubble."
Debra made her assessment and gave instructions to the grappler operator. He was good at what he did, and we all had faith in him. A grappler is a powerful piece of mobile equipment designed to be used very delicately. With Debra near the grappler and watching from a different angle, she and the operator had a running conversation on how to go forward with the debris removal. He started gently removing debris from the top of the pile and then meticulously peeling away sections of walls and flooring. It was slow-going, but after a time, we saw progress. Then we noticed there was only structural debris and no personal belongings, no furniture, no food or utensils in the kitchen, and no clothing in the closets. We were all dreading the discovery of the first body but now began to have some hope that there were no occupants in the building when it exploded. At about this time, the police had finally made contact with the property owner who confirmed this. Although a family rented an apartment, they had postponed moving in until after Christmas. The building was vacant, and there would be no casualties.
The good news quickly got around, and the dreary pall lifted from the scene. The sun was starting to rise, and the mood turned festive. A Red Cross truck at the site was serving coffee and protein bars to the responders, and it began to seem like a Christmas party. I thought of the last scene of It's a Wonderful Life. We all went home feeling as good as Jimmy Stewart and Donna Reed.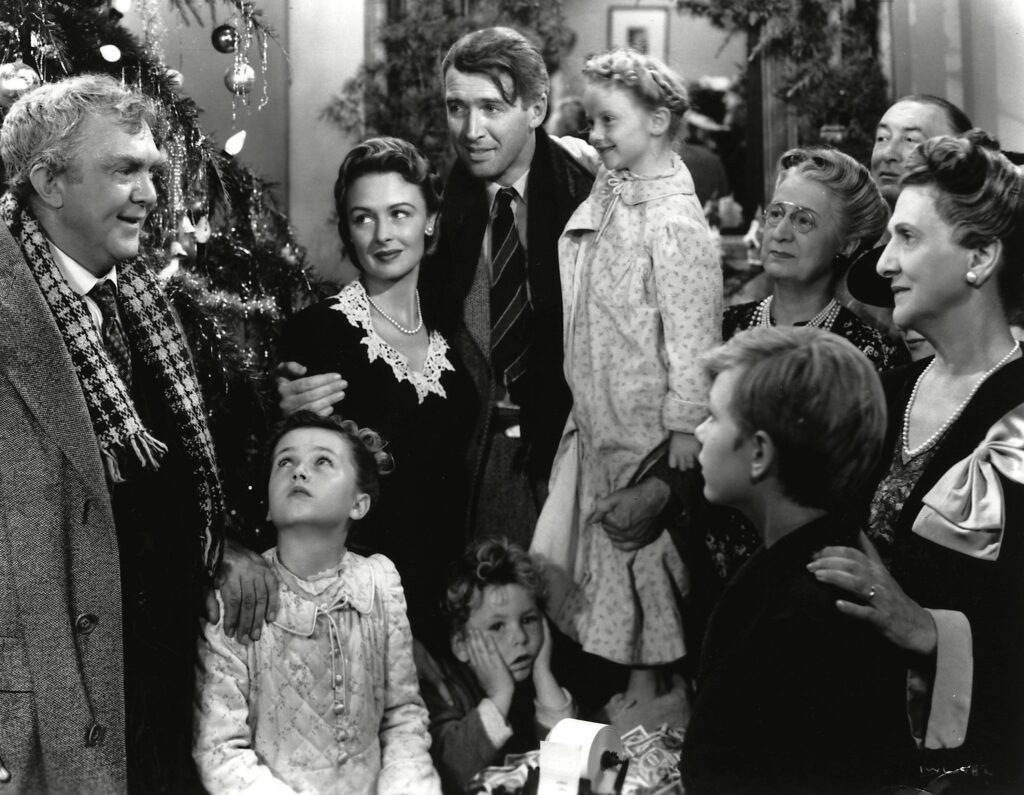 Click here for updated GALLERY
Portfolio and Yelp