Christmas Punch
My Christmas Punch is adapted from Duffy's 1956 edition of the Official Mixers Guide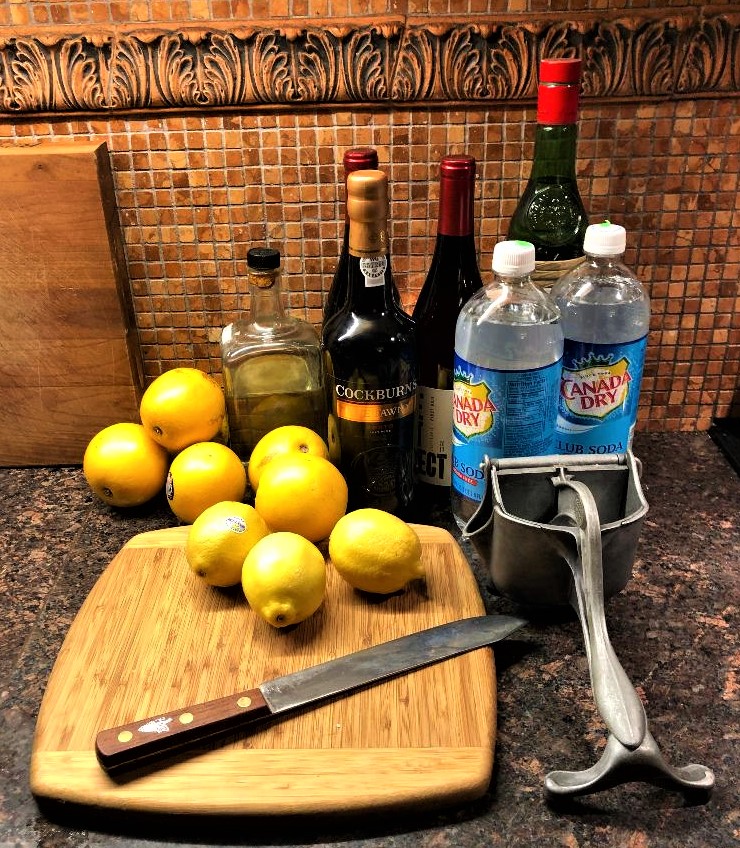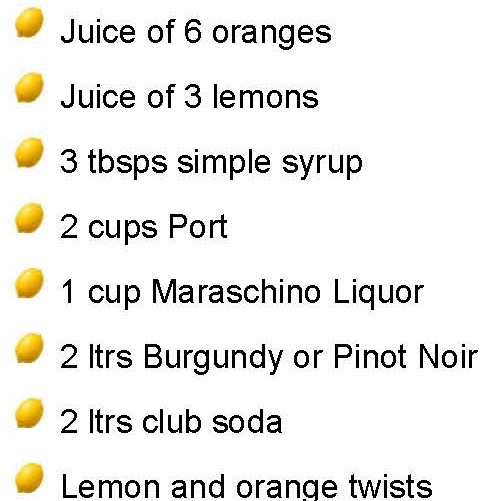 Mix and chill first 5 ingredients and strain into a punch bowl over a block of ice with citrus fruit slices frozen inside.* Add chilled wine and chilled club soda just before serving.
* FruitBerg
If you chill the punch with ice cubes, they'll melt and dilute it. It's better to use a large chunk of ice. It's more interesting if you add some fruit and make it colorful.
Slice various citrus fruits. Place a few slices of each in a small (sandwich size) zip-lock bag. Add enough water to cover the slices and hold them together when frozen. Make about 4 or 5 bags and freeze them. When frozen, place the contents of each bag into a larger zip-lock bag or a Tupperware container, add more water and freeze to make a large block of ice and citrus slices – a fruitberg.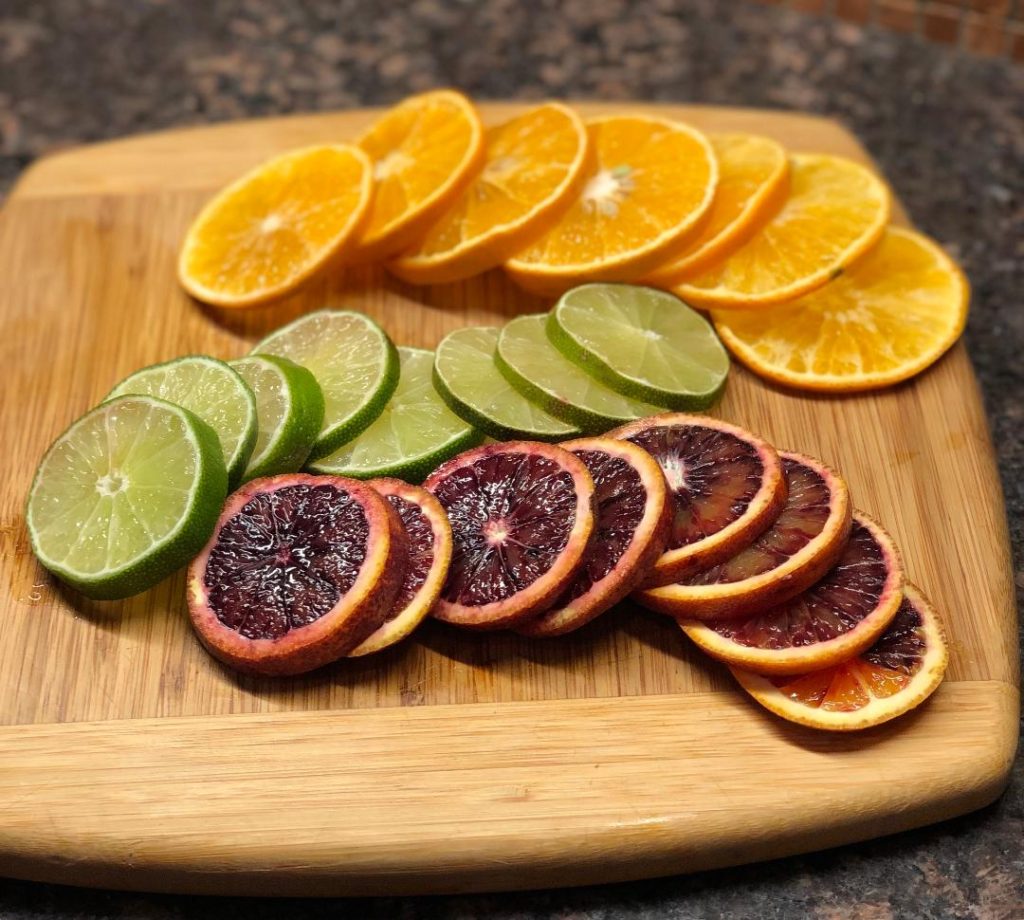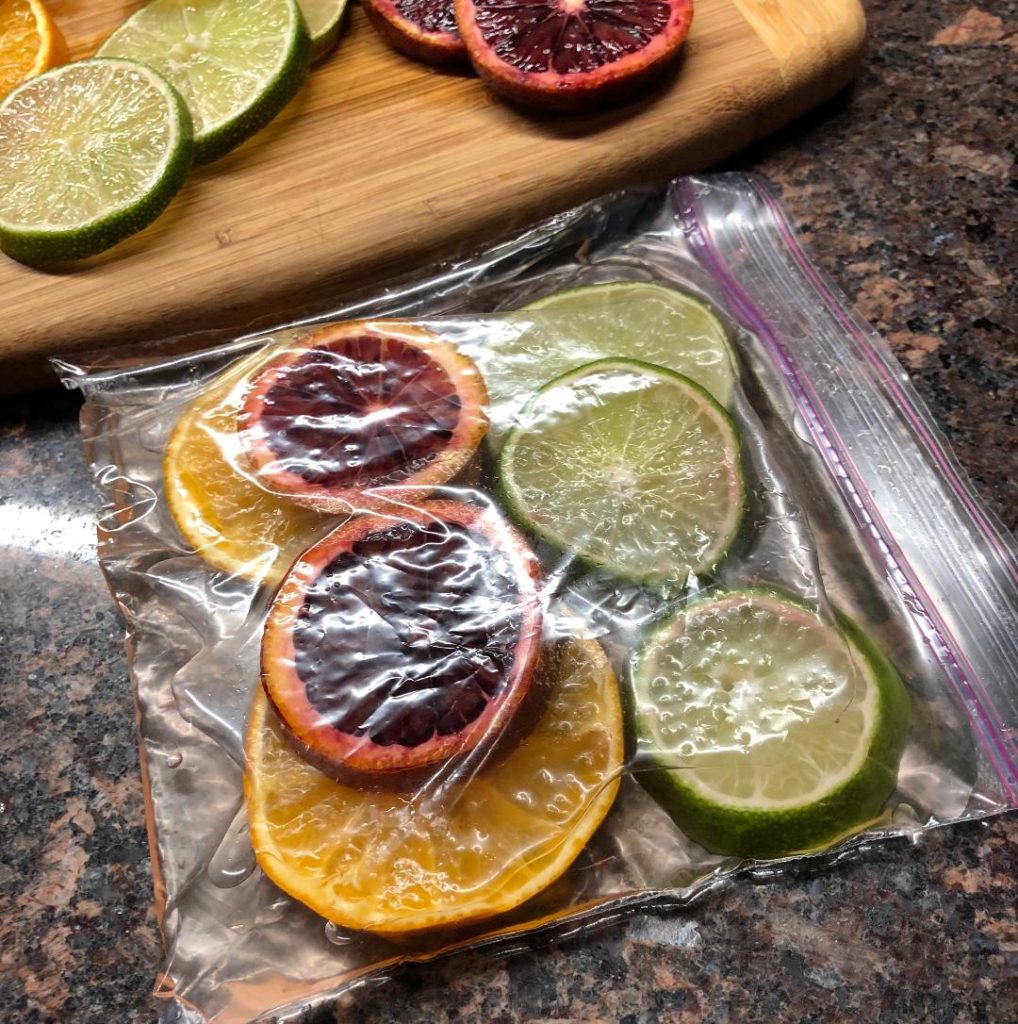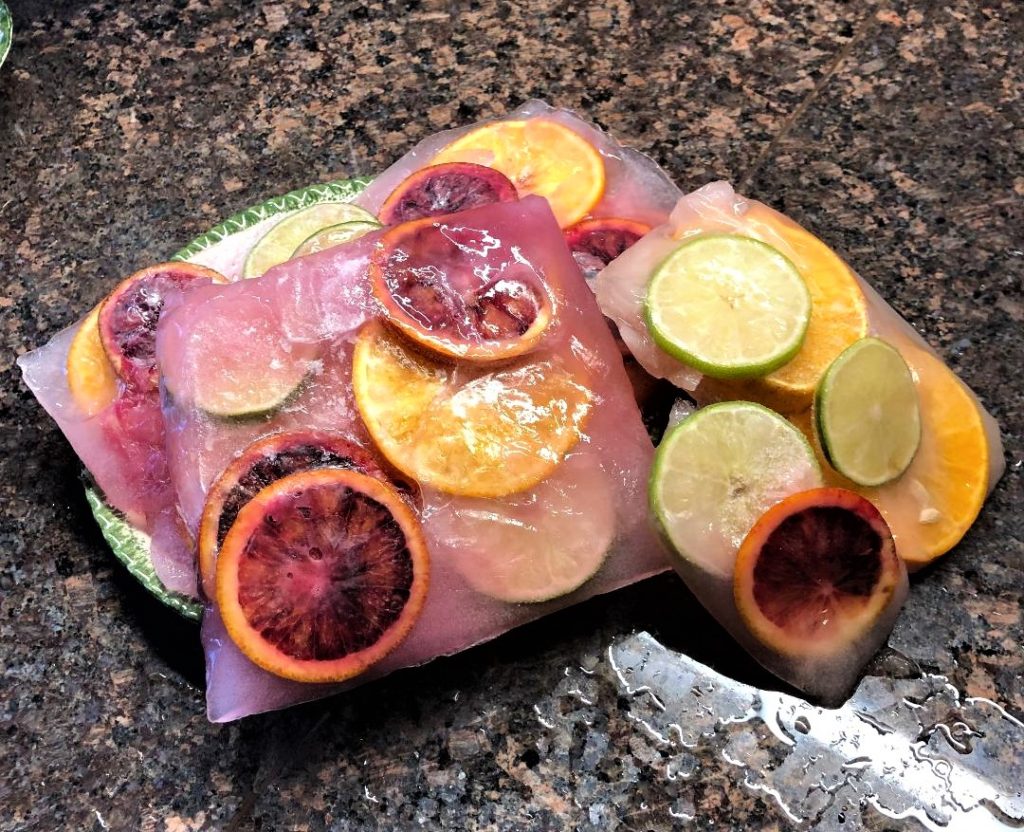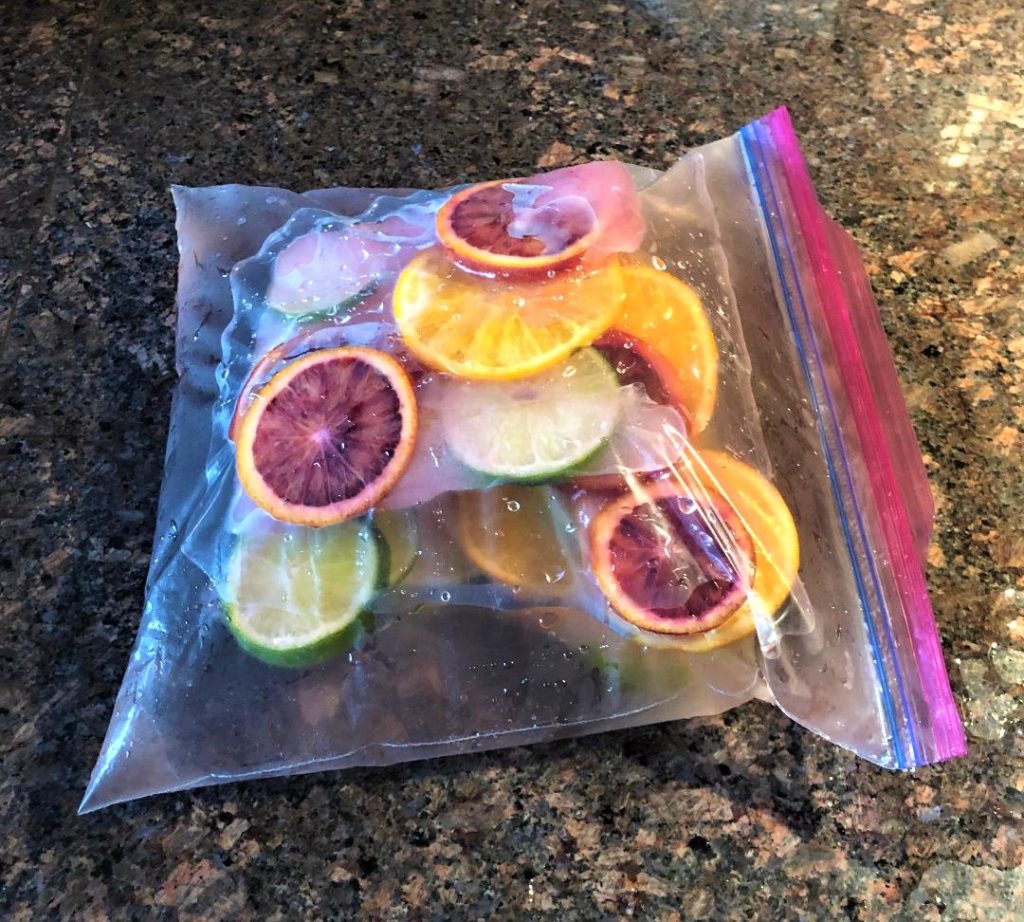 ---
David Benoit – A Charlie Brown Christmas
Click here for updated GALLERY II
Portfolio and Yelp
---