Chartreuse is a liqueur with a history. The New York Times just did an article on it.
An Elixir from the French Alps, Frozen in Time
Only two monks know the full recipe for Chartreuse, and even in the pandemic they stuck to their Middle Ages motto: "The cross is steady while the world turns."
By Marion Renault
GRENOBLE, France — When the world went into lockdowns this year, the monks of Chartreuse simply added another tick to their 900-year record of self-imposed isolation . . . 
For the complete article click here.

---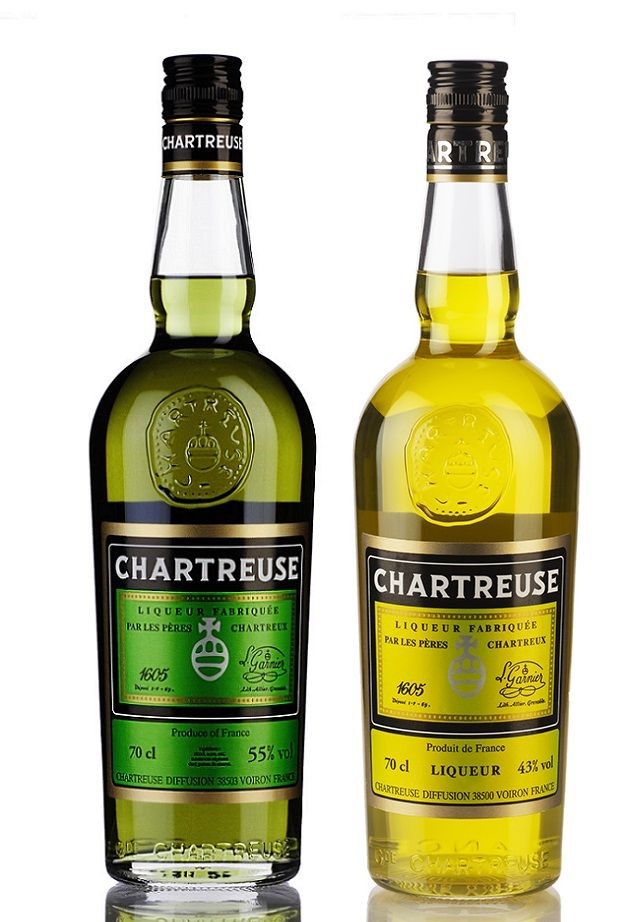 Chartreuse comes in two strengths. Green – 110 proof and Yellow – 86 proof.
---

I like it straight . . .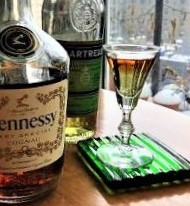 . . . or with some Cognac floated on top.
---
More of Chartreuses' history at their website.

"The Order of Chartreuse was more than 500 years old when, in 1605, at a Chartreuse monastery in Vauvert, a small suburb of Paris, the monks received a gift from Duc Francois Hannibal d' Estrées, Marshal of King's Henri IV artillery . . . "
Click here for updated GALLERY
Portfolio and Yelp