Pasta alle Vongole – clam sauce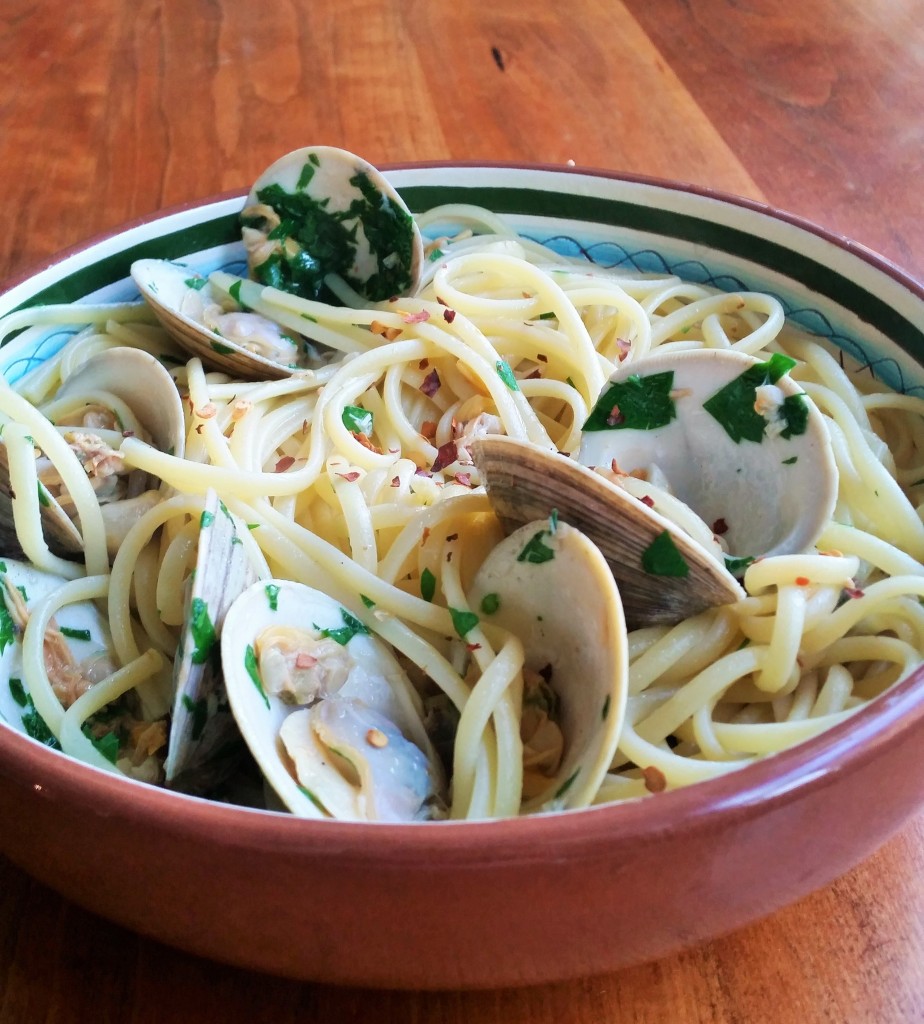 Although I call this 'pasta' with clam sauce. It's traditionally made only with linguine or spaghetti.
Start by sautéing some garlic in oil, like the basic Aglio e Olio recipe. Let it cool.
Steam 20-24 Little Neck clams in a 10 ozs. of water and when they open remove most of them from their shells but leave a few in their shells to decorate the serving dish. If the clams seem too large you can chop them.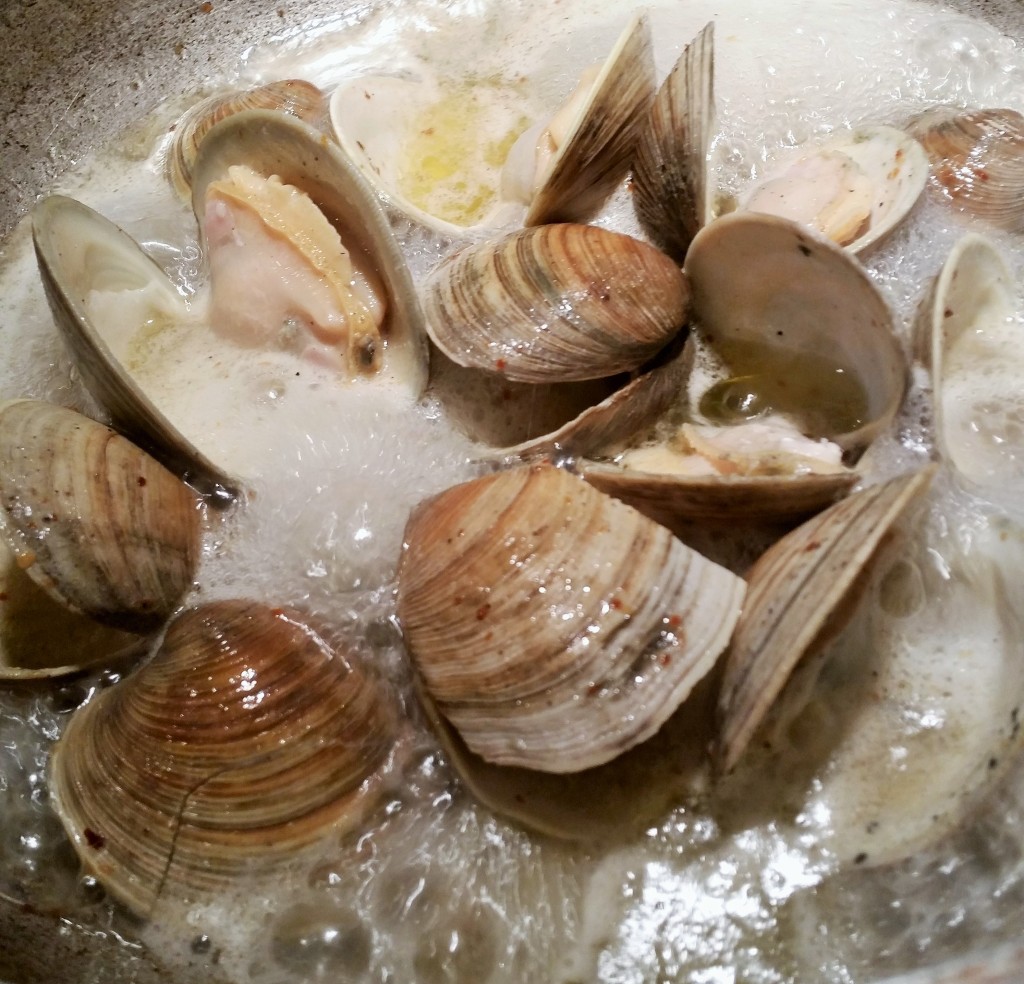 Carefully pour the broth from the pot you steamed the clams into the pan with the garlic and oil. I say carefully because there's sometimes a bit of sand at the bottom of the pot that can be avoided if you pour slowly. Now add the clams to the garlic & oil. Sprinkle with some chopped parsley. Simmer for a little bit and pour over 1 pound of linguini. Sprinkle with a little more chopped parsley and don't even think about putting any cheese on it.
You can substitute cockles or mussels for the clams.
If you unfortunately happen to be someplace where you can't get fresh shellfish you can use a can of clams (Doxie or Cento) and a bottle of clam broth (again, Doxie or Cento).   (I don't recommend it but If you must have red clam sauce just add a couple of ladles of simple marina sauce before serving.)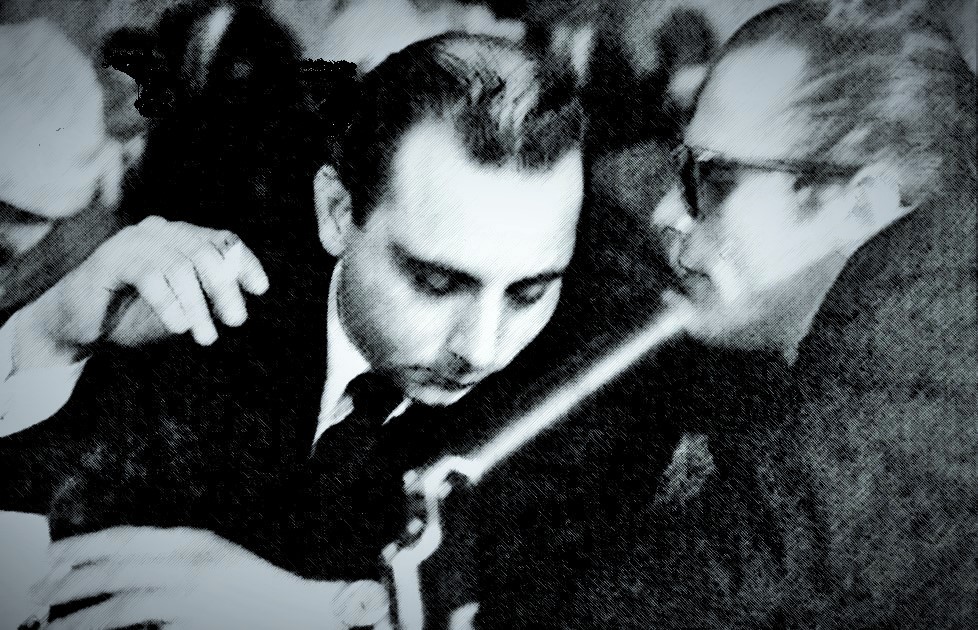 ---
---