Thai Sweet and Salty Shrimp
When I was a little kid shrimp was the only seafood that I would eat. As I got older my tastes broadened but shrimp remained one of my favorites. Here's a simple and quick recipe that tastes a lot more complicated than it is. I adapted this in the New York Times where they give credit to Kris Yenbamroong and Ali Slagle.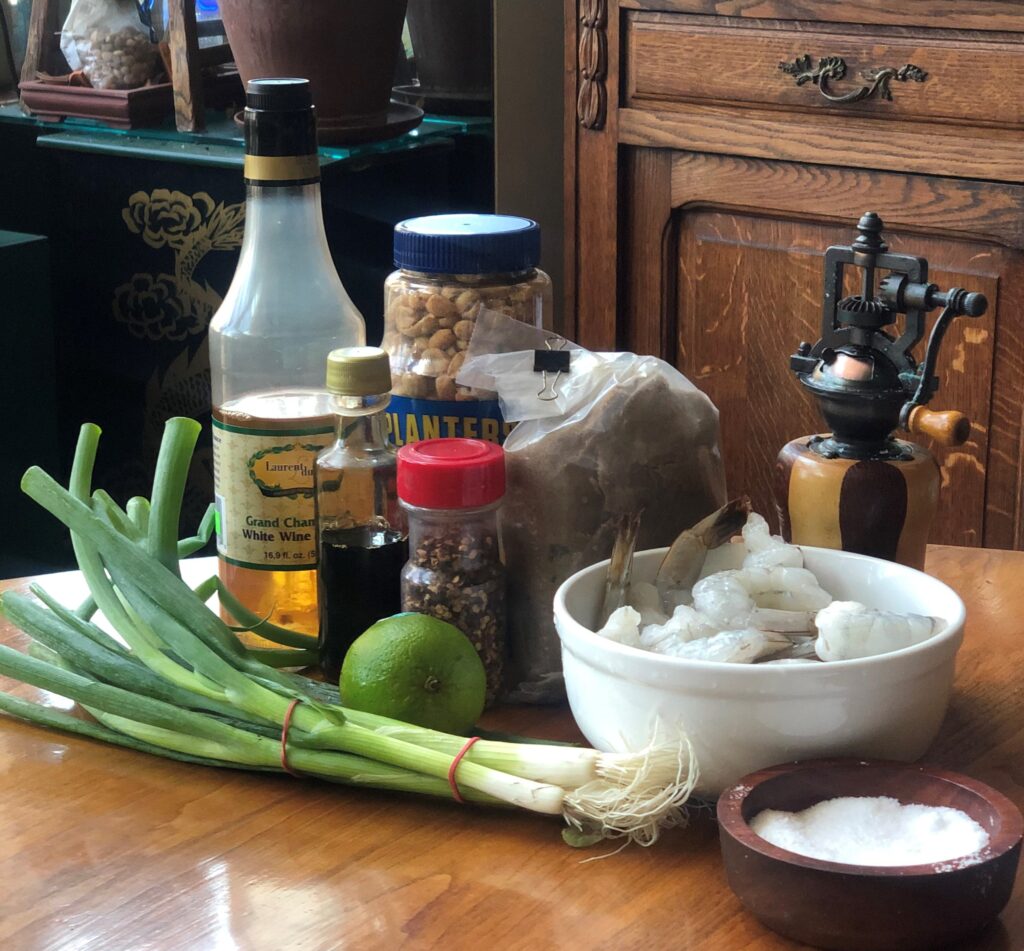 Ingredients:
1 lb. medium to large cleaned, shelled shrimp
Salt and black pepper
1 tbsp. Asian fish sauce or coloratura di alici
1 tbsp. white vinegar
1 tbsp. vegetable oil
1 tbsp. brown sugar
3 tbsp. finely chopped roasted salted peanuts
1 tbsp. lime juice
3 scallions, thinly sliced  green and white
Red pepper flakes
Dry the shrimp and sprinkle with salt and black pepper. Mix the fish sauce, vinegar, oil, and brown sugar in a small bowl. Heat a frying pan to medium high and add the mix. When it begins to simmer, add the shrimp, and cook until it begins to color on both sides.
Add the peanuts, lime juice,  scallions, and red pepper. Stir to combine and serve.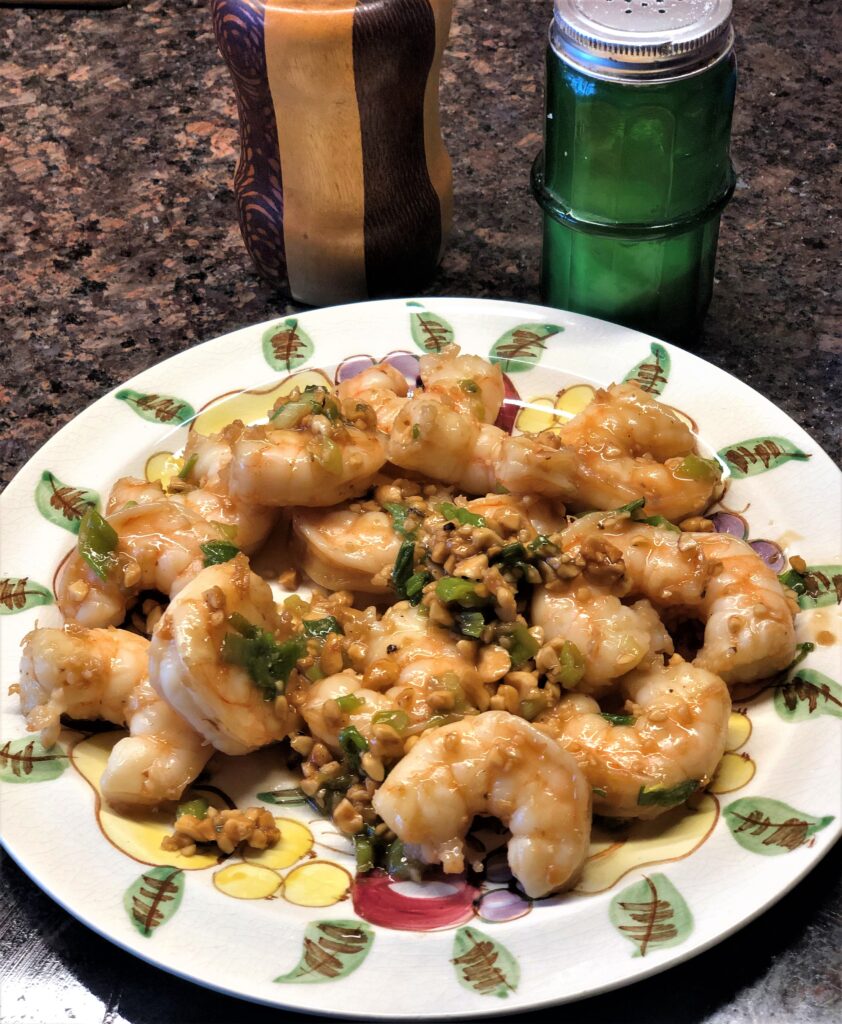 Click here for updated GALLERY
Portfolio and Yelp