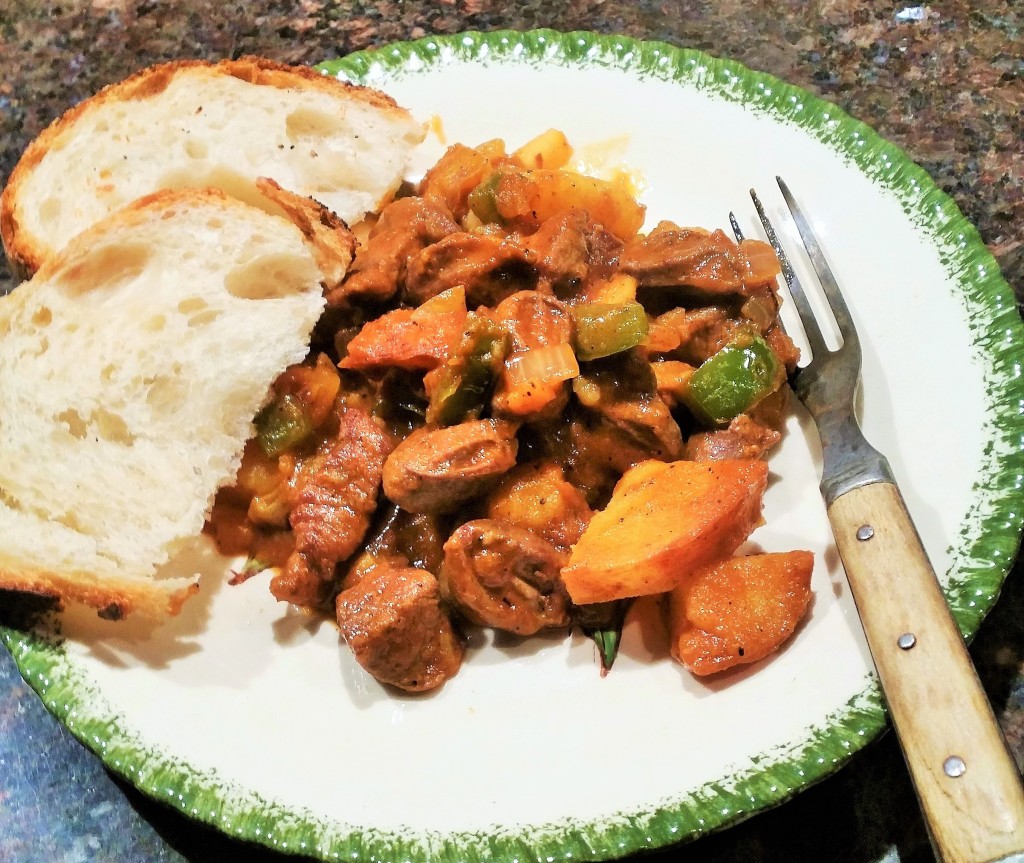 Venison Giambotta
When my grandmother's family arrived in New York in the early 1900s, some of them couldn't get used city living like she did.They were southern Italian farmers and felt more comfortable living in "upstate" rural areas. They farmed and often hunted. When visiting my grandparents they'd bring Concord grapes, apples and sometimes venison. My grandmother came up with this recipe. It originally contained deer heart but I substitute chicken hearts. (A heart isn't like other organs. It's a muscle just like a steak or chop.)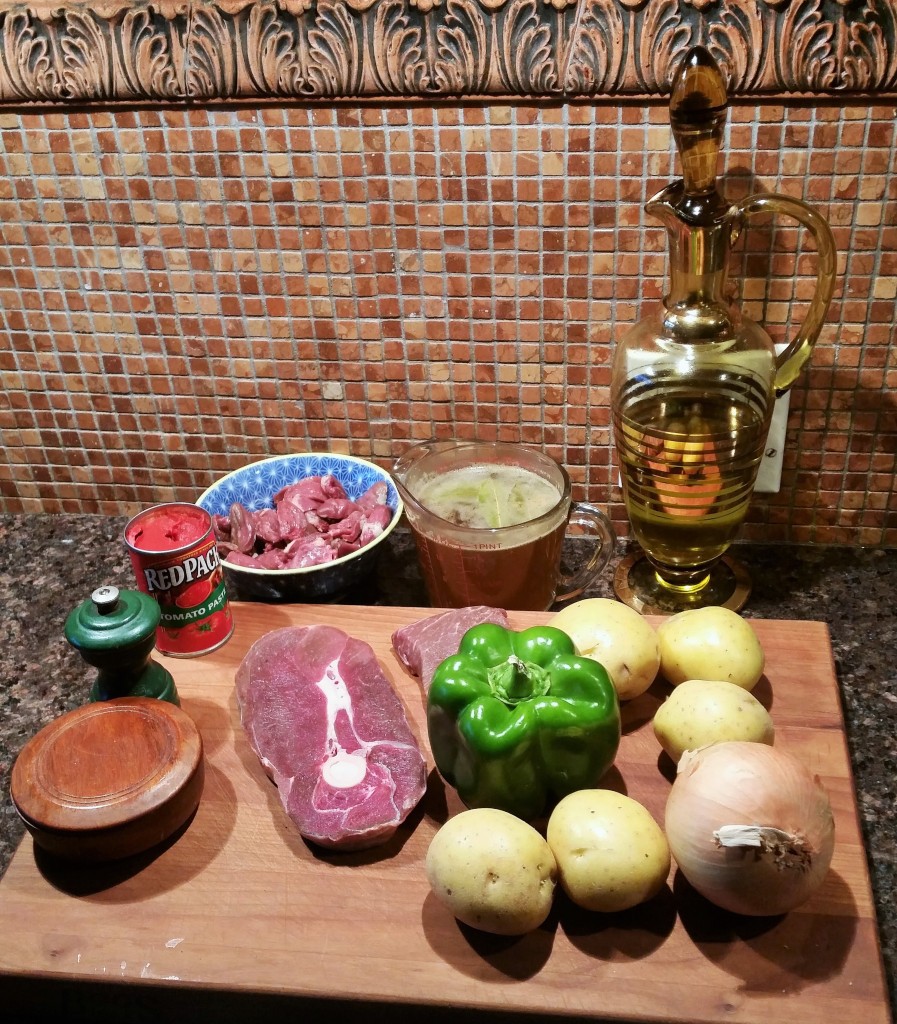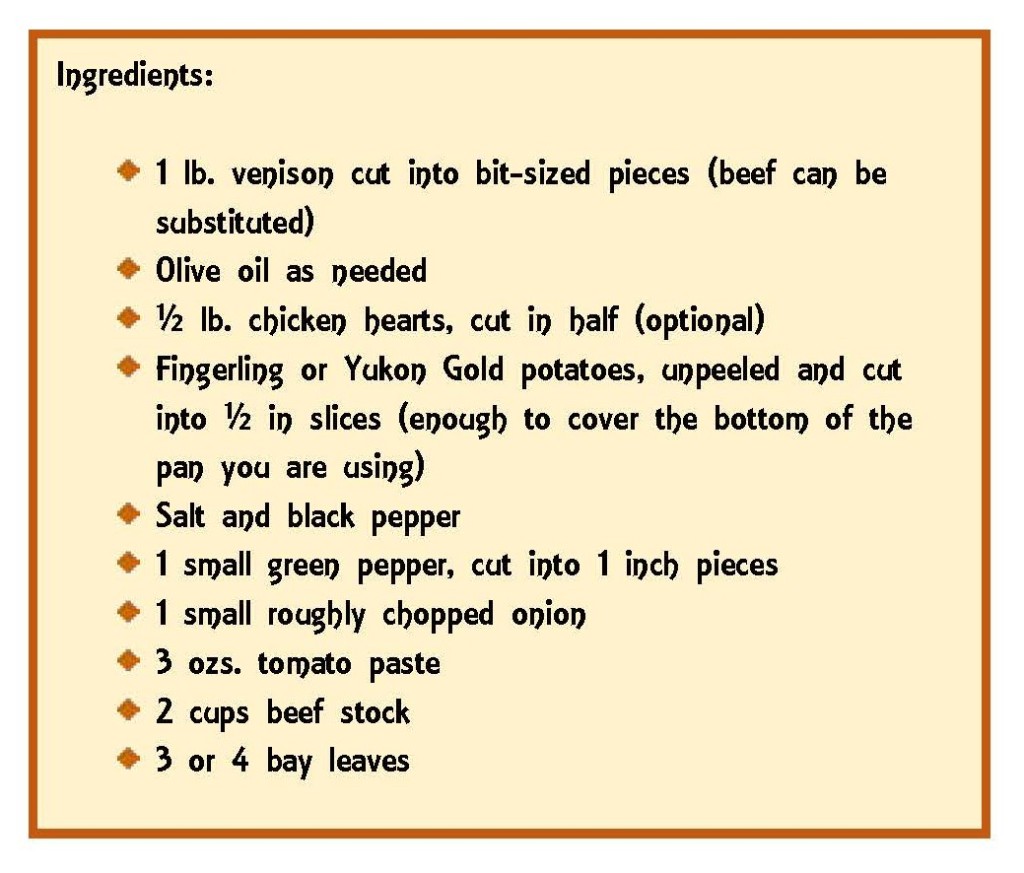 Preparation:
Sear strips of seasoned venison in a very hot pan (no oil) and remove.
Do the same with the chicken hearts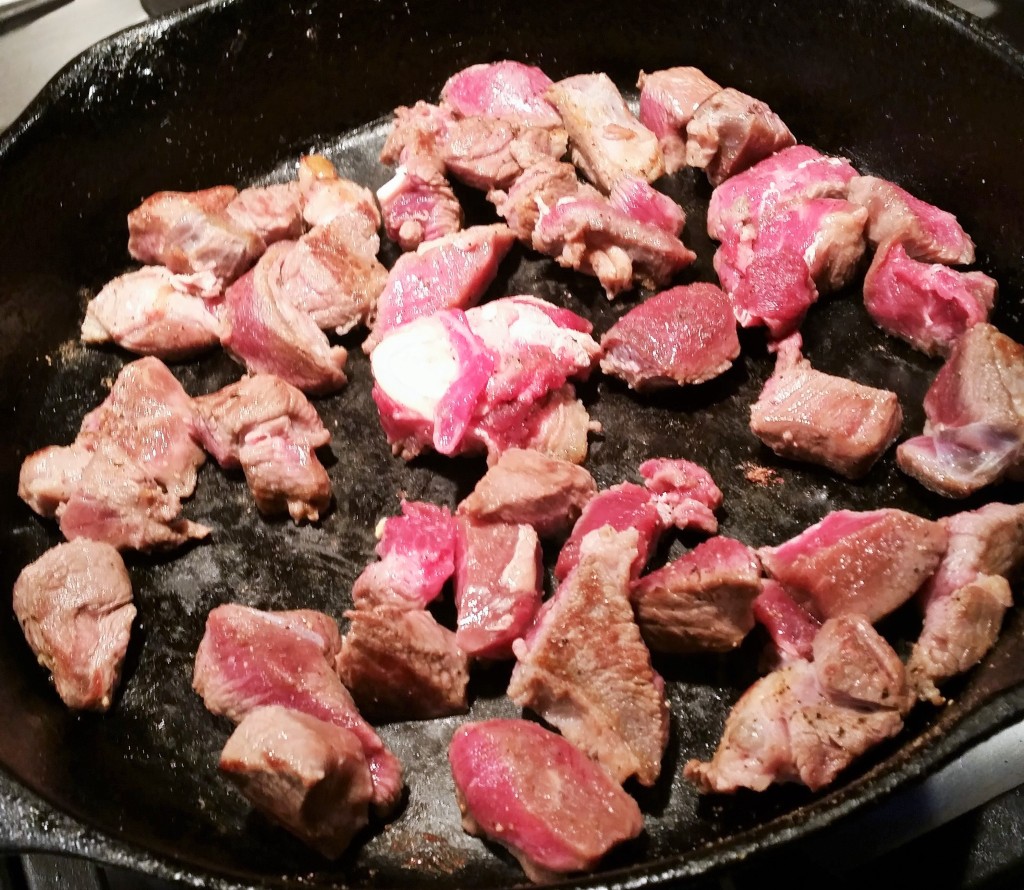 Cut unpeeled fingerling or Yukon Gold potatoes in ½ in. slices. Add oil and lightly brown enough slices in same pan to cover the bottom of the pan, S&P and remove.
Fry the green pepper until soft and lightly browned in a deep pot
Add 1 small roughly chopped onion to the pepper and sauté in the same pot
Clear a hot spot and add 1/2 small can (3 ozs.) of tomato paste and caramelize then mix with peppers & onions.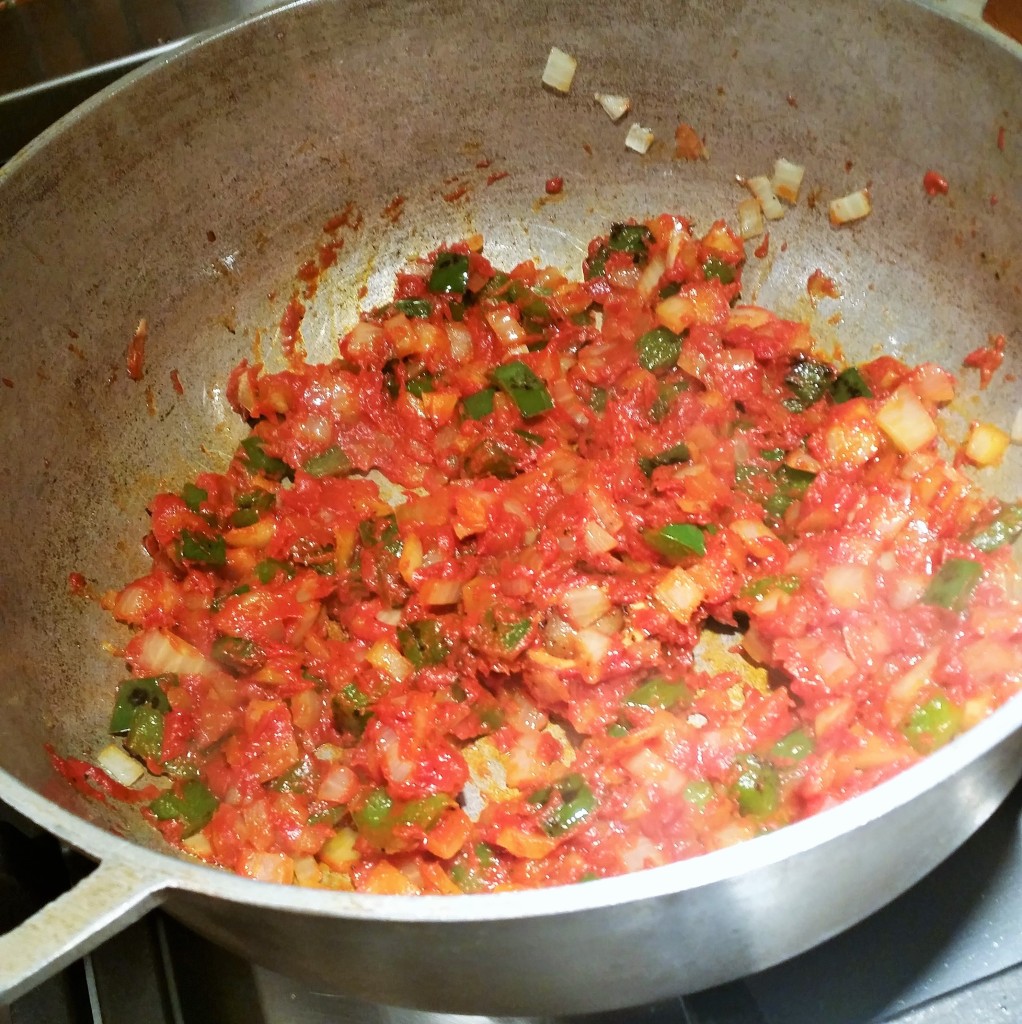 Use some stock to deglaze the pan and pour liquid into the pot. Add about 1/2 of the remaining beef stock to the pot and add the bay leaves. You won't need all of the stock.
Add meat and potatoes to the pot, stir and simmer on low, covered for 10 minutes.
Add more stock if necessary to get a stew like constancy.
Buon Appetito!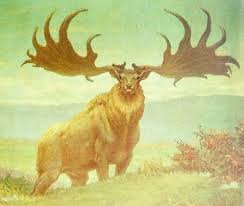 Click here for updated GALLERY