The Churchill Tavern
We had a great lunch last Sunday at the Churchill Tavern. They served their traditional Sunday Roast – a choice of roast beef, lamb, pork or chicken with a bunch of sides – and regular menu of English favorites.
Full menu here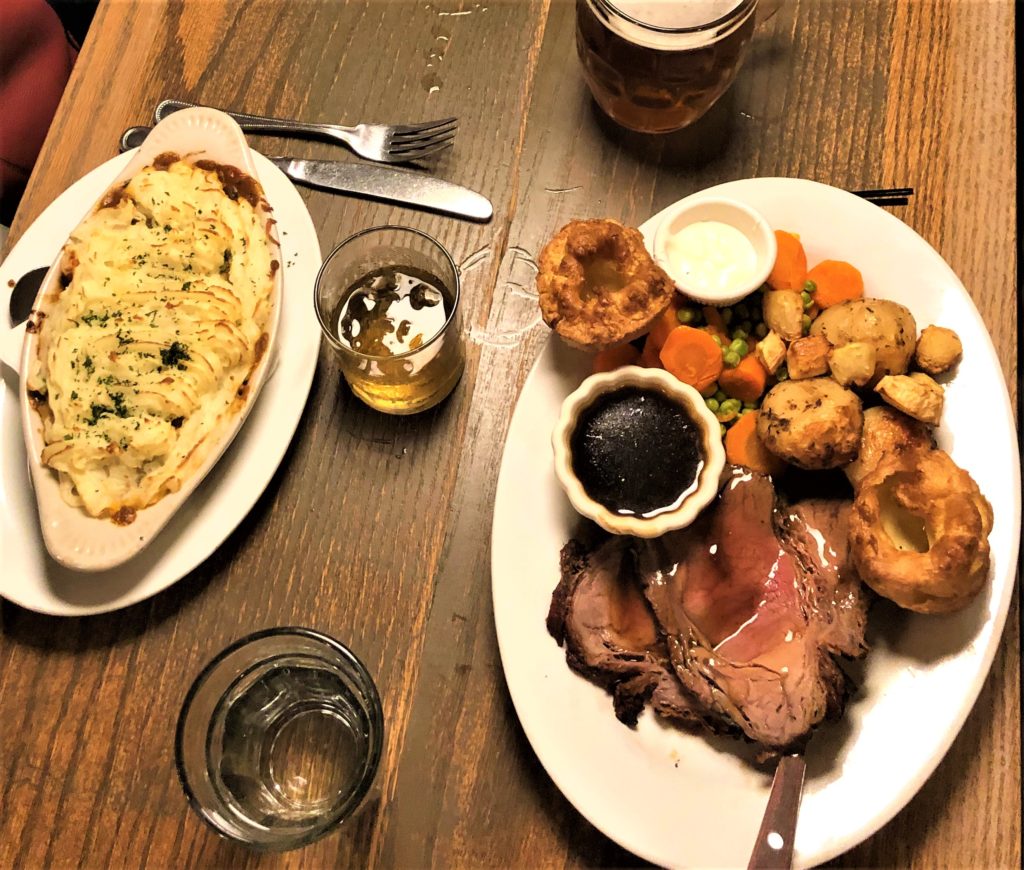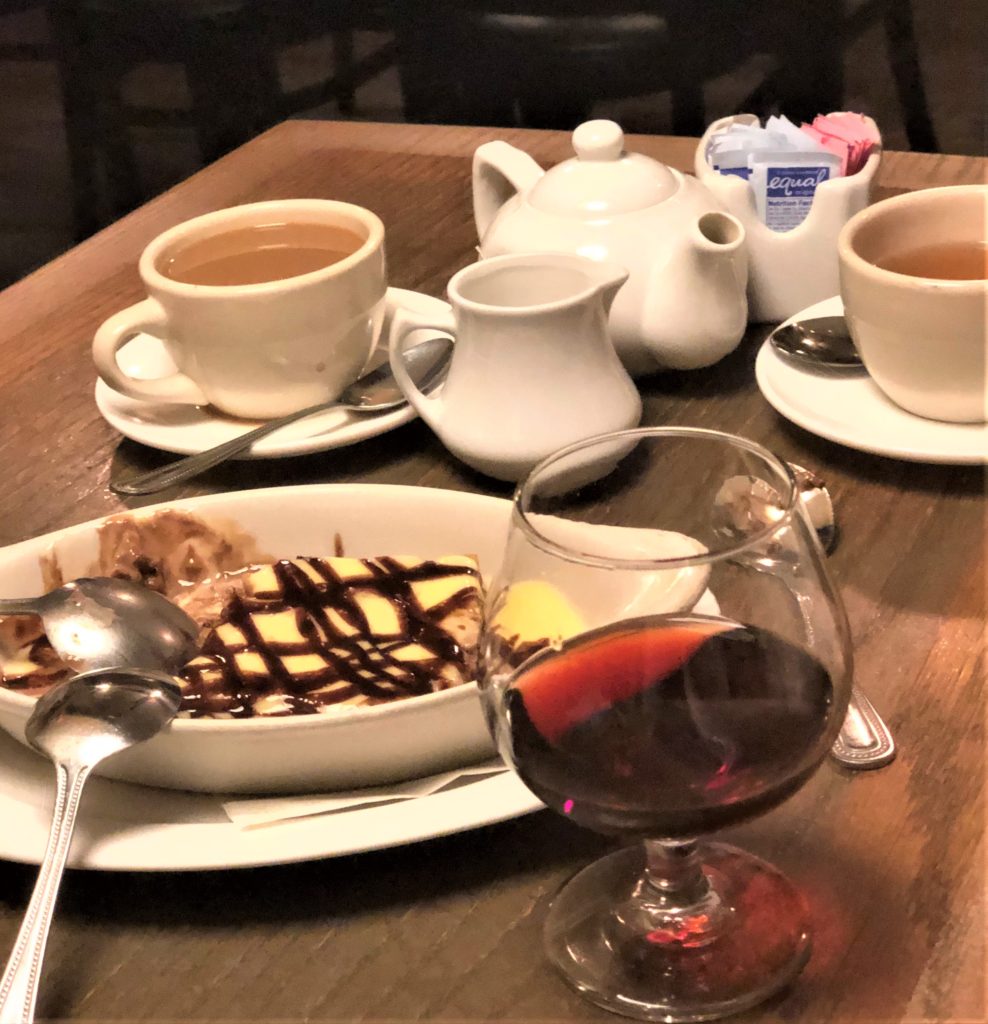 They have a wide beer and cider selection on tap and in cans and bottles, including many English brands. There's a nice selection of Single Malt Scotch too.
If you're in New York and want good English food and ambiance  you should try the Churchill Tavern.


Click here for updated GALLERY II