Scotch Cocktails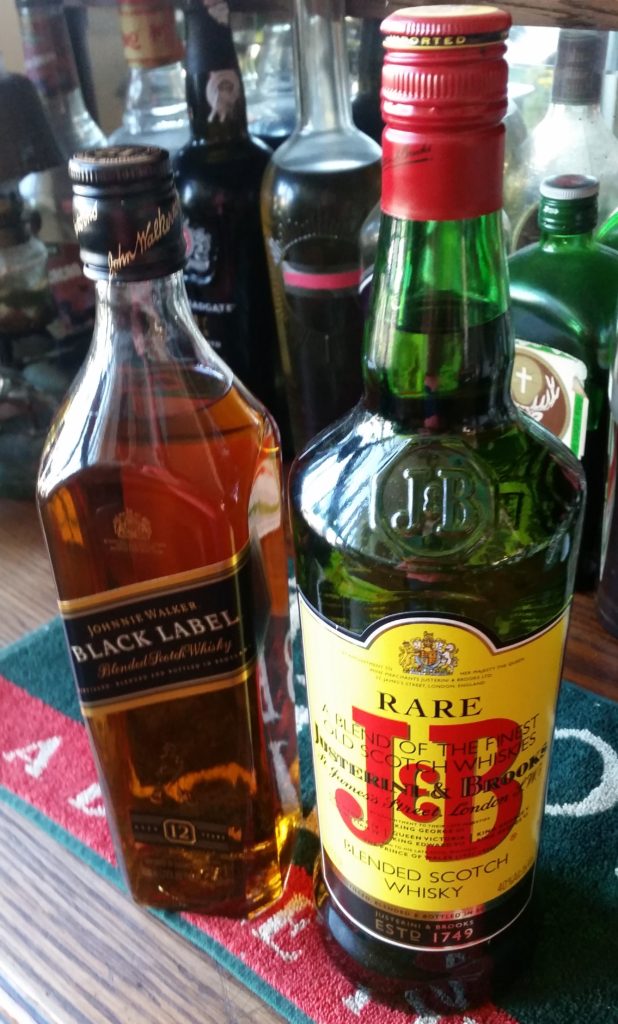 Save the top shelf Scotch like Johnny Walker Black for sipping on the rocks. Something like J&B is less pricey, still a good Scotch and perfect for cocktails. My father, who was a bartender when he was a young man always said that someone who orders a high end liquor in a cocktail is being pretentious because when it's mixed they can't tell the difference anyway.
---
The Churchill
The Churchill cocktail was created for Winston Churchill, a Scotch drinker.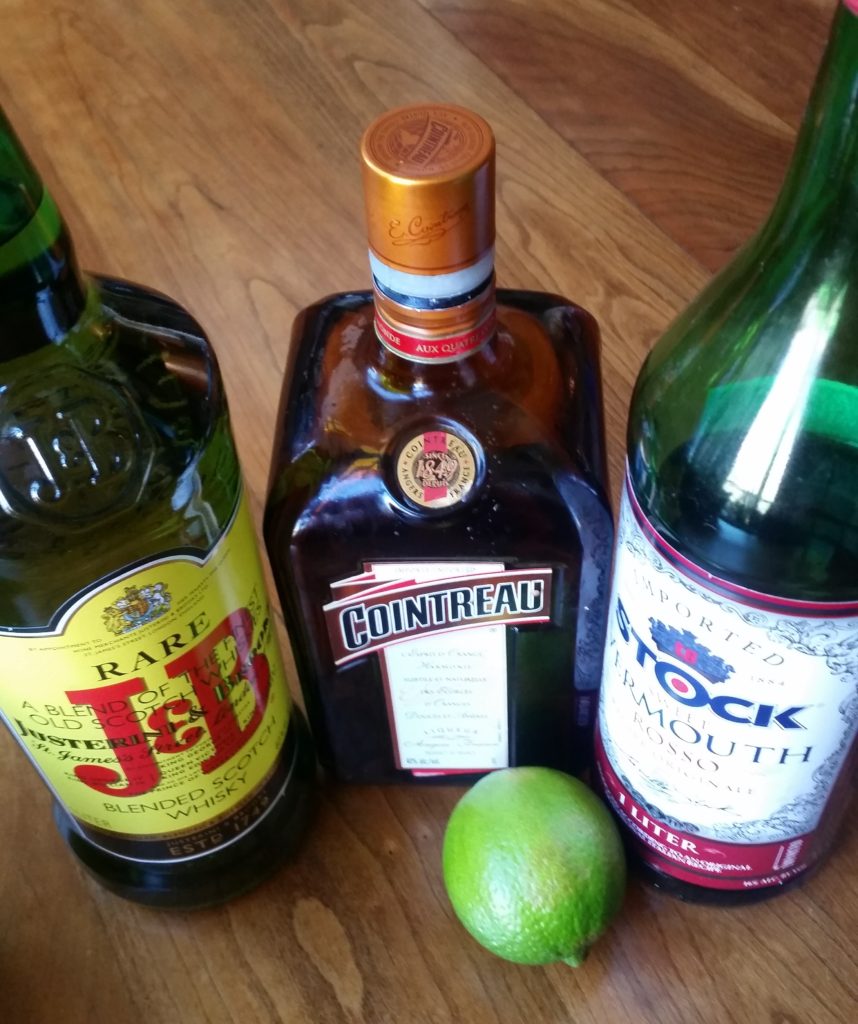 Shake with ice, and strain into a chilled cocktail glass.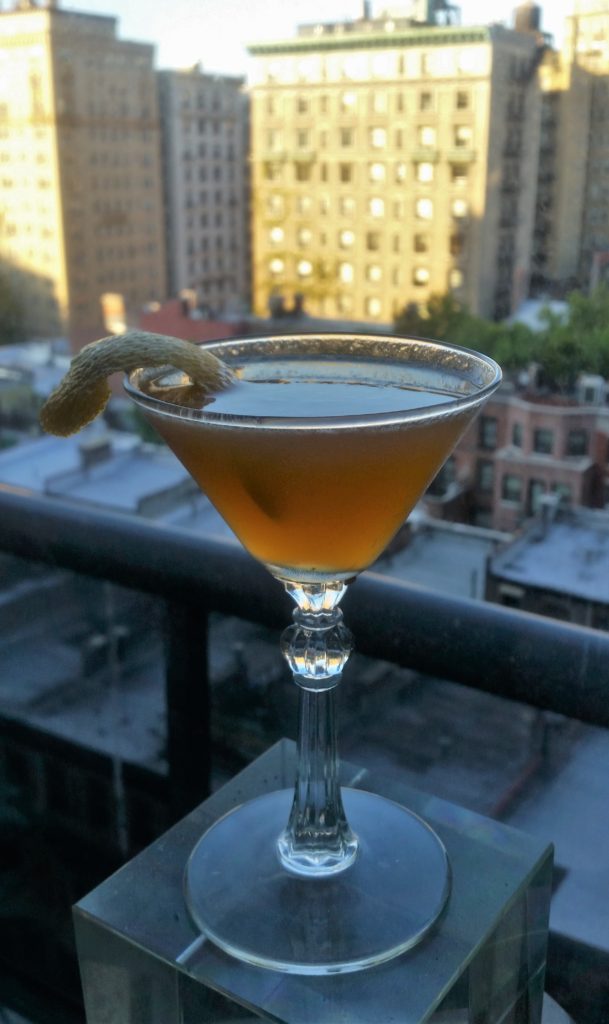 ---
Rob Roy
Rob Roy was named after the Scottish folk hero. It's pretty much a Scotch Manhattan.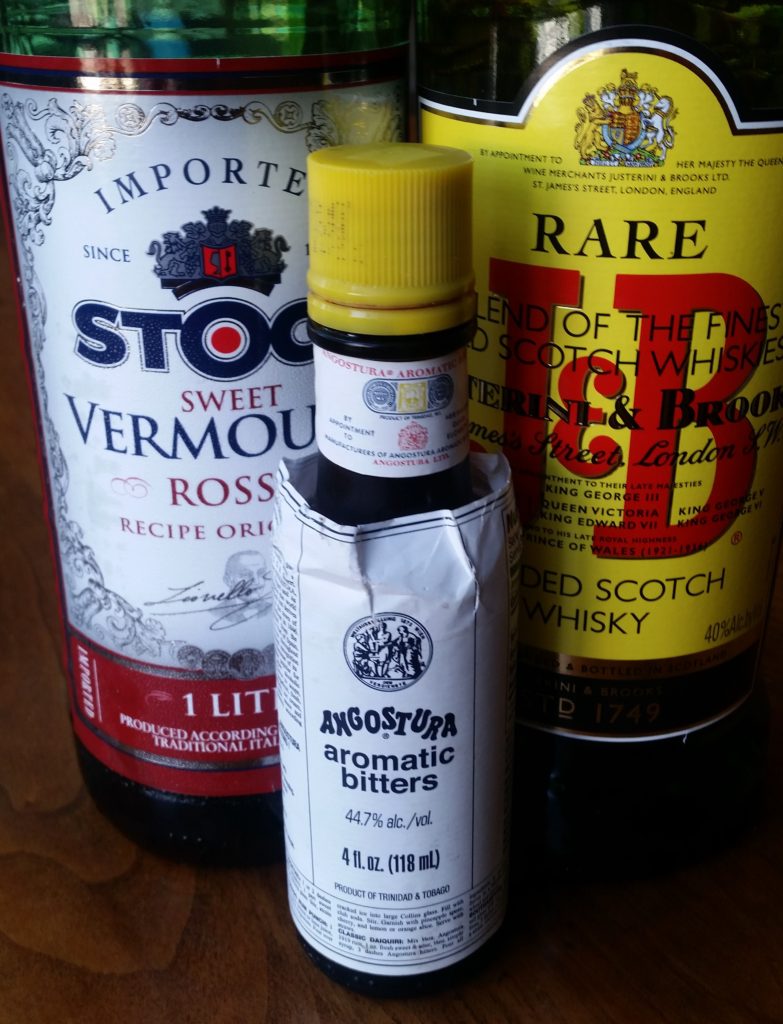 Stir ingredients in a mixing glass and strain into a chilled cocktail glass.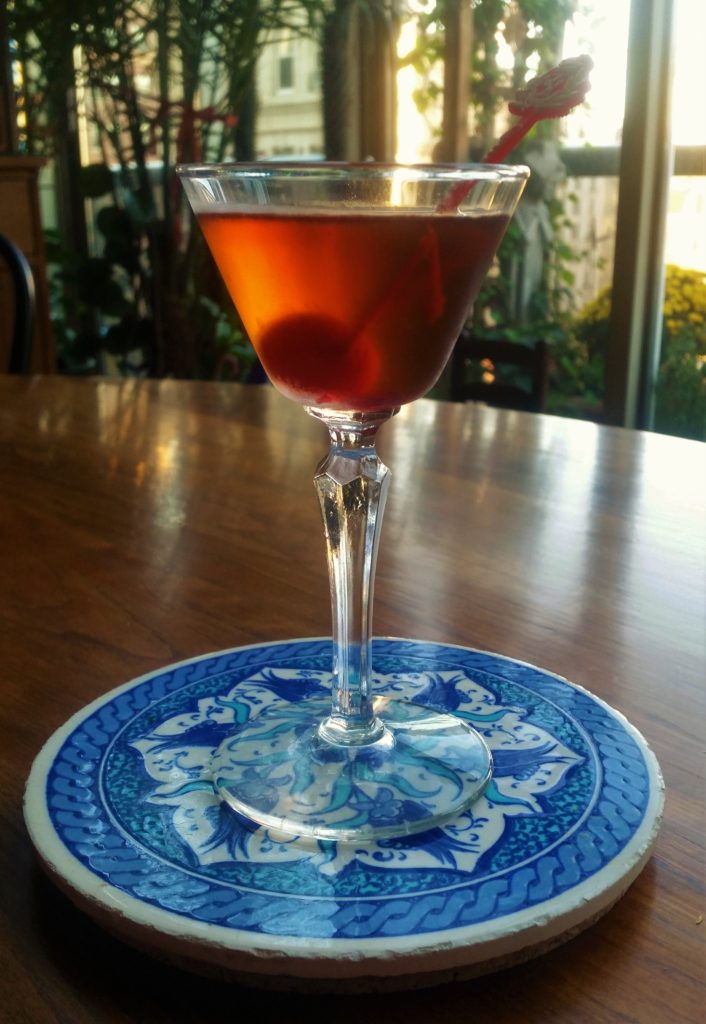 A Rob Roy can also be served on the rocks.
---
Rusty Nail
A nice mix of a cordial made from Scotch and honey, and Scotch.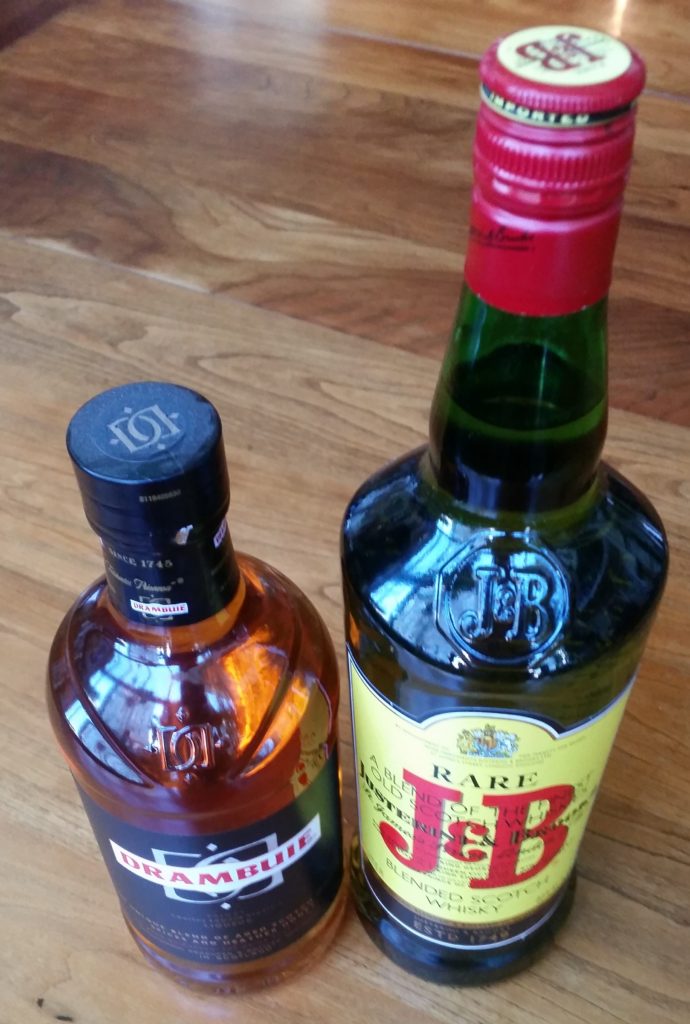 This one is served on the rocks so you can mix it right in the glass.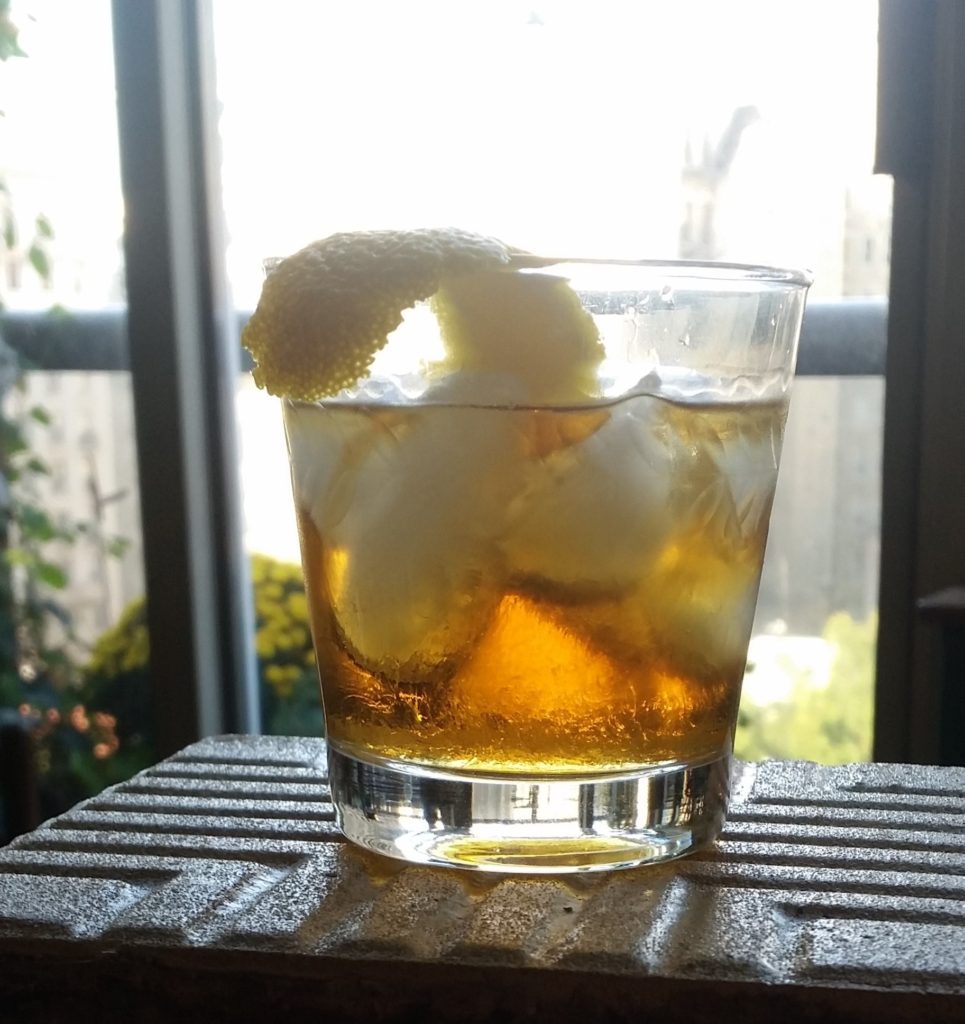 ---
Scotch Hot Toddy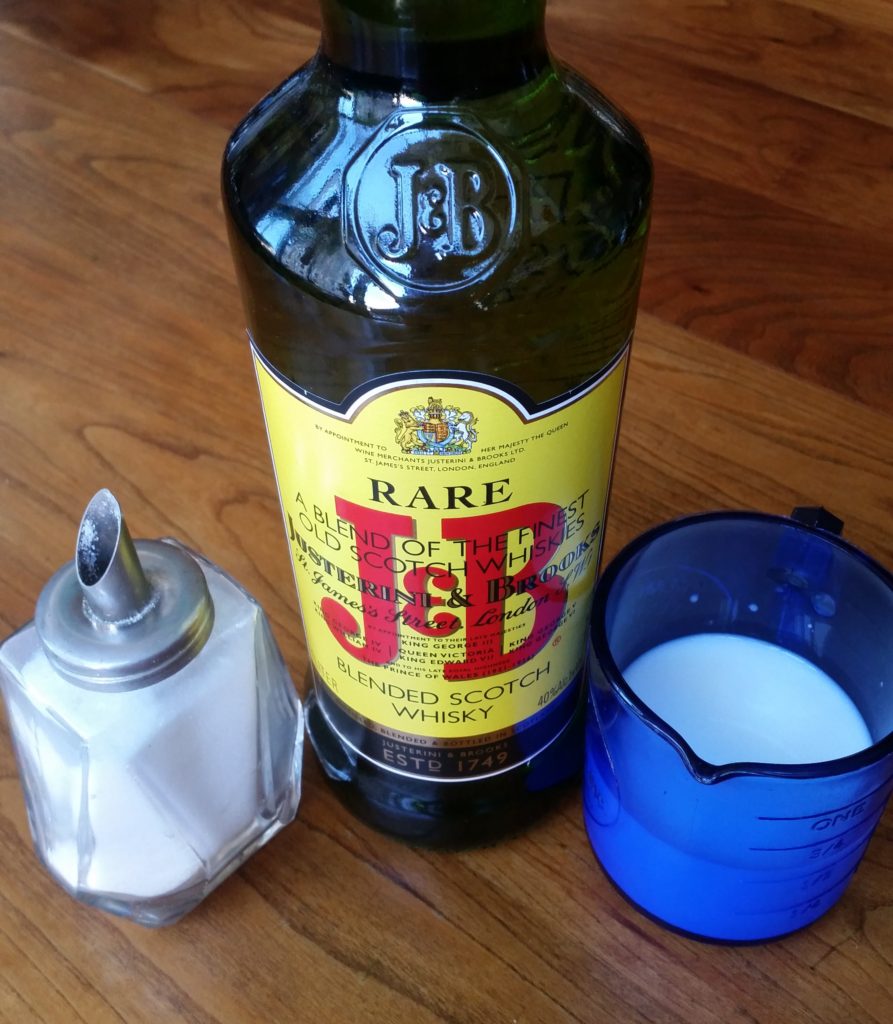 Mix Scotch and sugar in a cup. Add heated milk and stir. You might try this with a sprinkle of nutmeg.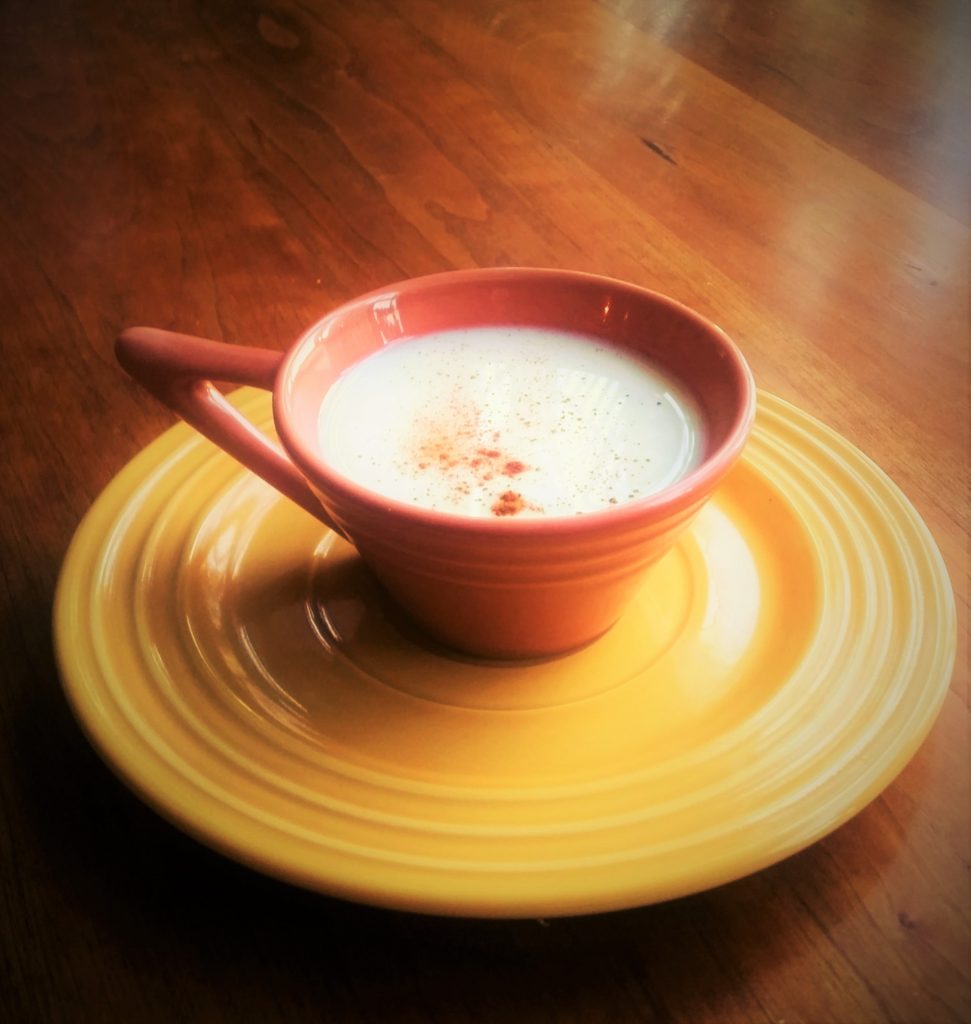 ---
Here's one more that got it's own post some time back –
---
 Click here for updated GALLERY II