Johnny Walker Black NY Yankee Scotch
I went to the liquor store to get a bottle of my brand of Scotch, Johnny Walker Black, and couldn't find it on the shelf. I looked for the traditional black box and didn't see any. I asked the clerk and he pointed to a black and white pin-striped box. It was a New York Yankees 2018 Limited Edition Johnny Walker Black.
The box, the label and even the bottle cap – all in pin stripes and Johnny is carrying a bat over his shoulder and tossing a baseball.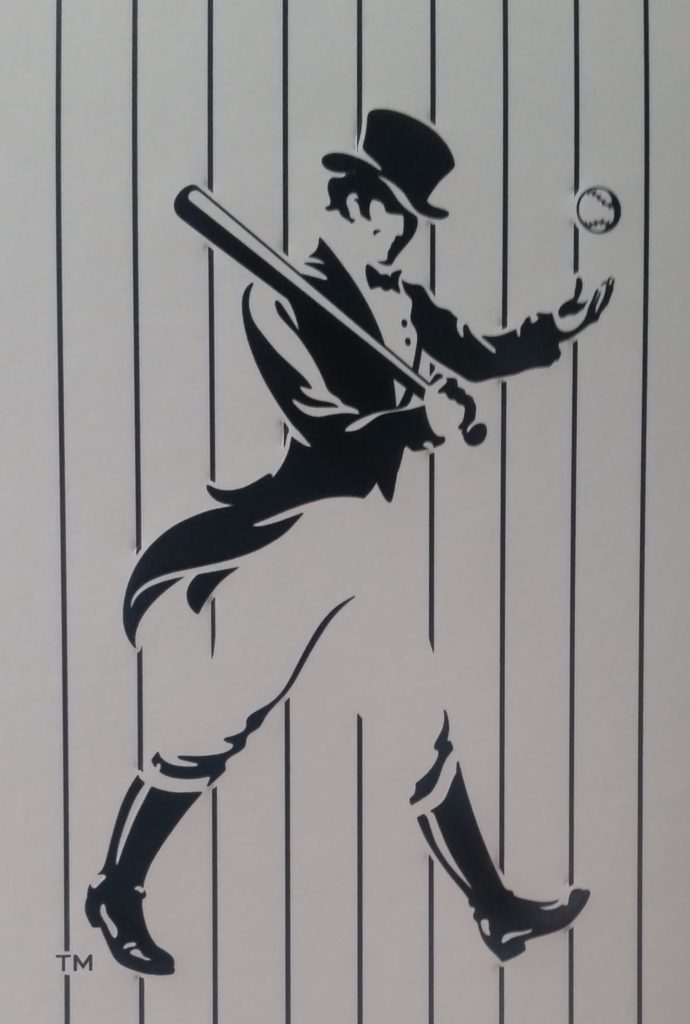 So, if you're a Scotch drinker and a Yankee fan, this is for you. Since it's a limited edition it'll probably become a collectible and in a couple of years people will be bidding for it on eBay.
But I think I'll drink it now.
---
Click here for updated GALLERY II