Icelandic Birch Cocktail


My friend Bea sent me this cocktail  recipe from the Sons of Norway Magazine about 6 weeks ago. My super market finally got blood oranges but I had no luck finding Birkir Snaps. The recipe said you could substitute Bourbon with a dash of pine syrup. The Bourbon was easy but I didn't know where to start looking for pine syrup. I substituted a dash of Retsina, a Greek wine made with a bit of pine resin. I suppose people in Iceland don't have it too easy getting blood oranges either.
Here's looking at you, Bea. Thanks for the challenge. It was delicious.
Put the Bourbon, orange juice, Retsina and syrup into a shaker full of ice. Shake and strain into a rocks glass. A splash of club soda or San Pellegrino and a couple of dashes of Angostura – done.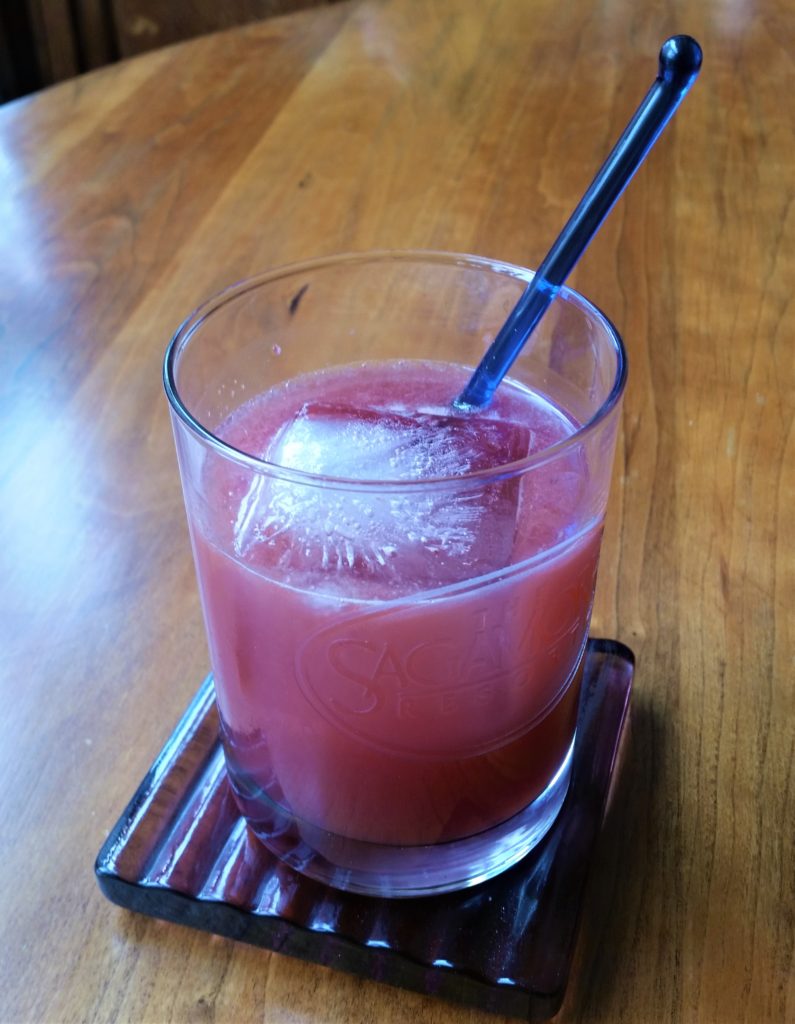 ---
Click here for updated GALLERY II