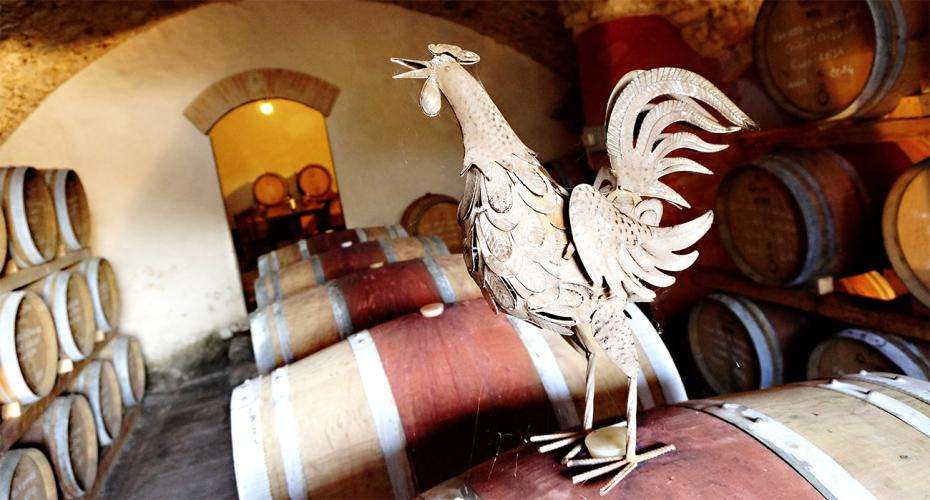 The Birth of a Wine: The History of Chianti Classico
". . . Tuscany. If you've never been, I can guarantee you'll be in awe of the beauty of its rolling vineyard filled hills, Cypress lined driveways and the golden glow that covers that land as the sun sets. They say it is one of the most beautiful places in Italy, so its no wonder that the world's rich and famous have been BUYING up all of Tuscany for the last century…or more!
Although many of the most beautiful areas and ancient Villas have been bought up by rich foreigners much of 'Chiantishire' or simply Chianti, is still owned by the original families as is the case with the Villa Barberino that still belongs to the Conti Family. . . "
---
Read the whole article here.
---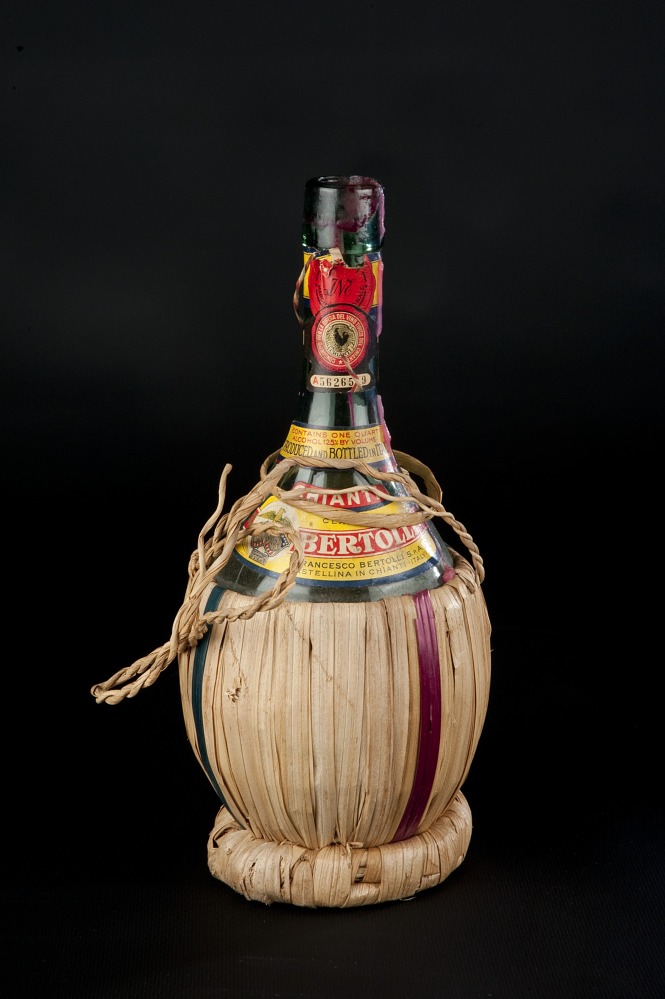 Click here for updated GALLERY III