Italian Hot Chocolate
Hot chocolate season is coming up. There's an article in L'Italo Americano that will make you want some Italian hot chocolate now.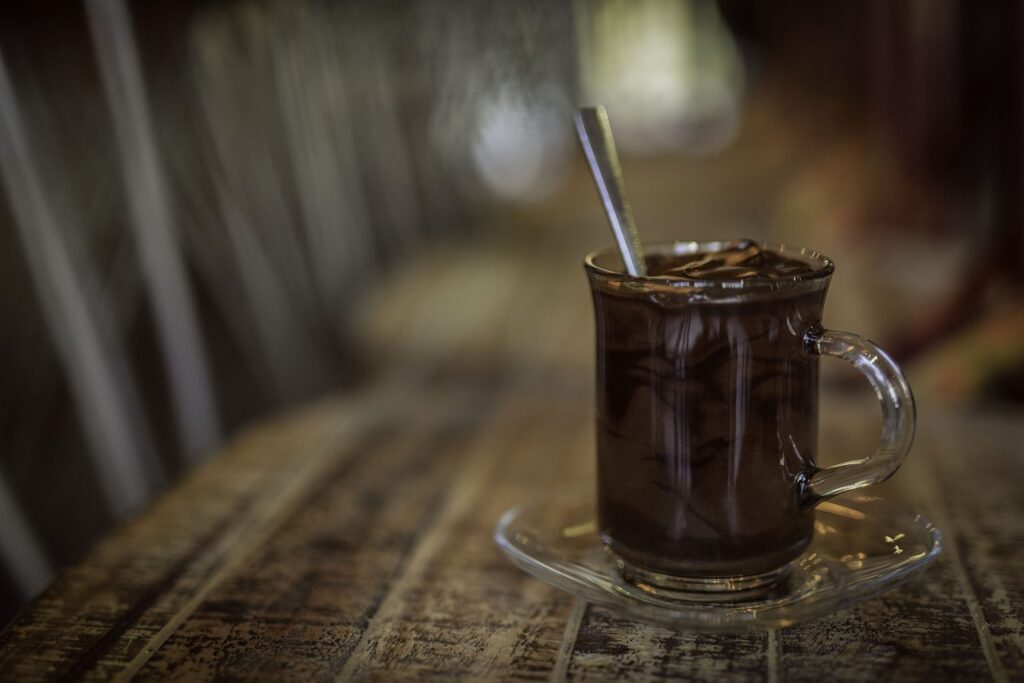 ITALIAN CURIOSITIES: THE TRUE STORY OF ITALIAN HOT CHOCOLATE
". . . The fall is the season of the queen of sweet delicacies, the creamiest of treats, the most decadent of the cold season's offerings: la cioccolata calda. If you tried it, you know that Italian hot chocolate is on a different level: there is nothing else in the world that can compare to it, at least when it comes to hot cocoa drinks. You may find others that are nice, that taste delicious and that do hit the spot if you need a chocolate fix, but no Italian will in earnest say any of those are better than our beloved cioccolata calda. . ."
For the complete article click here.

Click here for updated GALLERY
Portfolio and Yelp