Excerpt from The Elusive Ramos Gin Fizz
The search started with a Sazerac and finally ended with the Ramos Gin Fizz.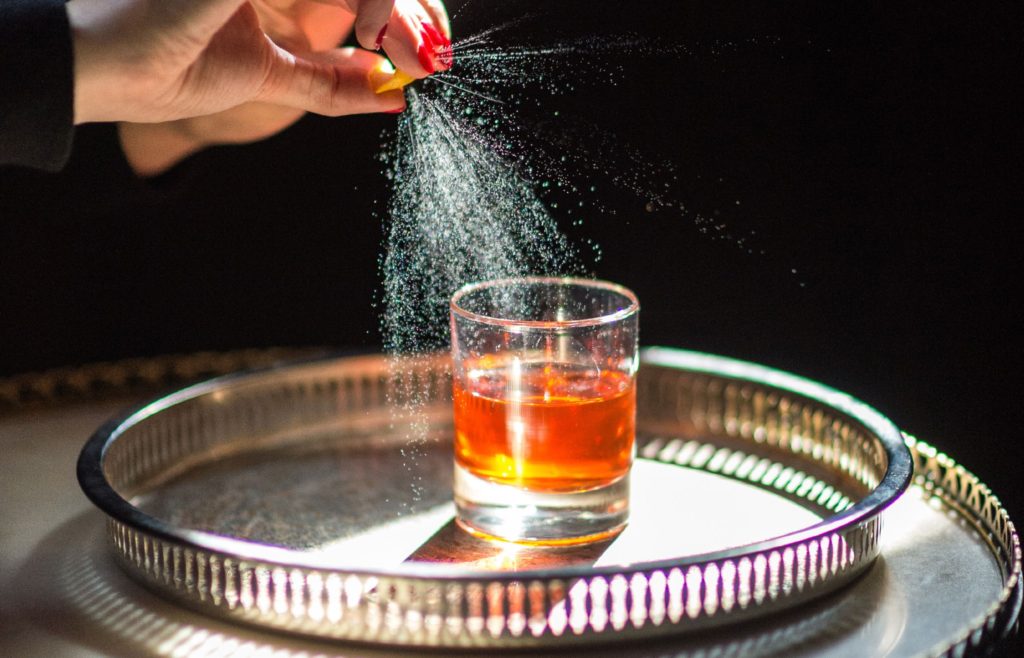 . . . After we settled in our hotel there was time for a late dinner. We waited for a table at the hotel restaurant bar and this was our first chance to try a Ramos Gin Fizz. We told the bartender that we'd heard about this traditional New Orleans drink and would like to try it. He was young and he was stumped. . . He suggested  another famous Big Easy cocktail, a Sazarac.
---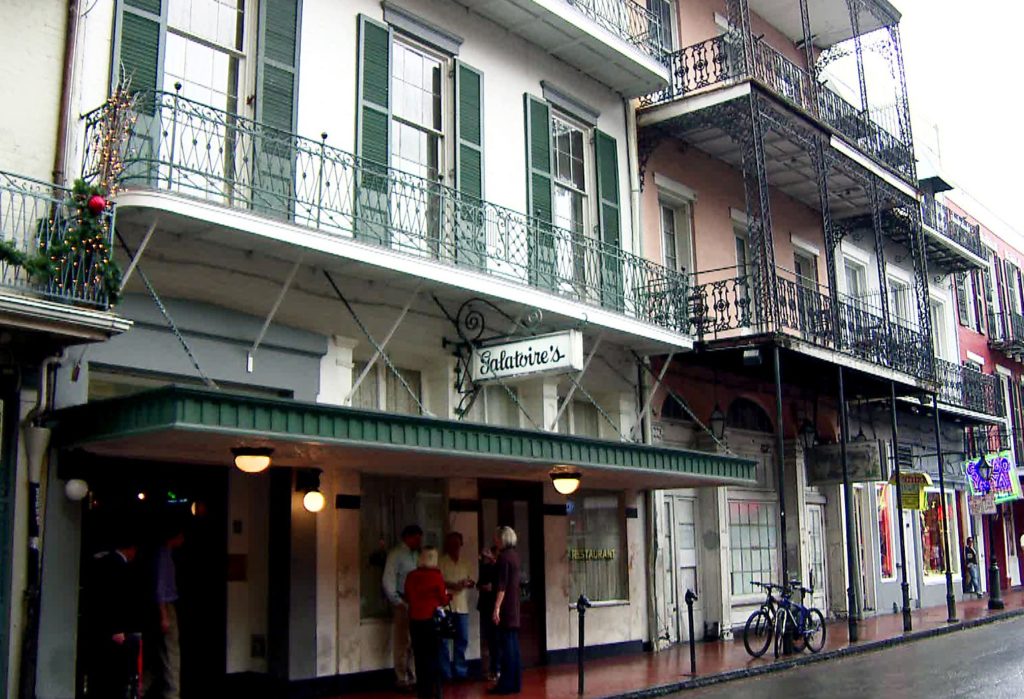 . . . It was almost dinner time and we had reservations at Galatoires, another one of my father's recommendations. It was an old New Orleans institution with classic Creole dishes and jackets required for gentlemen.
---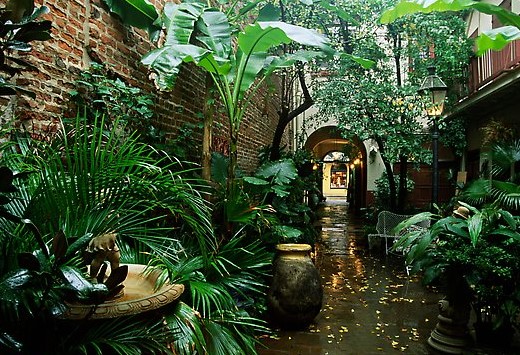 . . . From base to top there were subtle and slightly varying shades of almost pure white going from the deepest hue at the bottom to a perfectly white, glowing heavenly cloud of thick foam at the top. It appeared to be both dense and light at the same time. . . The best way for me to describe the experience is to imagine the tastiest slice of lemon meringue pie anyone ever ate; now imagine drinking it while in a garden filled with fragrant tropical flowers.
---
. . . Marcel said, "These jack-leg young bartenders don't care to keep up with the old Noo Awlin traditions. The Ramos Gin Fizz has been around longer than jazz. It was first concocted by a gentleman bartender named Henry Ramos before Kid Ory or Jelly Roll Morton ever even played any music."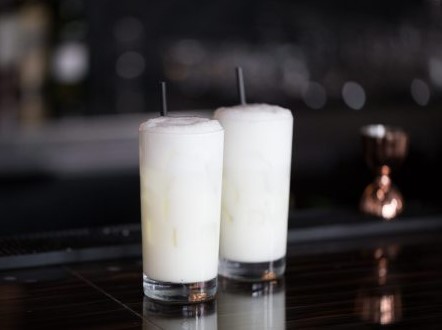 . . .  "It's not so much what's in it but the time and care you take to get it all together." . . .  I ordered another round just so we could witness the "time and care" Marcel would put into his creation.
---
Sazerac and Ramos Gin Fizz recipes
The Elusive Ramos Gin Fizz– the whole story in Deep South Magazine
---