Wine Cookies (ciambelline al vino)
I've only recently heard of these. They aren't something that anyone in my family ever made. I read about them in an article in L'Italo-Americano and decided to give them a try. Easy to make, not too sweet, very crunchy and just right for breakfast.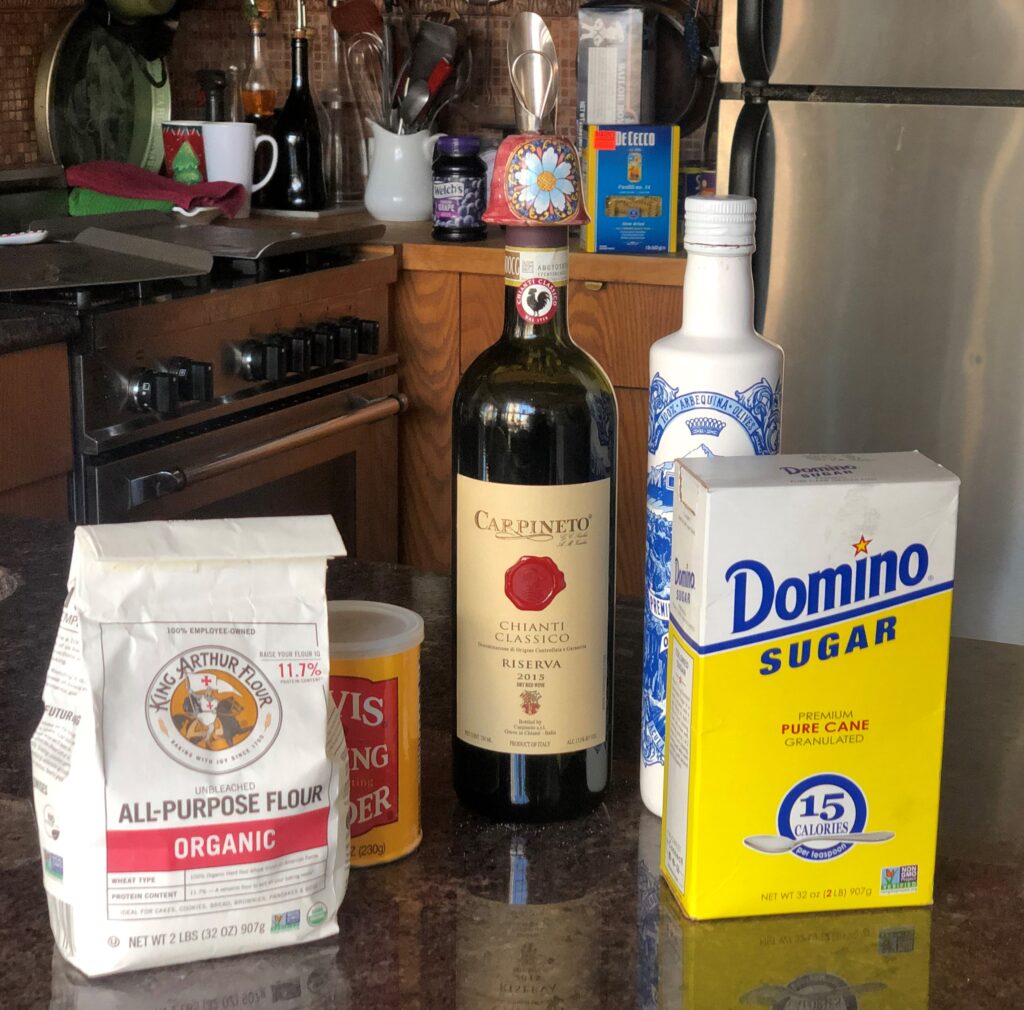 Ingredients:
1/2 cup red wine

1/2 cup extra virgin olive oil

1/2 cup sugar

1 tsp. baking powder

2 cups all-purpose flour

Sugar for glazing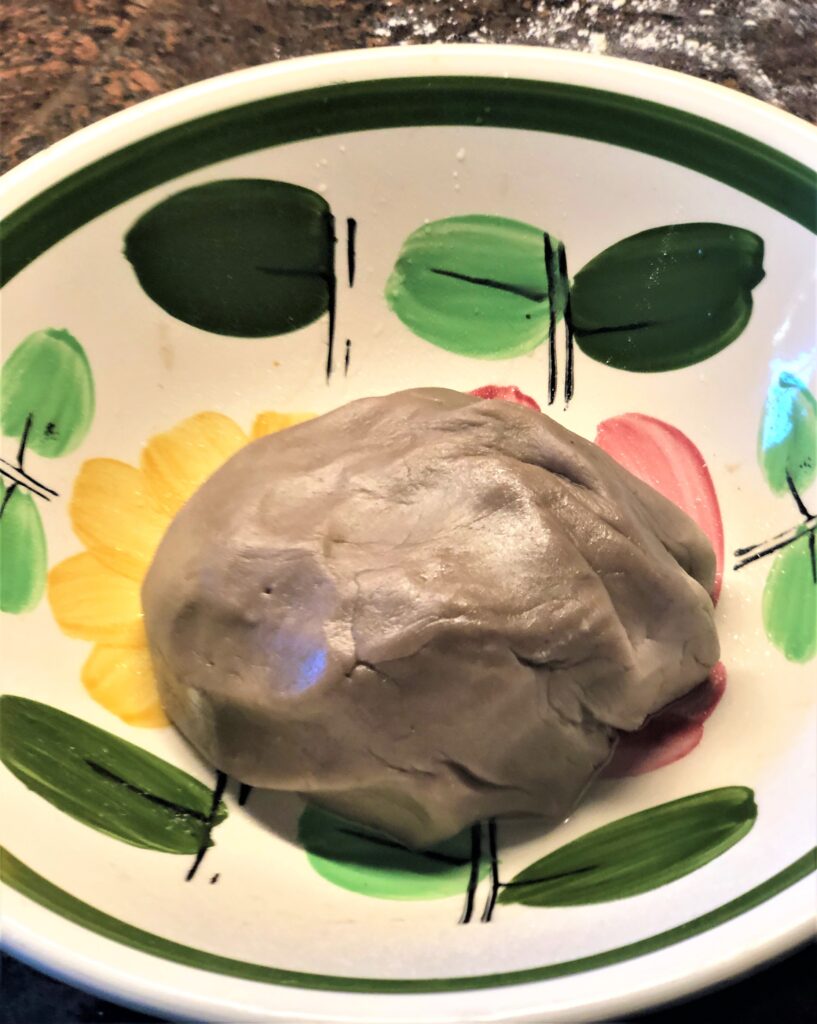 Mix the wine, oil, sugar and baking powder in a large bowl. Add in the flour and make dough. Knead the dough on a floured surface until it stops sticking. Put it back in the bowl, cover it and let it rest for ½ hour.
Preheat the oven to 350 degrees.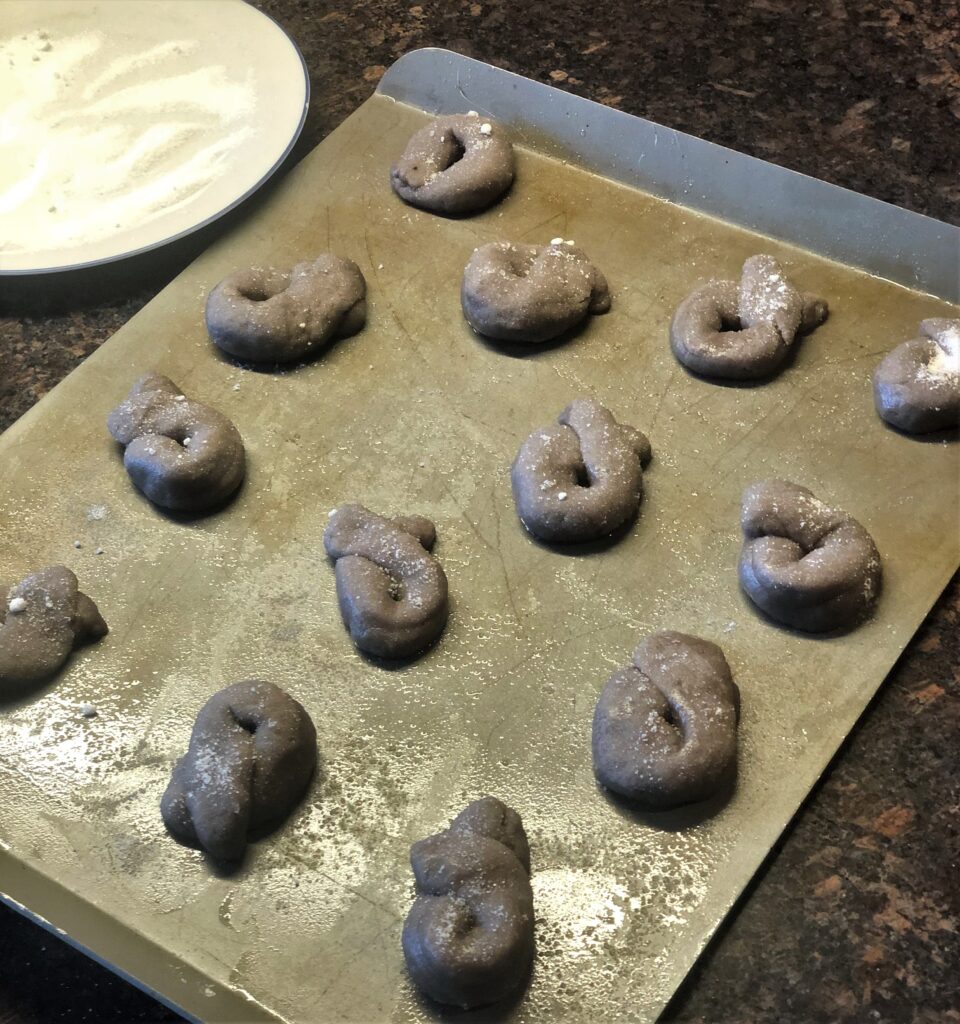 Lightly oil the baking sheet.
Pinch off a walnut sized piece of dough and roll out to form a log about 4 inches long. Overlap the two ends of the log and pinch to form a ring. Pour some sugar onto a small plate. Dip one side of the cookie only in the sugar and place, sugar side up, on the baking sheet.
Bake until lightly browned, about 20 minutes.
L'Italo-Americano Wine Cookie article here.


Click here for updated Gallery III
Portfolio and Yelp