Nathan's Famous
There are Nathan's all around the world but the original is still on Surf Avenue in Coney Island, Brooklyn and it's been at that location since 1916. It's open every day – winter too.

---
The Surf Avenue location is special and has a larger menu than the branches. You can get calamari, lobster rolls, clams on the half shell and even fried frog legs.
---
They have an annual hot dog eating contest. Last year's winner, Joey Chestnut, won with a new record of 74!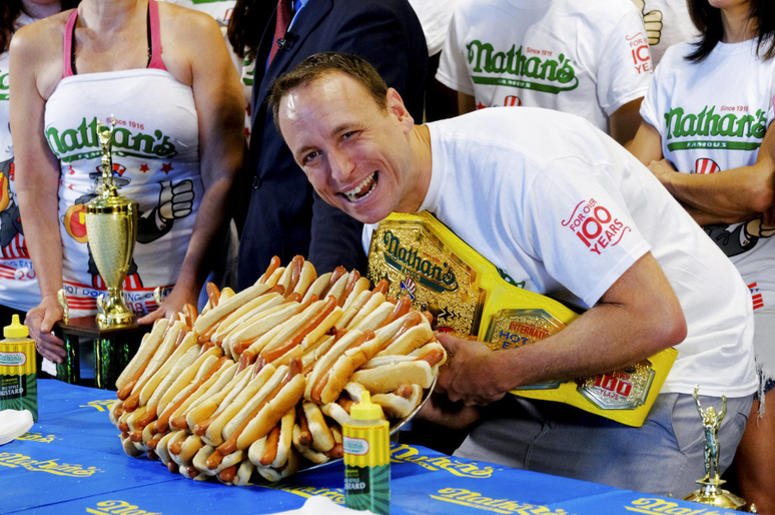 ---
If you're on the beach and don't feel like walking to Surf Avenue for a hot dog, they have a location right on the boardwalk.
Coney Island

Posted by Robert Iulo on Monday, July 1, 2019
---



Click here for updated GALLERY II