Coney Island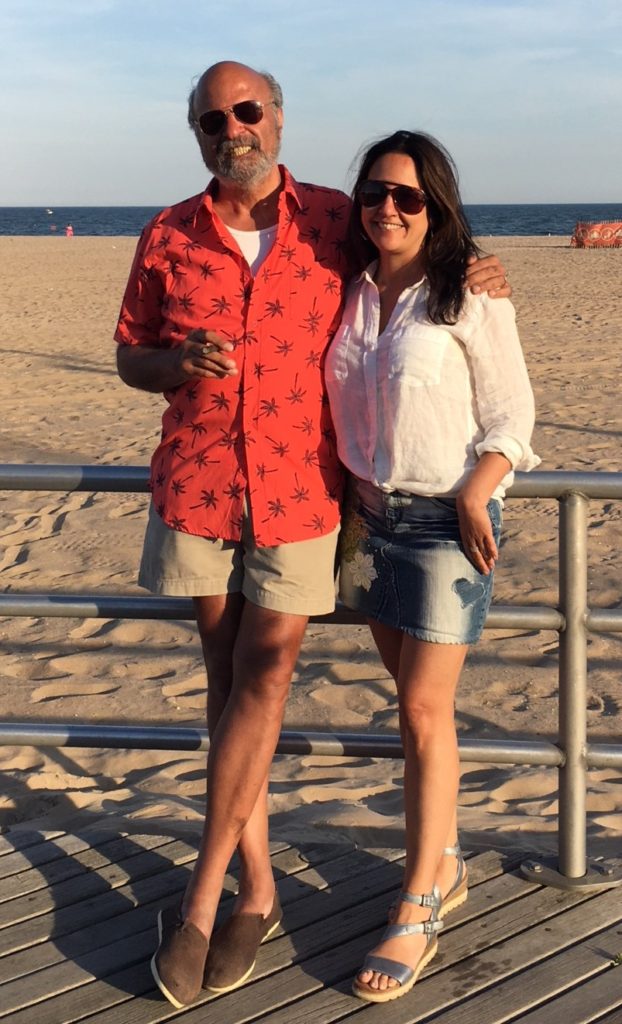 Somehow, a tradition started a few years back, where every Father's Day my daughter Kristina takes me to Coneys Island. The amusement area isn't as big as it used to be but it still has that good old Coney Island feel – a little seedy and not gentrified.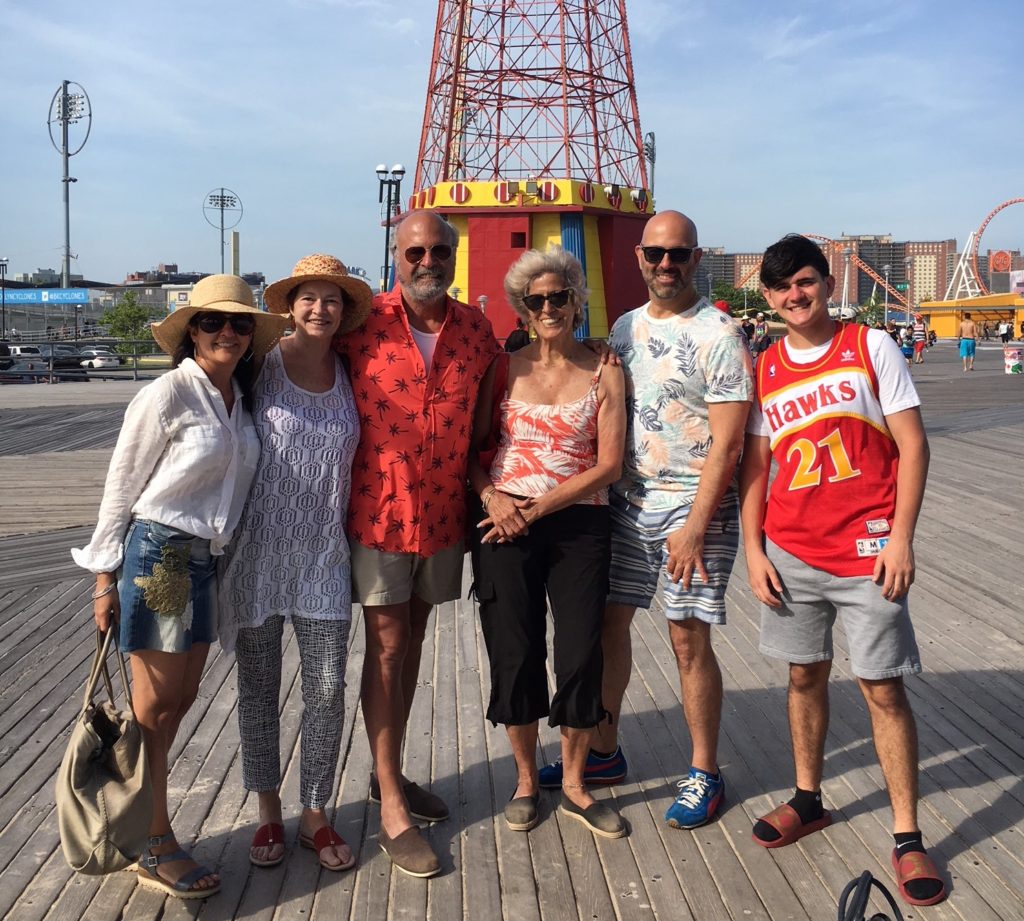 ---
Ruby's
We meet at Ruby's Bar on the boardwalk for lunch. They have traditional Coney Island food – hot dogs, clams, onion rings, etc.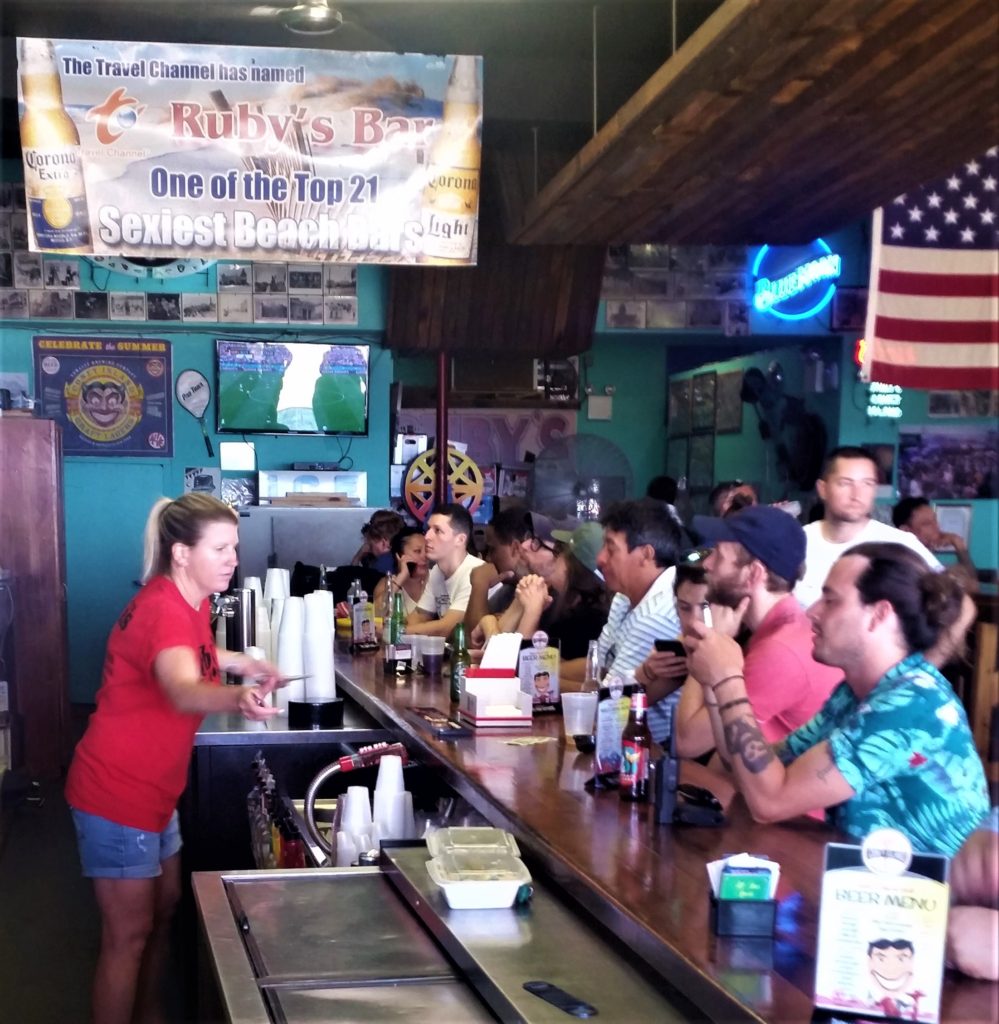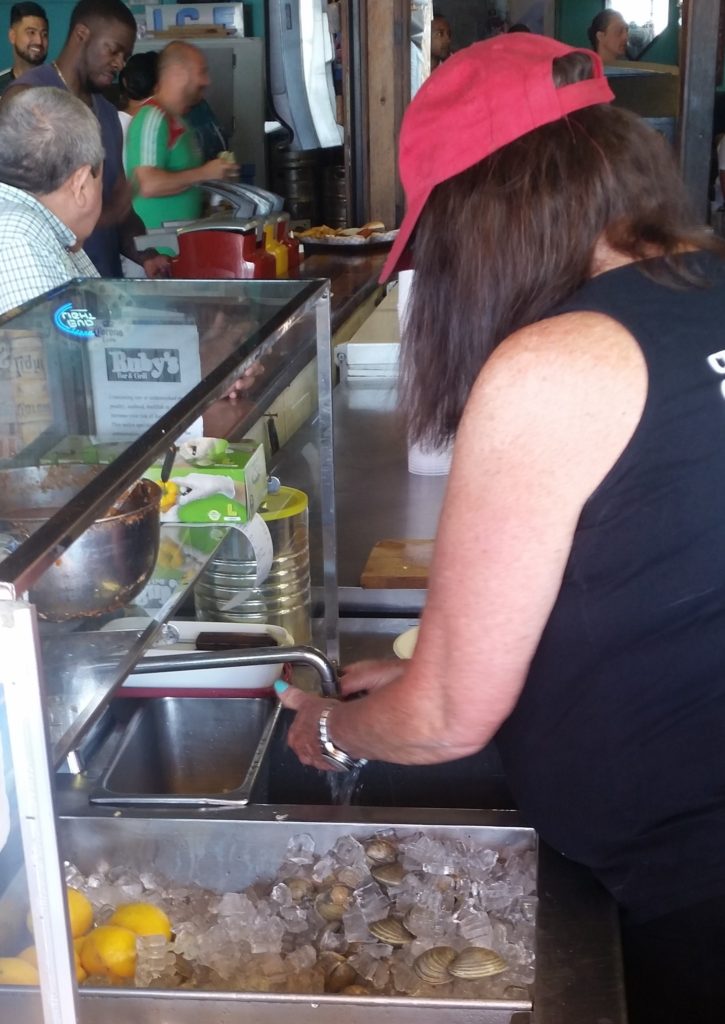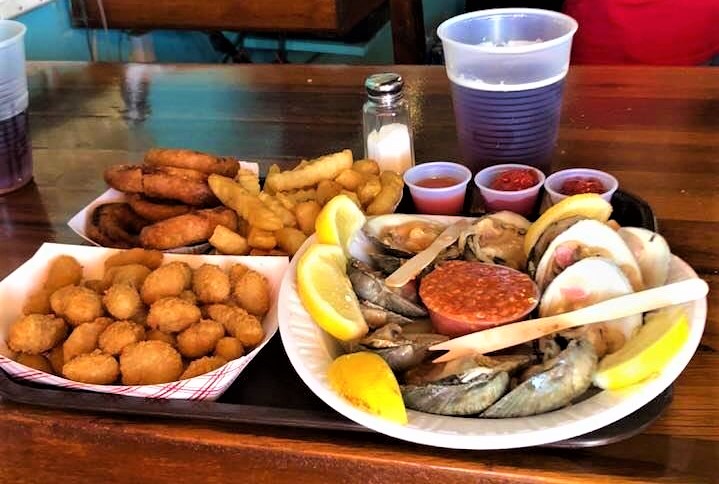 ---
The Beach
After lunch we spend the rest of the afternoon on the beach. There must have been a crack down on vendors. You used to be able to buy just about anything on the beach – water, beer, ice cream, loose cigarettes, loose joints and nutcracker. One of my favorites was fresh mango sprinkled with hot chili powder – sounds strange but delicious. All we could get this year was lime ice.
---
Kitchen 21
After a day on the beach we'd walk down to Brighton Beach and have dinner at one of the Russian restaurants but since Kitchen 21 opened we've been eating there.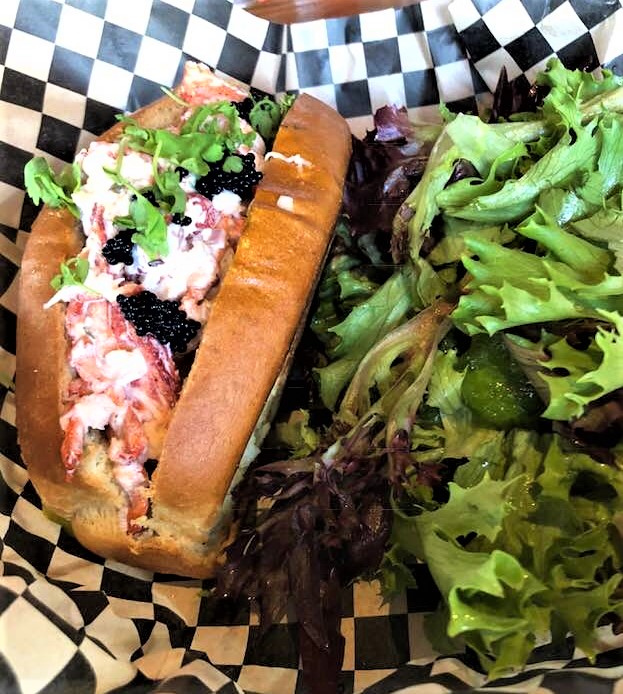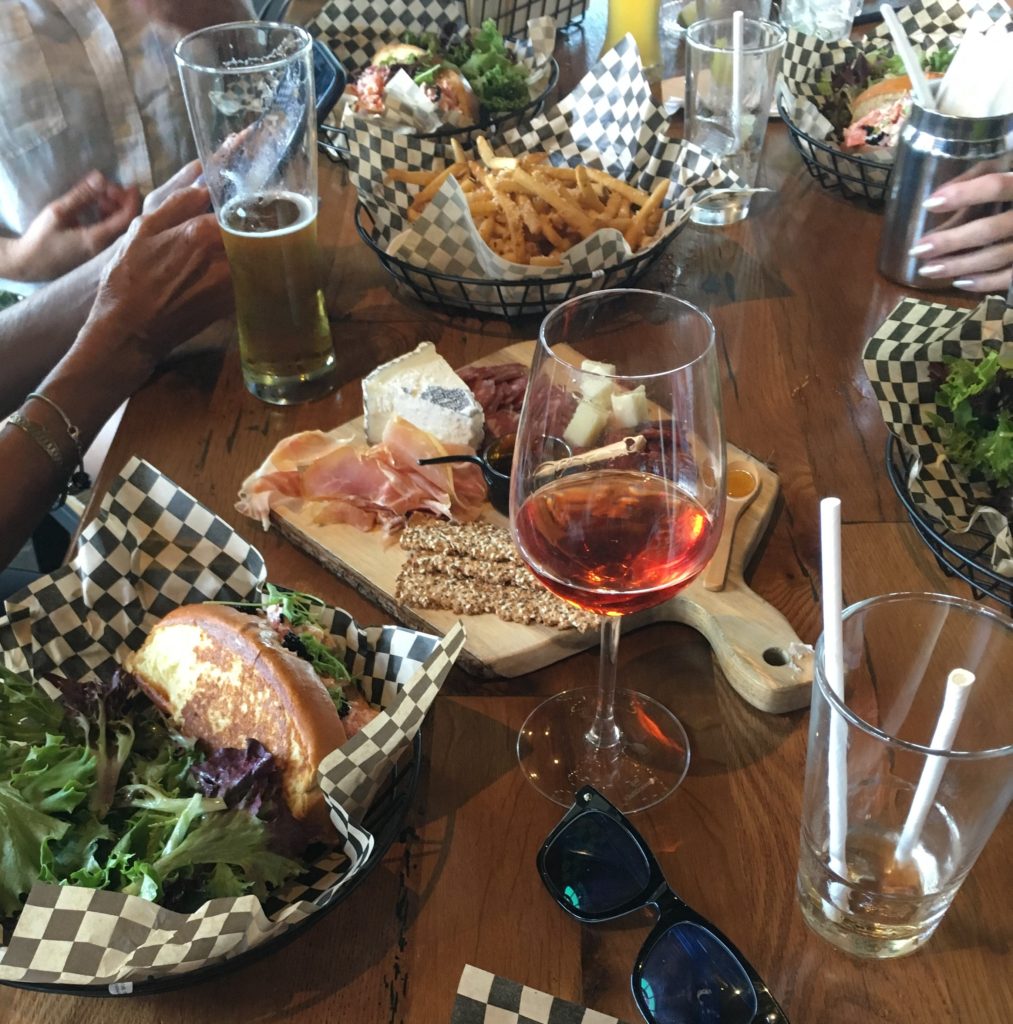 ---