Tuna with Vinegar and Onions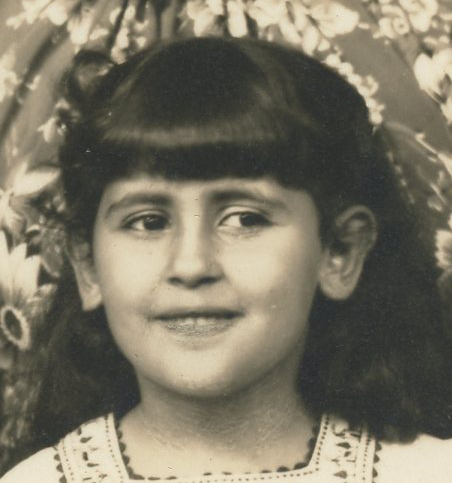 This is an old recipe that Rochelle has kept alive. Our mother used to make it on Christmas Eve.
Ingredients:
2 large onions, sliced
½ cup olive oil divided
Salt and black pepper to taste
2 lbs tuna steaks, at least 1 inch thick cut into 2 by 2 inch pieces
½ cup red wine vinegar
¼ cup finely chopped mint
Preparation:
Fry onions in ¼ cup of oil on medium heat until soft, translucent and slightly browned, about 20 minutes. Remove onions and add the rest of the oil to the same pan.
 Season tuna with salt and pepper and lightly brown on both sides leaving the center rare. Return onions to pan, mix with tuna, increase heat and add the vinegar. Cover and let steam for 3 minutes. Oil, vinegar and liquid from the tuna will create a light sauce.
 Place in a serving dish and sprinkle with the mint. This dish can be served hot or cold.  Serves six.