Giuggiulena
Giuggiulena (ju – ju – lay – na) is a simple Calabrese recipe. It's something like a cookie and something like candy and very easy to make.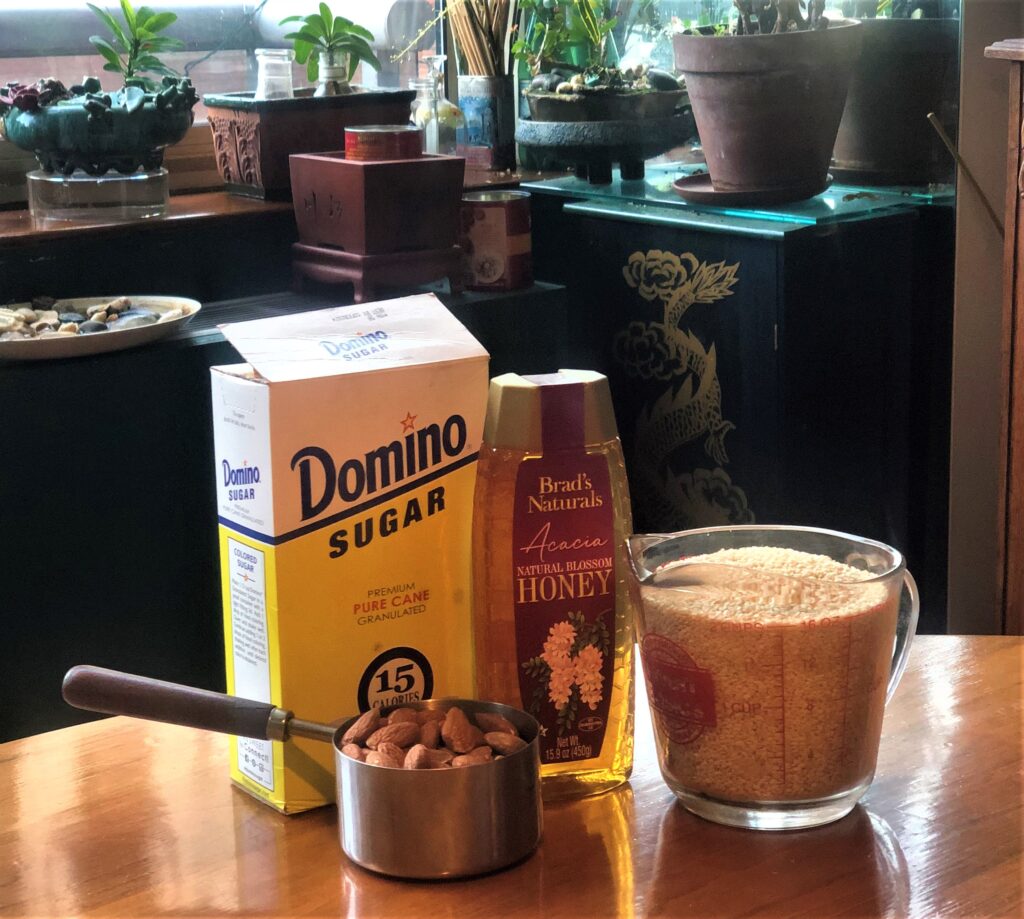 Ingredients:
½ cup honey
¼ cup sugar
2 cups sesame seeds
½ cup roasted almonds
Put the honey and sugar in a pot over low heat. Stir for a few minutes until it's blended.
When it begins to bubble, add the sesame seeds and coarsely chopped almonds. Keeping it at a low heat, stir until everything is well blended and the sesame seeds start to darken.
When it's done, pour the mixture on a lightly oiled counter and flatten it until it's about ½ inch thick.


Cut it with a knife into bit sized pieces and let it cool to room temperature.
---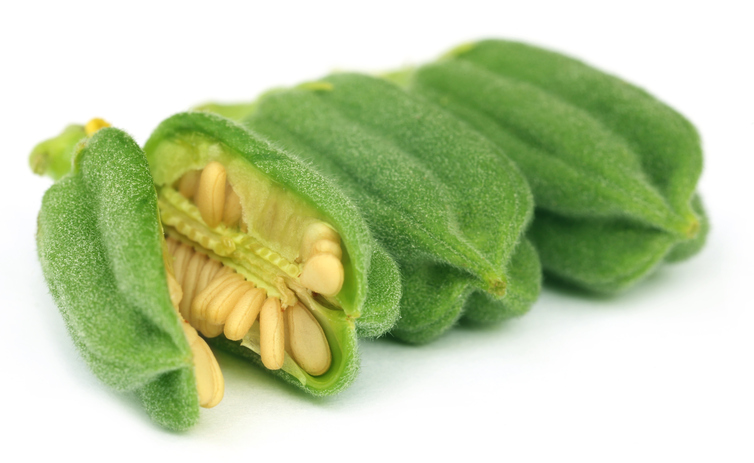 Click here for updated GALLERY
Portfolio and Yelp