Golden Cornfield with Row of Trees by Matthias Hauser
---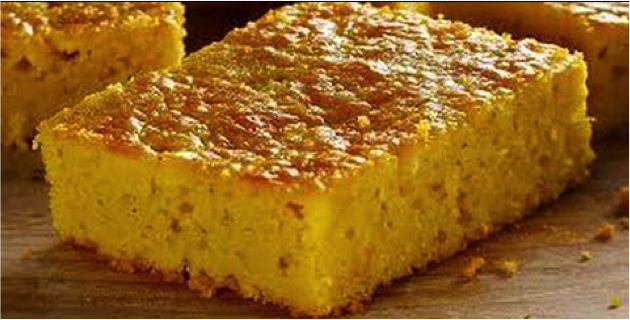 Torte de Elote
adapted from a recipe by Pati Jinich, Mexican Chef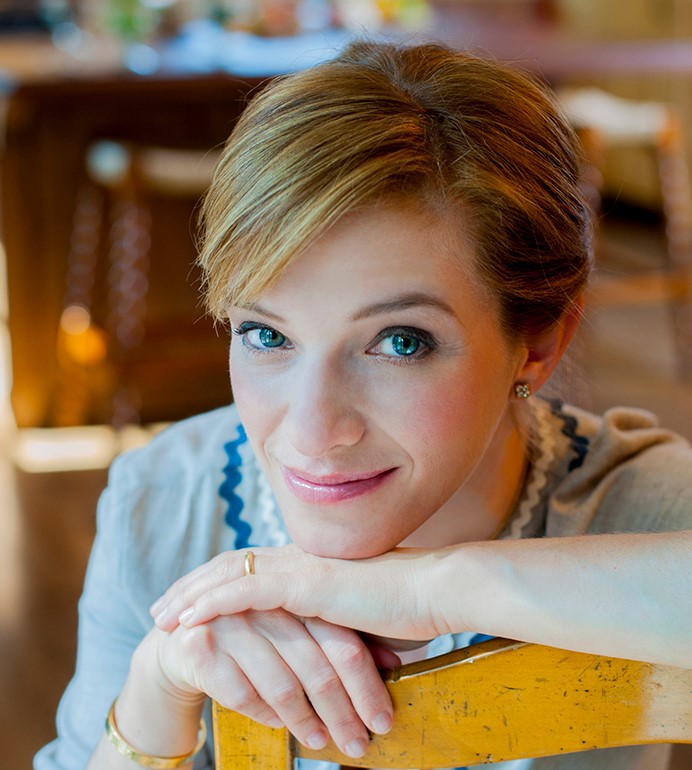 It's like cornbread but moister. It's more like a corn souffle but not exactly. You have to try it and you'll see what I mean.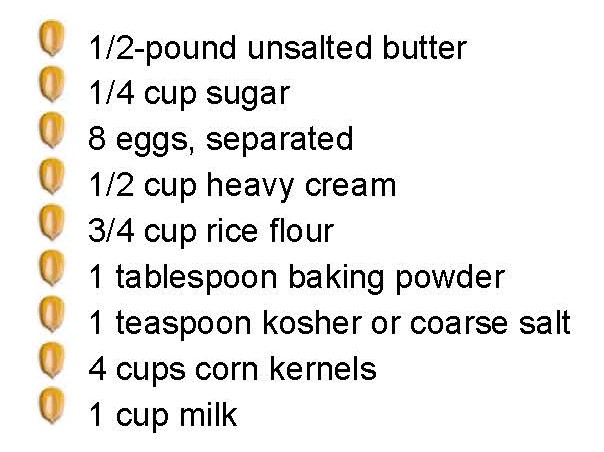 Place rack in the middle of oven and heat to 360 degrees. Butter a 9×12-inch pan. Beat the butter with the sugar until creamy. Slowly add 8 egg yolks, one by one, until incorporated. Add the cream, rice flour, salt and baking powder.
In a blender, process the milk with the corn kernels, then, incorporate it into the mix above. Place the mixture in a big bowl.
Separately, beat the egg whites until stiff peaks are formed. Add 1/5 of the egg whites to the butter/corn mix and blend carefully. Slowly blend the rest of the egg whites until everything is mixed, it 's ok if the mixture looks streaky, don't over work it or it will lose volume. Pour onto the baking dish.
Bake until torte is springy to the touch and lightly browned, 45 to 50 minutes. Once it cools a little, cut into squares. It can be served either warm or cold; it can be covered and kept at room temperature for an entire day, or covered and stored in the refrigerator for up to 5 days.
---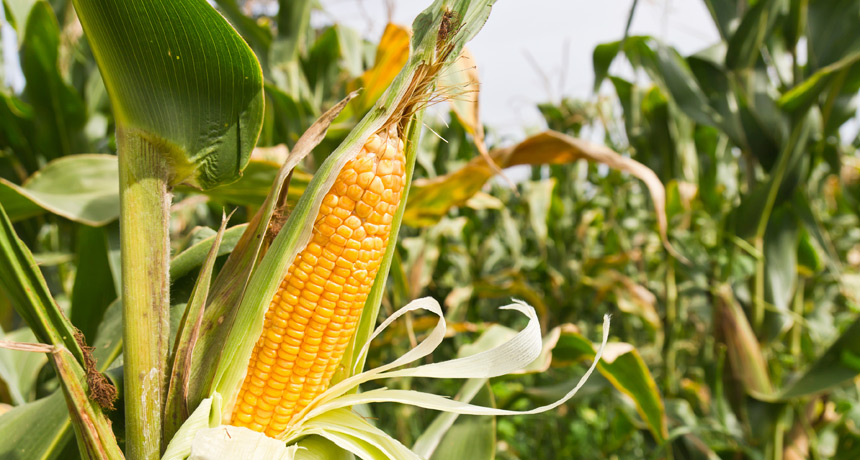 Click here for updated GALLERY II
Writing Site and Yelp