Alberto Sordi in An American in Rome, 1954.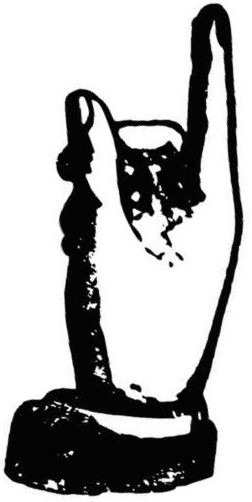 ---
I can't remember how old I was when I first ate spaghetti with a fork and spoon.  I learned that technique because I grew up in America.  If I'd have grown up in Italy, I wouldn't have been able to use the spoon because it's considered poor etiquette.  Either way, it doesn't matter much to me how you eat it as long as you don't cut it with a knife.

ITALIAN CURIOSITIES: SHOULD YOU OR SHOULD YOU NOT USE A SPOON TO EAT SPAGHETTI?
You know Italians are passionate, sometimes even too much. You just need to look at them when it comes to soccer. In the kitchen, if there is something likely to start up a heated discussion around the table – besides soccer, of course – it must be the way you eat your spaghetti (and long pasta in general) . . .
See the full spaghetti spoon article here:

Click here for updated GALLERY
Portfolio and Yelp