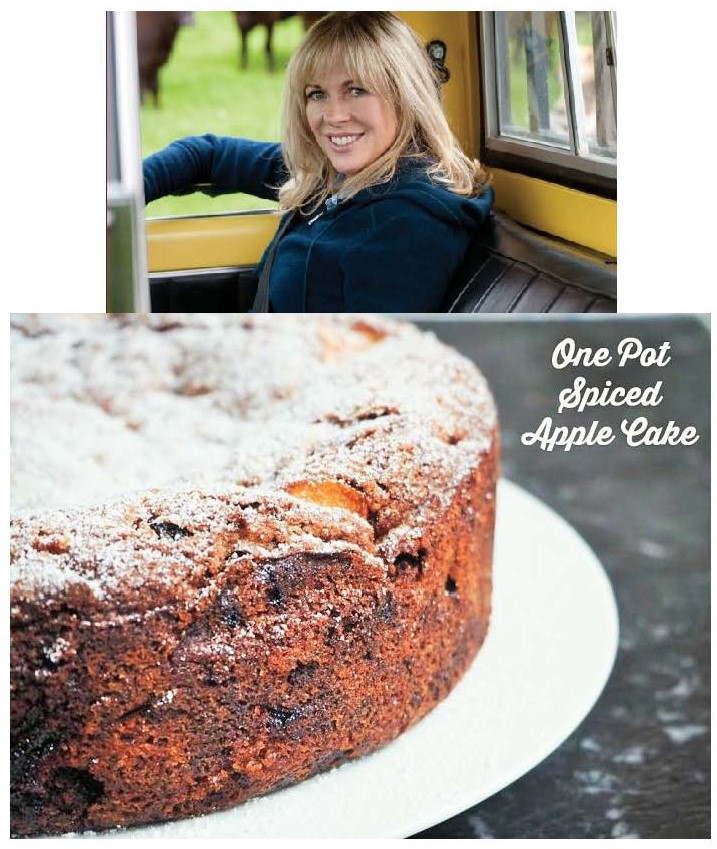 Annabel's Apple Cake
I don't bake much and don't make too many desserts either but this is an exception. I happened to catch a cooking show on PBS and was very impressed by the chef. Her name is Annabel Langbein and the show is The Free Range Cook. It's recorded at her home and on location in New Zeeland.
Here's a recipe for an Annabel's apple cake (she calls it One Pot Spiced Apple Cake). There are no fussy measurements, techniques and temperature controls to deal with. You don't need a food processor or blender or any other special equipment. It's simple and the result is good for dessert or breakfast.
(I converted grams and centigrade to US equivalents)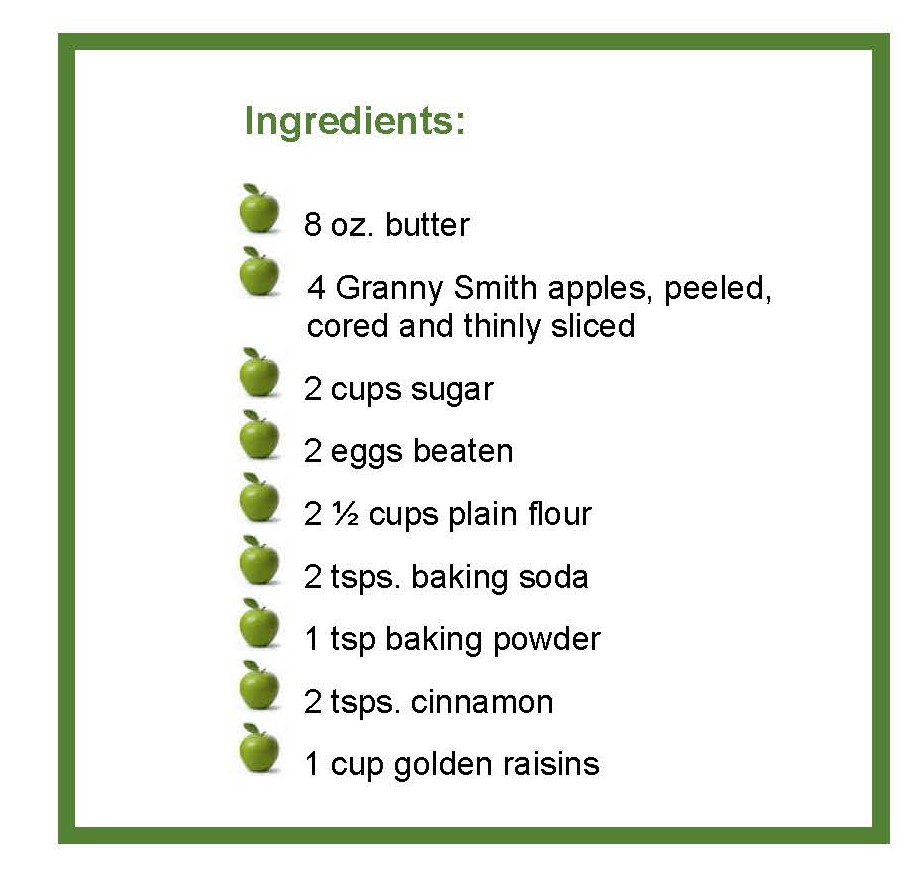 Pre-heat oven to 325o. Grease and flour the base and sides of spring cake pan.
Melt butter in large sauce pan on medium heat. Turn off heat and mix n apples and sugar, then eggs. Stir in flour, baking powder and soda, cinnamon and raisins. Stir to blend.
Pour it into the pan and bake for 1 hour 25 minutes, until risen and browned and top springs back when lightly pressed.
Cool in pan for 15 minutes and remove from pan. Let cool on a wire rack.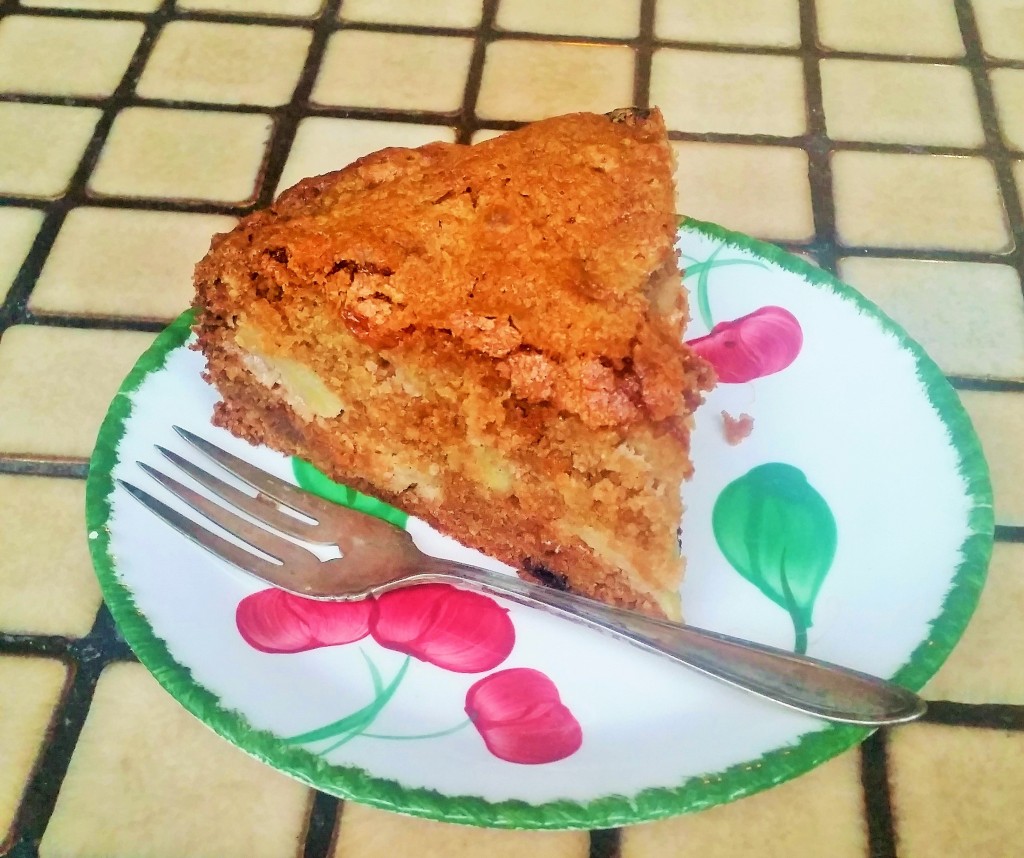 Click here for updated GALLERY