Chicken Kyiv
Chicken Kyiv (the Ukrainian spelling, not the Russian Kiev) used to be menu standard at most white-tablecloth restaurants. I suppose it's gone out of style. I thought of it lately because of the Russian invasion of Ukraine. I looked at a few different recipes online and came up with this fairly traditional one. It's a bit involved, with lots of steps, but it's worth it. Oddly, the chicken in this recipe spends more time in the freeze than in the oven.

Chicken Kyiv Ingredients:
2 small cloves garlic, minced
1 pinch salt
2 tbsp. finely chopped fresh flat-leaf parsley
6-8 tbsp. butter depending on chicken breast size
2 skinless, boneless chicken breast halves, cut in half lengthwise and pounded to 1/4-inch thickness
salt and pepper
½ cup all-purpose flour
2 teaspoons salt
2 beaten eggs
1 cup unseasoned breadcrumbs
2 cups vegetable oil for frying
1 pinch sweet paprika
Grind garlic and a pinch of salt together with a mortar and pestle until garlic is completely smashed. Add parsley and mix. Mash the butter into the garlic mixture with the pestle until parsley and garlic are fully incorporated into the butter. You can also do this with a fork and bowl if you'd like. Wrap the butter mixture in plastic wrap and refrigerate for 15 minutes.
---
Season the 4 chicken breasts with salt and pepper. Divide the chilled butter into 4 pieces. Place one piece in the center of each chicken breast. Fold the chicken breast up over the butter to form a tight pocket around the butter. Gather the sides of each chicken breast to the center to form a round ball. The top of the chicken will be smooth, and the bottom will be gathered.

Tightly wrap each chicken breast ball in plastic wrap, put wrapped breasts on a plate, and chill in the freezer until the gathered bottoms hold together and are slightly firm about 30 minutes.
---
Whisk flour and 2 teaspoons salt together in a shallow bowl. Whisk eggs together in another shallow bowl. Pour the breadcrumbs into a third bowl. Remove chicken breast from the plastic wrap. Gently press each chicken breast ball into the flour mixture to coat and shake off any excess flour. Dip into the beaten eggs, then press into breadcrumbs. Place breaded chicken onto a plate, cover with plastic wrap, and return to the freezer to chill until firm it, about 15 minutes.

---
Heat oil in a deep-fryer or large saucepan to 350 o. Preheat oven to 400o. Lightly oil a baking sheet.

Working in batches, cook chicken, gathered side down first, in hot oil and until lightly golden. about 1 minute per side. Once fried, the balls will hold their shape. Transfer them to the prepared baking sheet. Sprinkle salt and paprika over them. Bake in the preheated oven for 15 to 17 minutes. An instant-read thermometer inserted into the center should read at least 165o. Let rest for 5 minutes before serving.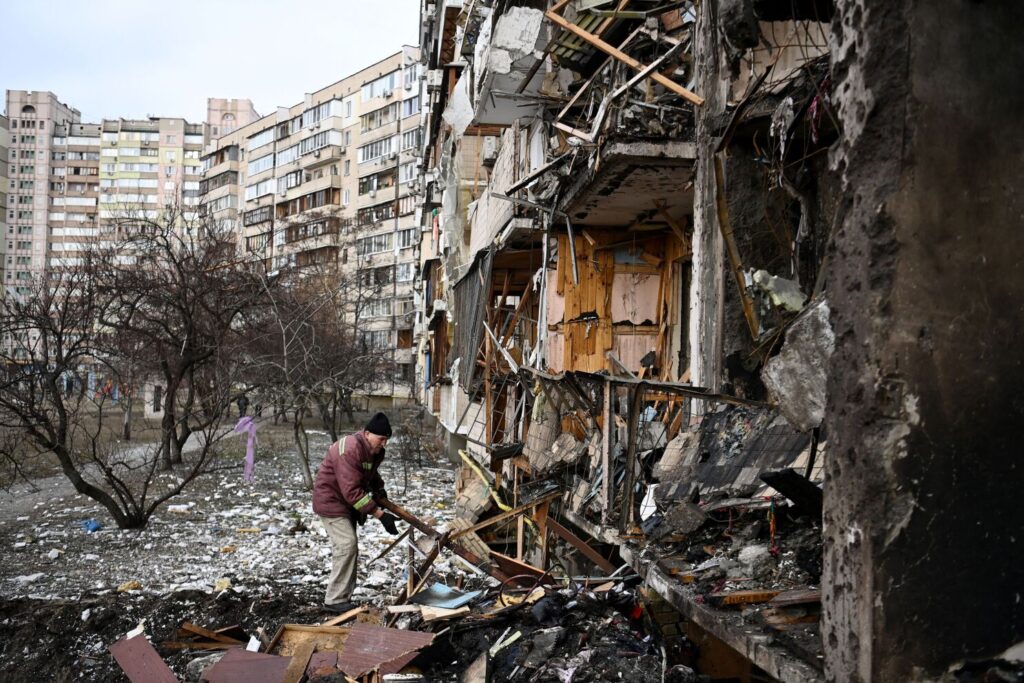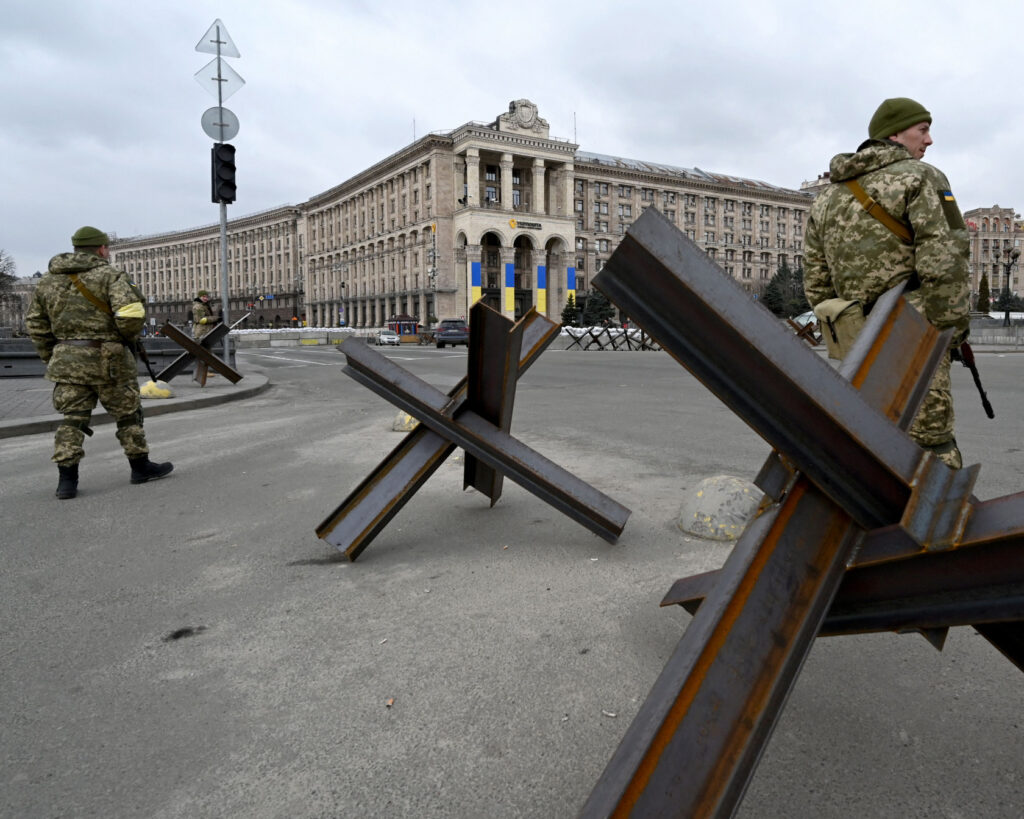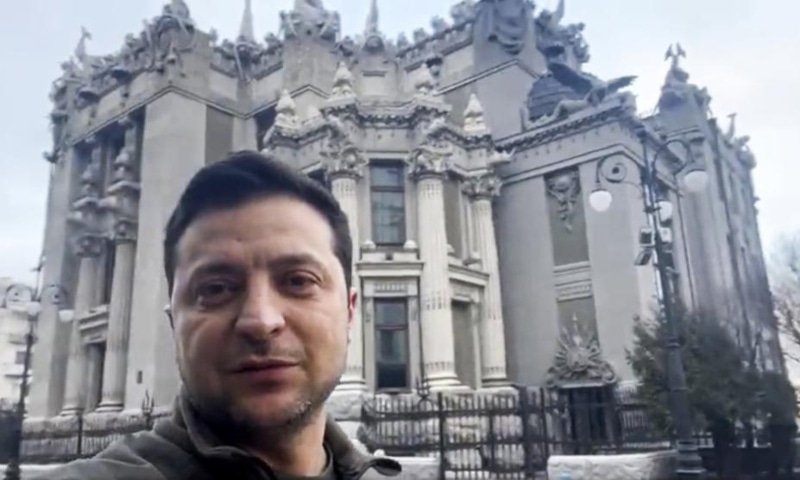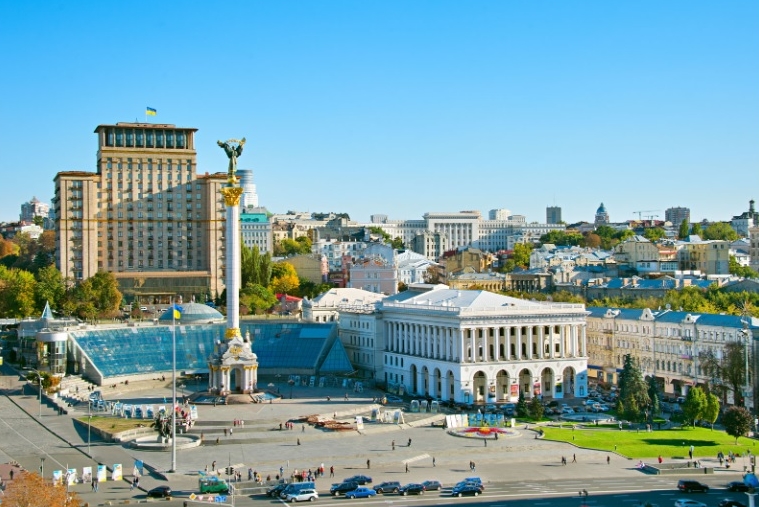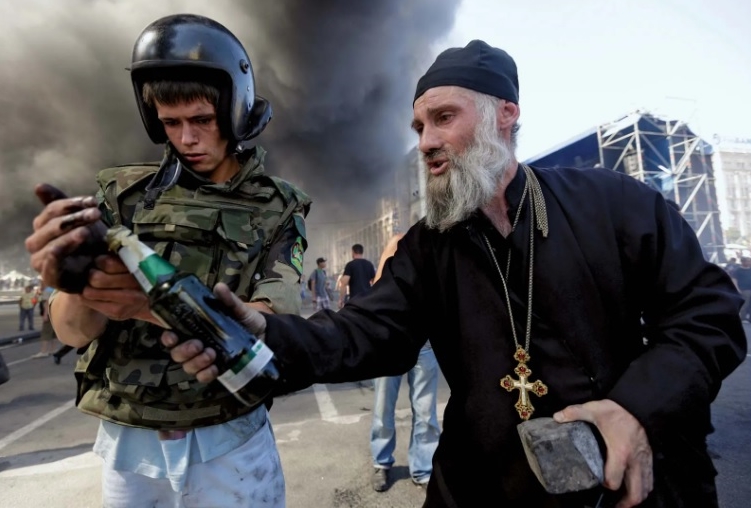 Click here for updated GALLERY
Portfolio and Yelp