Dodger's Blue Gelato
I came across this article in Italo Americano about  stadium food (and Dodgers' Blue Gelato) now that CORVID 19 is preventing fans from going to the stadium.
THE OFFICIAL DODGER'S GELATO WILL BE 100% ITALIAN
By Silvia Giudici
"A lot of people in Los Angeles, especially baseball fans, will miss eating at the stadium during a Dodgers' match:  food has always been part of the experience. Fries, hot dogs, nachos, carne asada, you name it, you could find it all at the stadium. . . "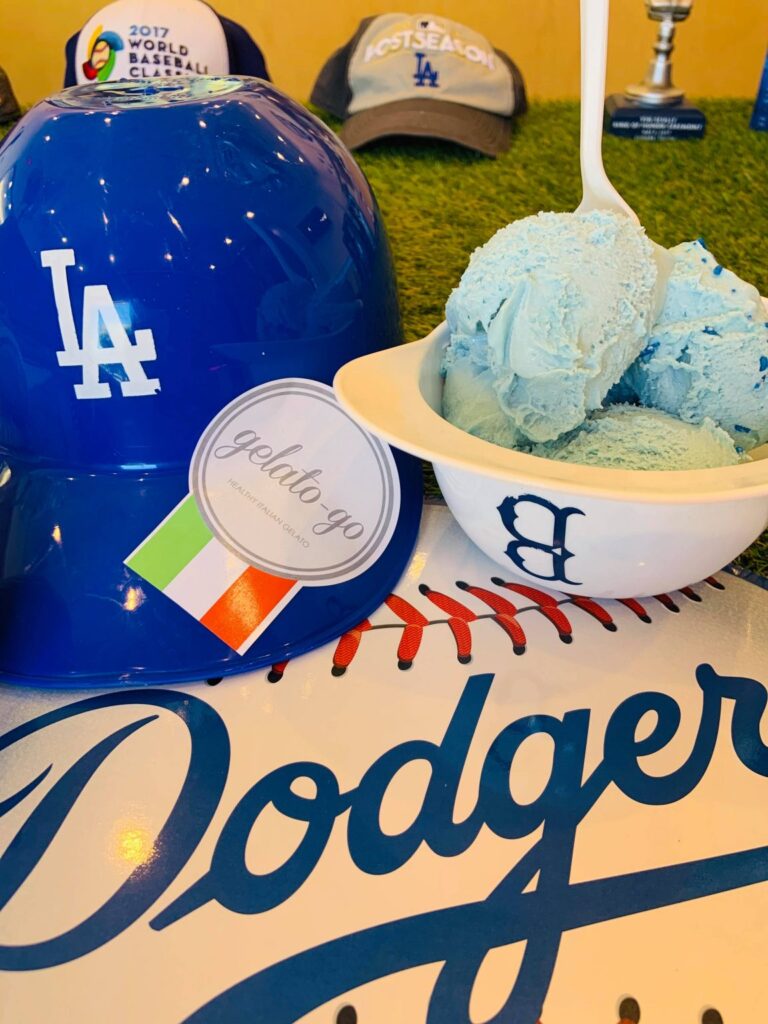 Read the complete article here.

Click here for updated GALLERY
Portfolio and Yelp