Curious Ingredients
I came across this article in PLAIN. I'll let it speak for itself.
". . . We're absolutely enamoured by the latest print campaign shot by London-based photographer Annie Collinge for Luncheon Magazine. Titled Table for One, the food-themed shoot revolves around a quirky character posing as various fruits, vegetables or snacks… or is it the other way around? "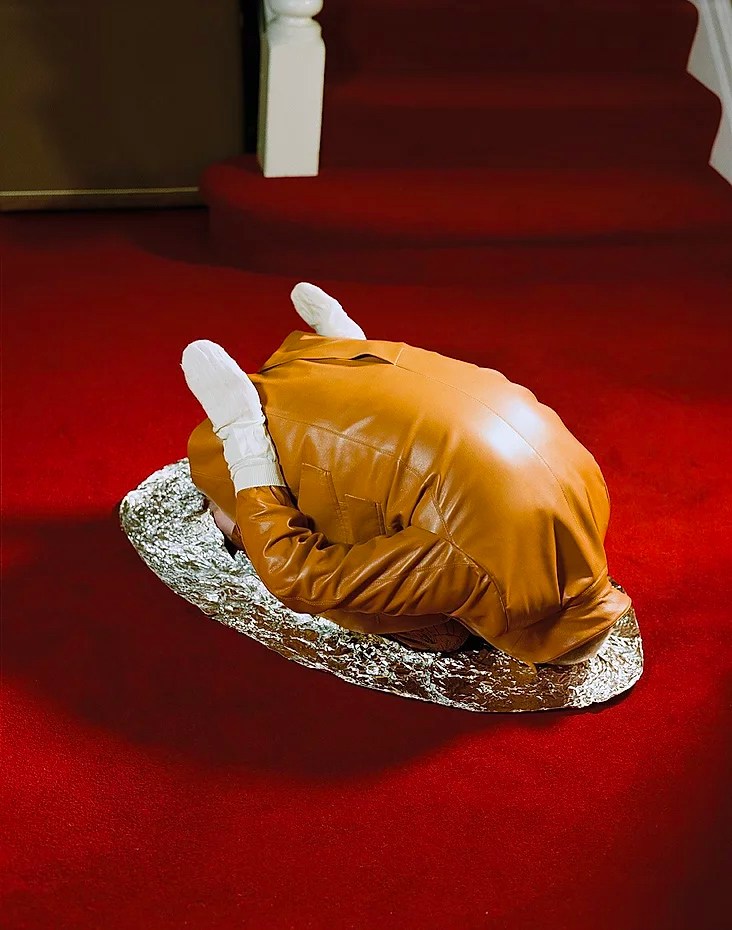 The complete PLAIN article here.
Click here for updated GALLERY III
Portfolio and Yelp