Peugeot
When you hear the name "Peugeot," cars come to mind. But what a lot of people know them for are high-quality pepper mills. We've had 2 of them for a very long time. They're reliable and make a precise grind. Peugeot didn't start out a s a car manufacturing company.  There was a recent article in FOOD 52 about Peugeot and their exceptional pepper mill.
3 Little-Known Facts About Peugeot & Their Iconic Pepper Mills
by: Amanda Sims
"It hardly matters what's being served (simply dressed greens, strawberries and cold whipping cream, cardboard)—top a plate or bowl with freshly cracked black pepper from a proper grinder and it will take on an air of sophistication. Become something to sit down to. Wine might appear on cue. . . "
The complete article here –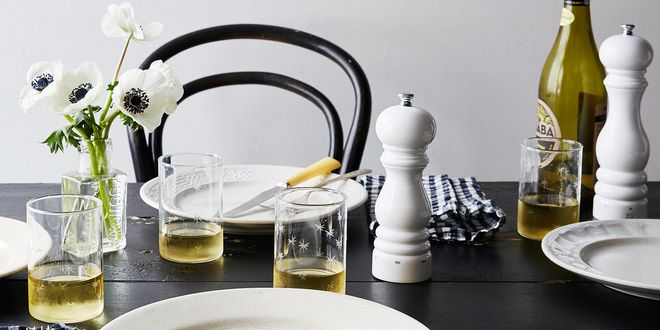 ---
Our 2 Peugeots – old but still going strong.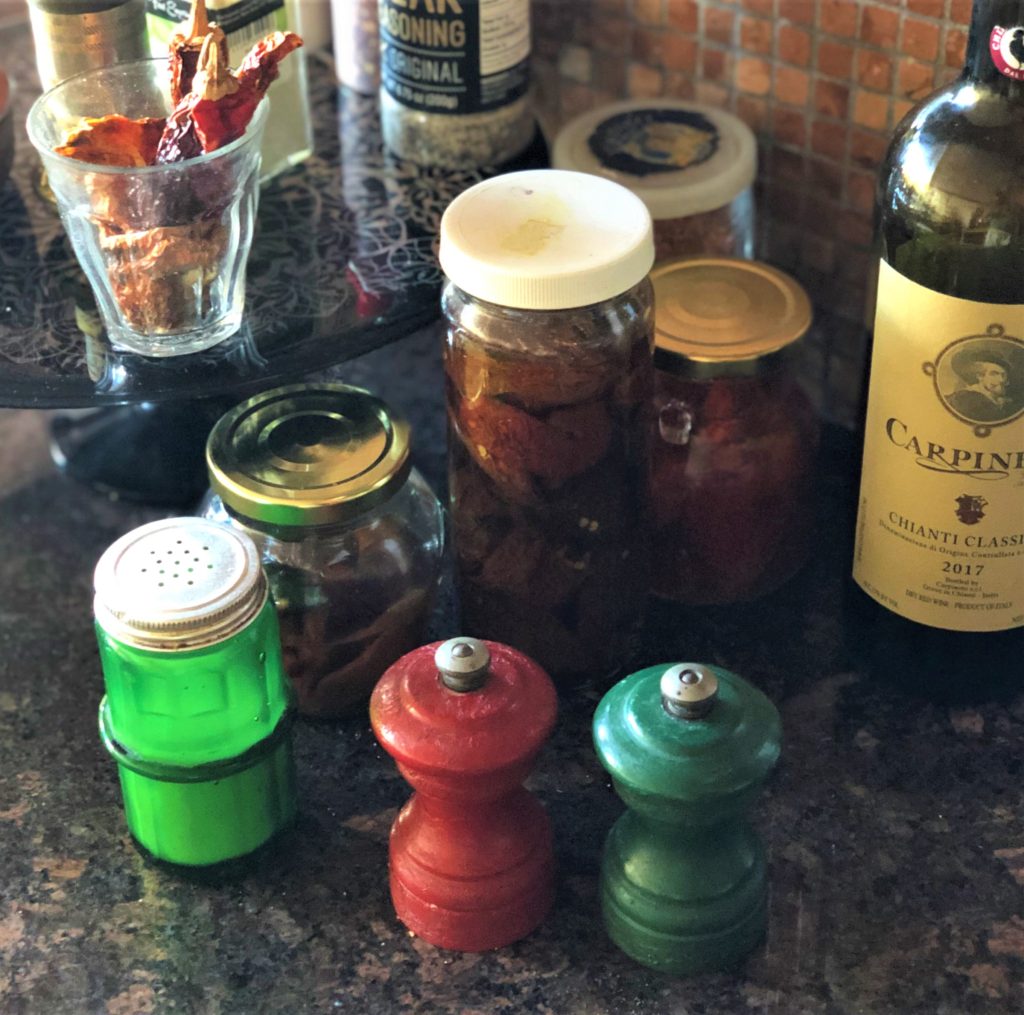 Click here for updated GALLERY II