Blistered Peppers
I went to a great restaurant in Harlem last week called Hop House (full menu here). You can tell from the name that they have a great selection of beer and the food was very good too. We tried a few appetizers before the main course and SHISHITO PEPPERS – blistered with sea salt, recommended by Erin the proprietor really stood out. They weren't exactly hot but they did have a spark to them. We liked them enough to make them at home.
It's very simple – put the washed and dried peppers in a hot dry heavy frying pan (no oil). Flatten them a bit with a spatula so they make contact with the pan. After a couple of minutes turn them. When done give them a sprinkle of sea salt and a drizzle of olive oil. That's it.
If you like peppers with a little more heat, use serranoes.
And if you don't like "HOT"  you can use the same process with green bell peppers. No heat at all and still very tasty. But since you can't blister them whole you have to cut them into strips first.
Whatever type of pepper that you use, they're perfect for eating plain but I scrambled some with eggs and made  an excellent sandwich.
---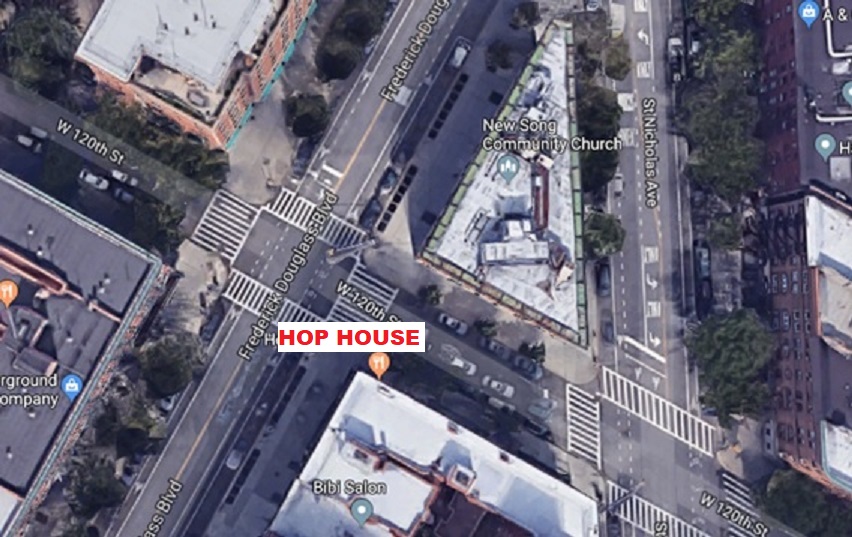 Click here for updated GALLERY II