USDA Watercolors
From Gastro Obscura

Between 1886 and 1942, the USDA's Division of Pomology commissioned thousands of watercolor paintings. These beautiful illustrations helped establish a national register of plants and fruits that documented new varieties and issue research findings to growers and breeders throughout the country.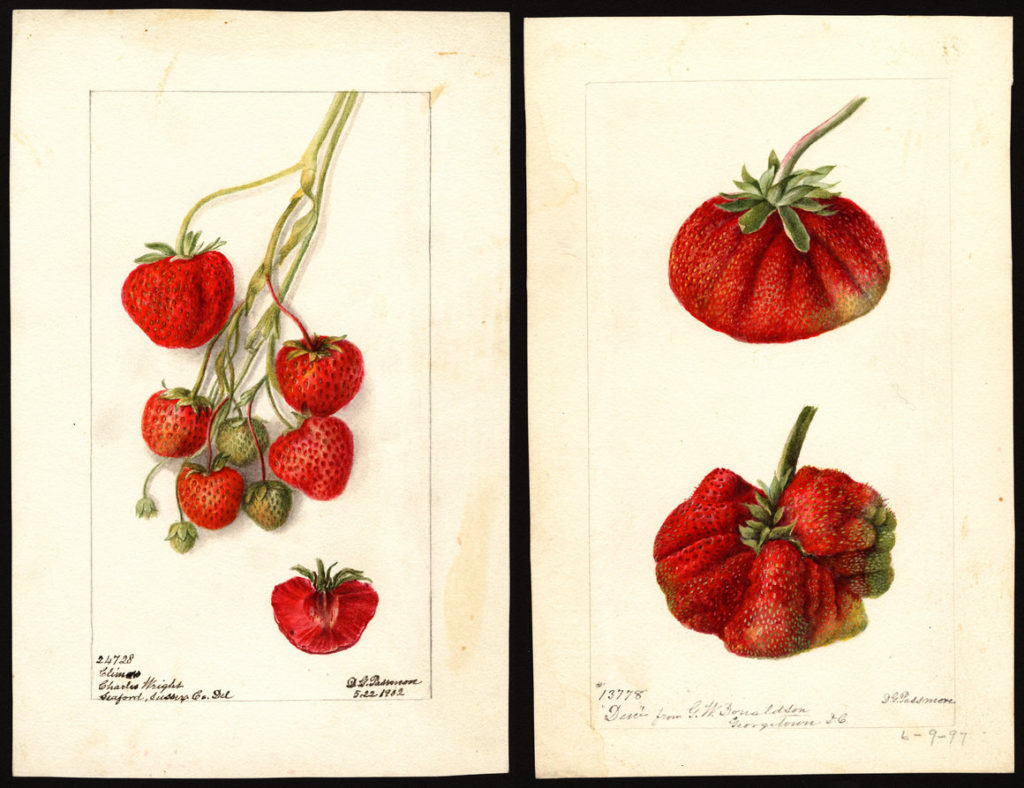 Why the USDA Hired Artists to Paint Thousands of Fruits
by ROHINI CHAKI
As a child in the mid-19th century, Deborah Griscom Passmore would clamber onto the wide stone windowsill of her ancestral home in Delaware County, Pennsylvania, and paint watercolors of flowers and fruit using the juices from her subjects. Little did she know that one day she would be leading the project to create one of the most beautiful botanical archives in existence. . .
Complete article and pictures here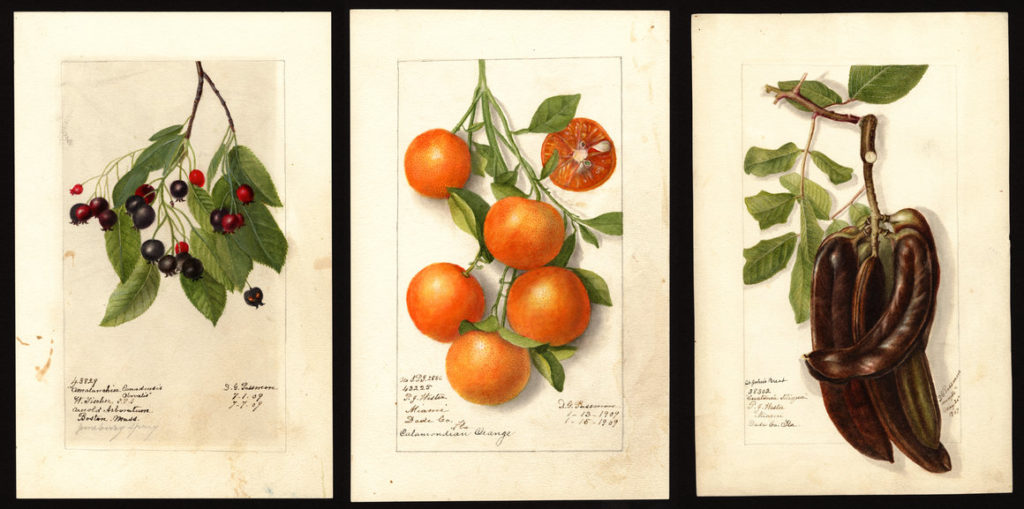 Click here for updated GALLERY II