Polpette alla Calabrese
My grandmother Nicolina was from Salerno but her husband was Calabrese so this is how she made meatballs.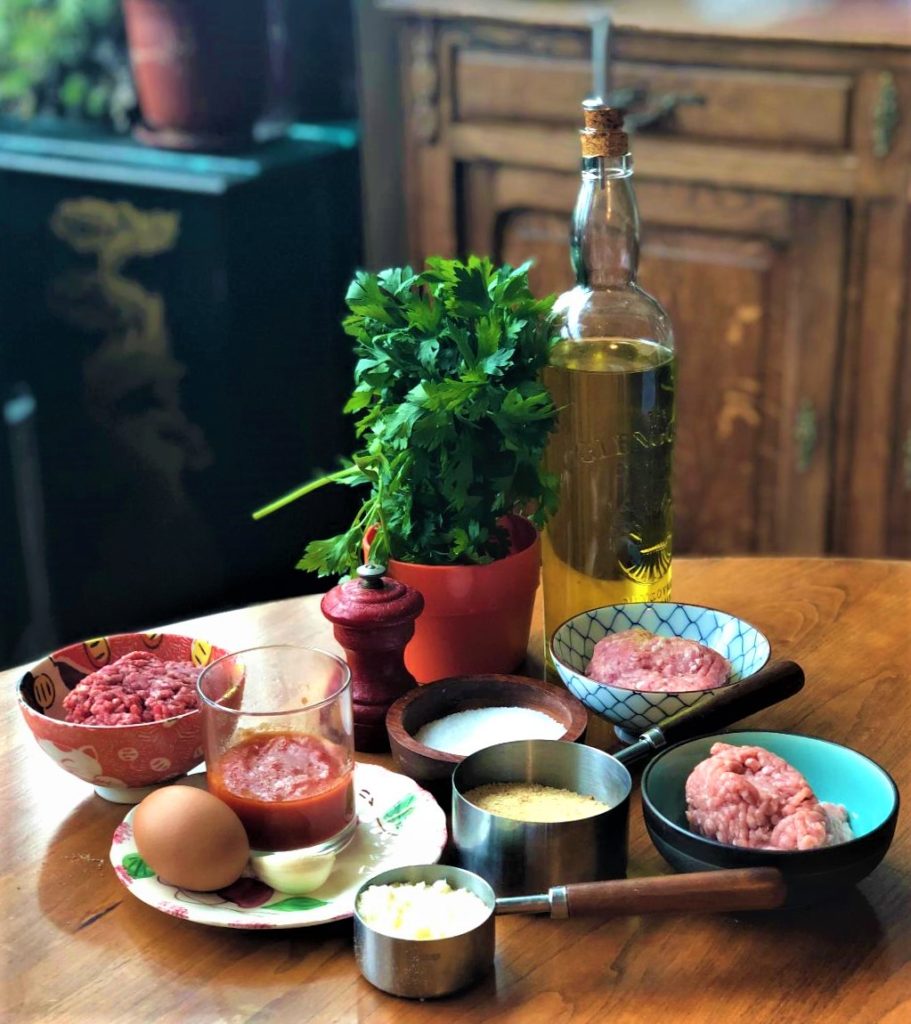 Ingredients:
1 lb. mix of ground pork, veal and beef chuck

1 clove of garlic finely minced

1 egg

2/3 cup of plain breadcrumbs

1/3 cup of grated Parmigiana cheese

2 tbs. of olive oil

Salt and black pepper

A handful of chopped Italian parsley

5 tbsp. tomato sauce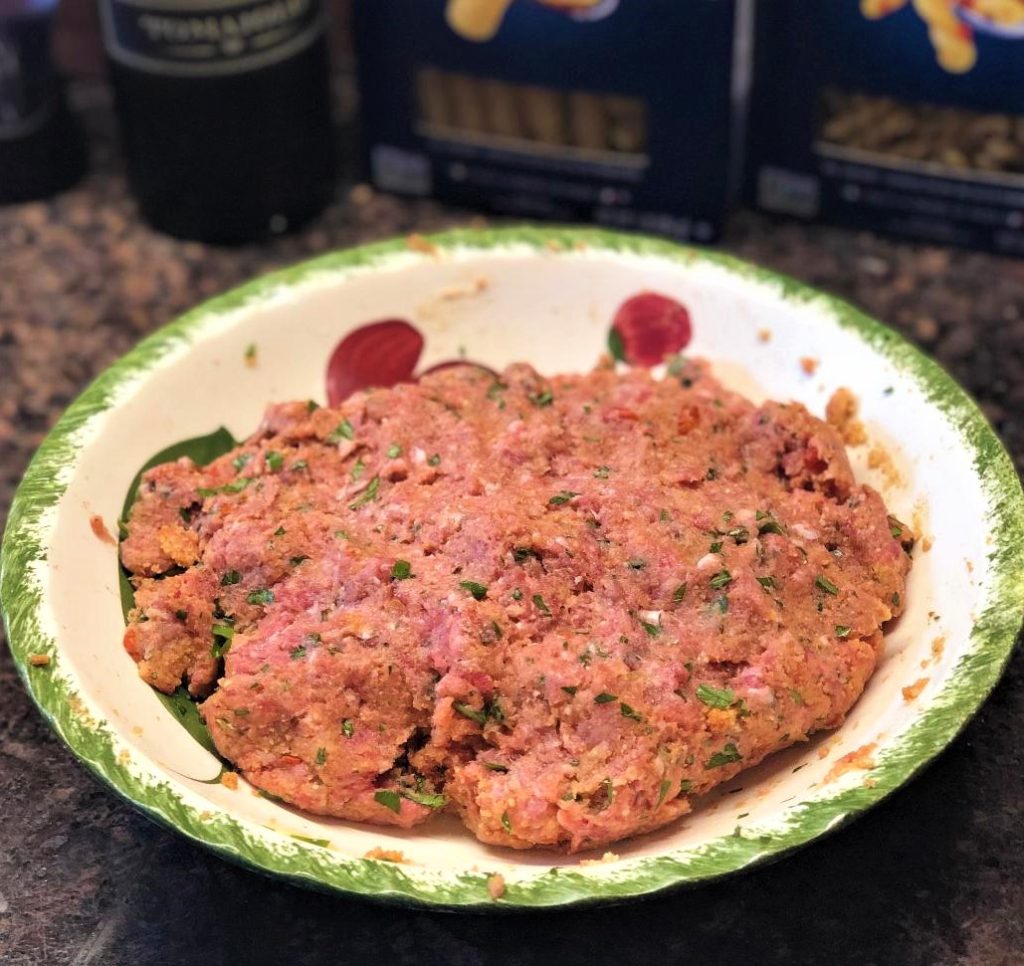 Mix all the ingredients thoroughly. It's easier to mix the 3 meats first and then add the other ingredients. You can really only do it with your hands. Shape the mix into small balls (I use an ice cream scoop to get them the same size) and let them rest for 15 – 20 minutes.  Fry them in a good amount of olive oil over medium heat in a heavy pan. Keep rolling them to brown on all sides. Drain and serve with tomato sauce. They're very good plain too.

Click here for updated GALLERY II