Deconstructed Recipes
Marina Ekroos says, "I wanted to inspire people to think about what they eat."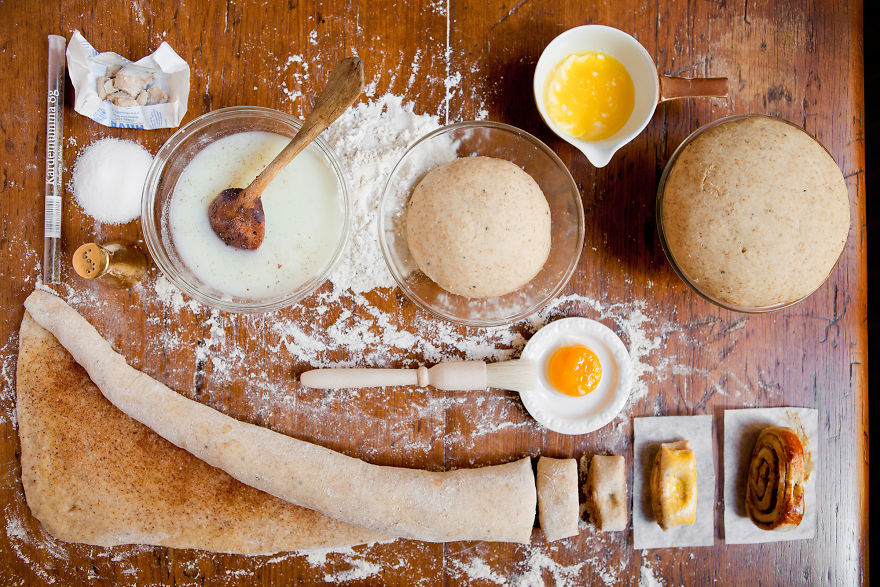 . . . The very first photo was the Cinnamon Rolls recipe. . .
---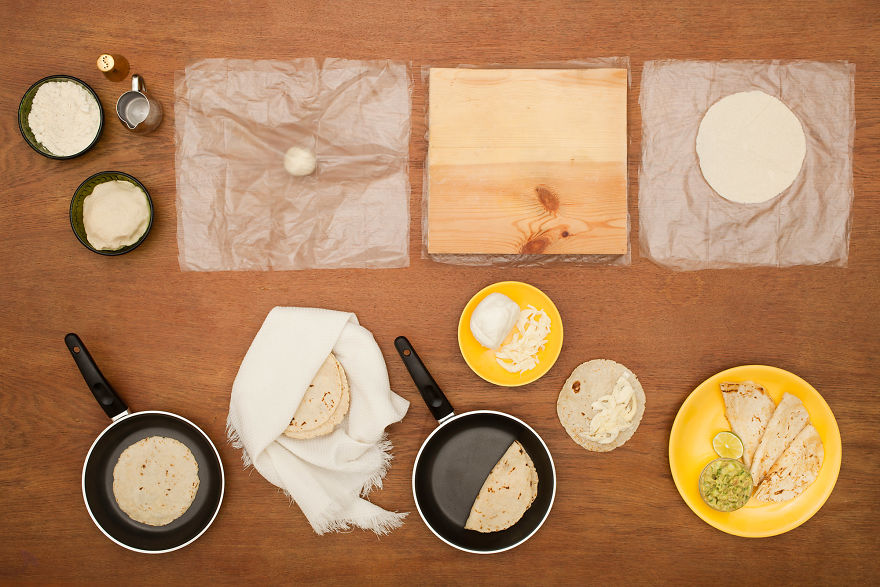 . . . steps that are represented in the photographs were made into the final dish instead of throwing everything away. This food was shared with neighbours and friends.
---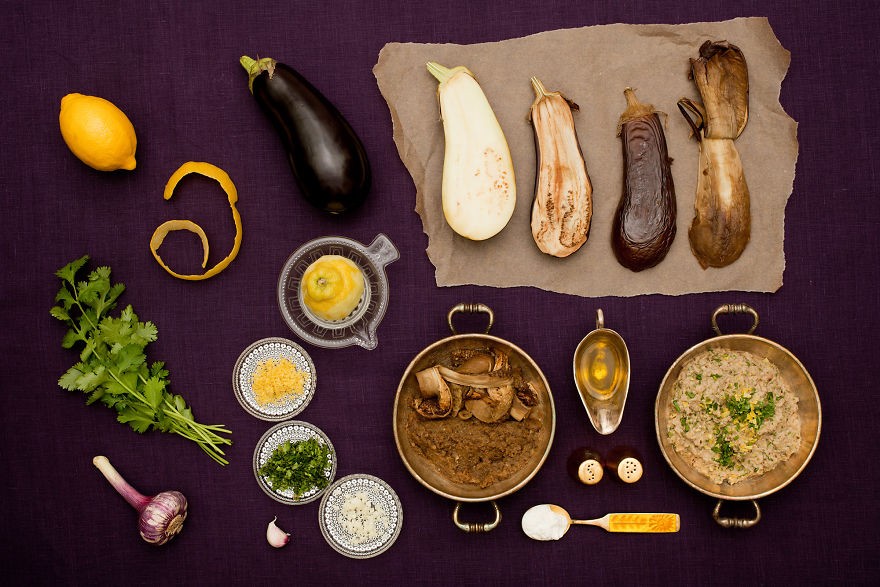 More on Marina Ekroos and her recipe deconstructions.
---
Click here for updated GALLERY II