My favorite – the classic lox and cream cheese on a bagel.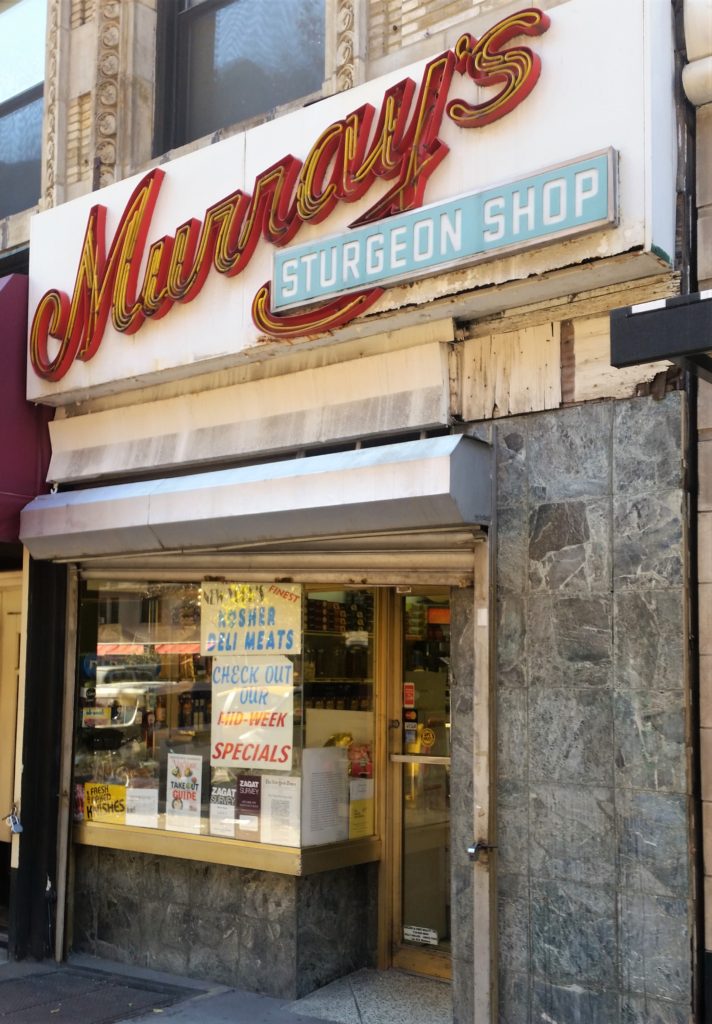 Murray's Sturgeon Shop
I consider myself lucky to live just around the corner from Murray's. I don't even have to cross a street to get there. Murray's Sturgeon Shop has been located at 2429 Broadway since 1946 and although the shop is small and unassuming, it's famous throughout the City. They deal in specialty foods from egg salad & spinach sandwiches to Bulgerian Osetra caviar ($189.00 per ounce).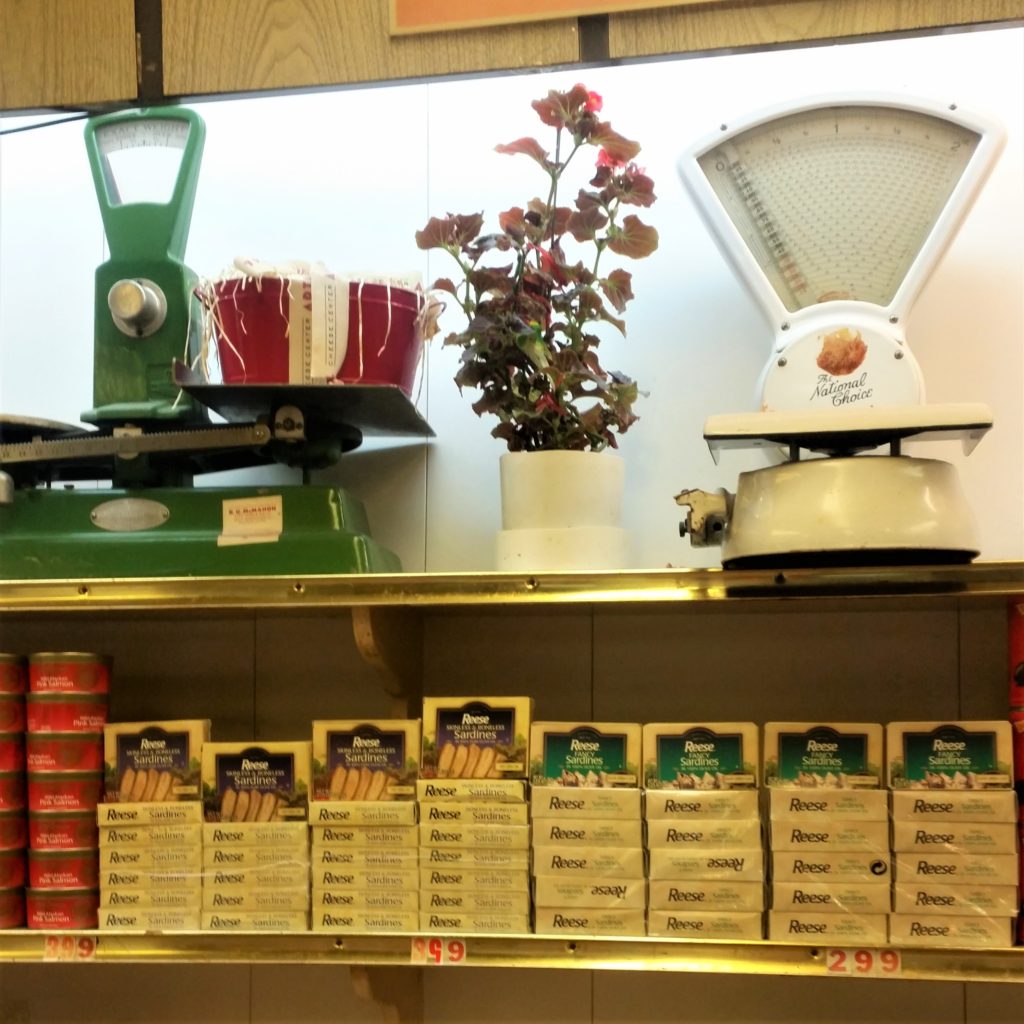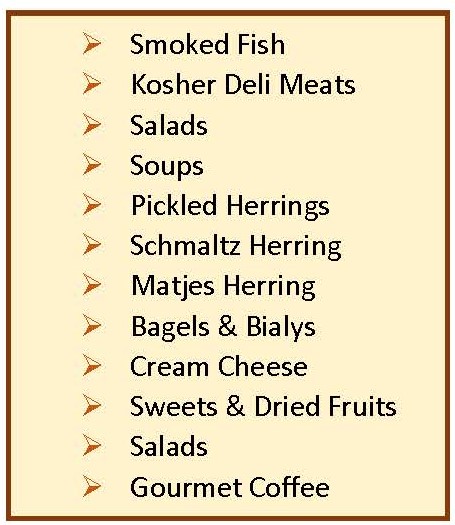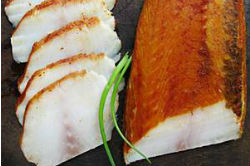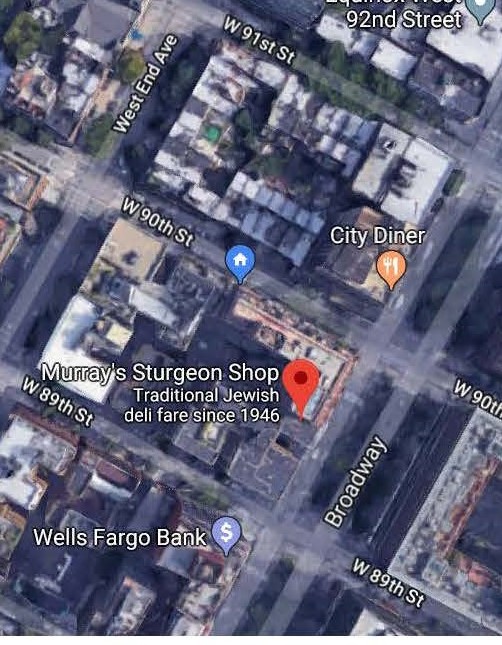 ---