Del Re's Grinding
If you cook, you know how important sharp knives are. They just seem to glide through whatever you're cutting and make everything easier. You can sharpen them yourself using different types of sharpening stones or you can have them done professionally. I'm lucky enough to be within walking distance of Del Re's Grinding – at least every Saturday from 2 to 6 pm. That's when he parks his van in front of Zabar's, an Upper West Side specialty food store on Broadway near 80th Street. There's usually a line and no matter how long the line is, Mr. Del Re doesn't rush. He's a true craftsman and he does a thorough job.
The images on his truck show all of the things he can sharpen although I don't think many people in Manhattan have lawn mowers and hedge shears.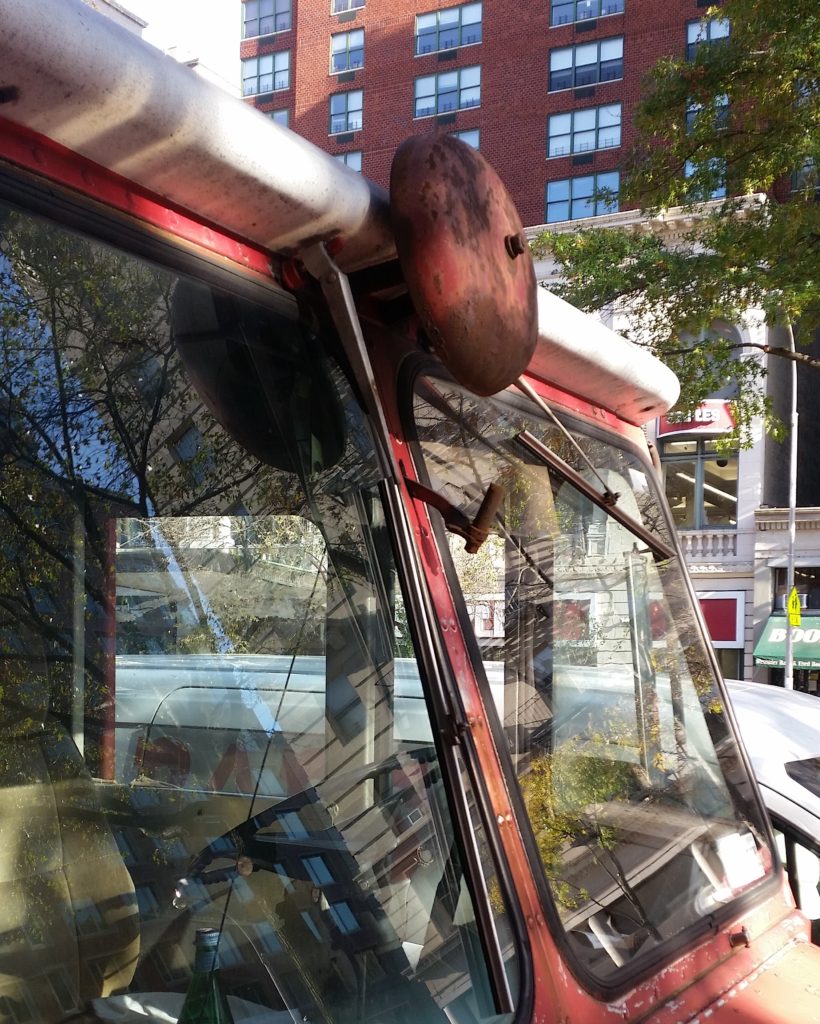 He parks along side of restaurants and rings the bell above his windshield to let them know he's there.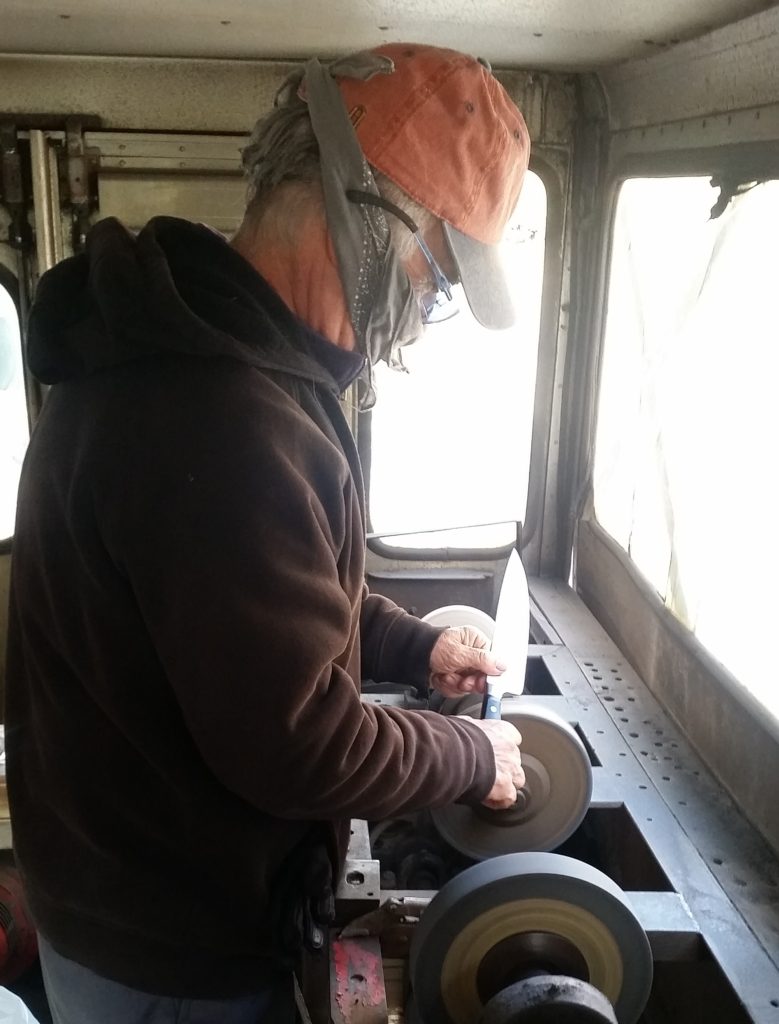 . . . a true craftsman and he does a thorough job . . .
---