Rhythm and Power
Salsa in New York – now until November 26, 2017
ILLUMINATING SALSA AS A SOCIAL MOVEMENT FROM THE 1960s TO TODAY
The story of New York salsa—an up-tempo performance of percussive Latin music and Afro-Caribbean-infused dance—is one of cultural fusion, artistry, and skilled marketing. Rhythm & Power: Salsa in New York illuminates salsa as a social movement from the 1960s to the present, exploring how immigrant and migrant communities in New York City — most notably from Cuba and Puerto Rico — nurtured and developed salsa, growing it from a local movement playing out in the city's streets and clubs into a global phenomenon. The exhibition also looks at the role of record companies and stores in supporting and promoting the movement, and salsa's often-overlooked ties to activism in the city. Rhythm & Power features dance costumes and musical instruments from some of salsa's leading figures, as well as audio and video that bring the sounds and movement of salsa to life.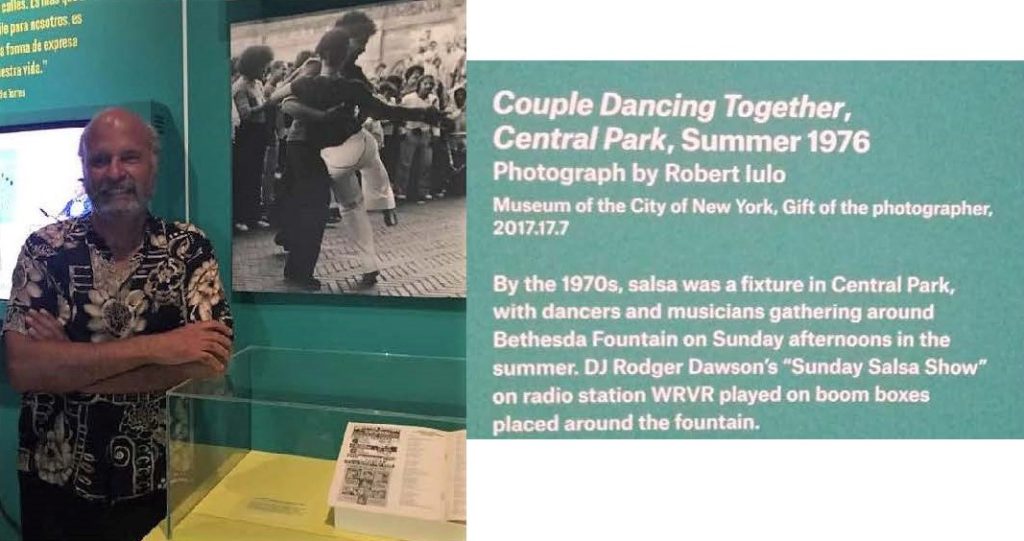 I donated some of my photos from the early days of Salsa in New York for use in the exhibit and on promotional literature.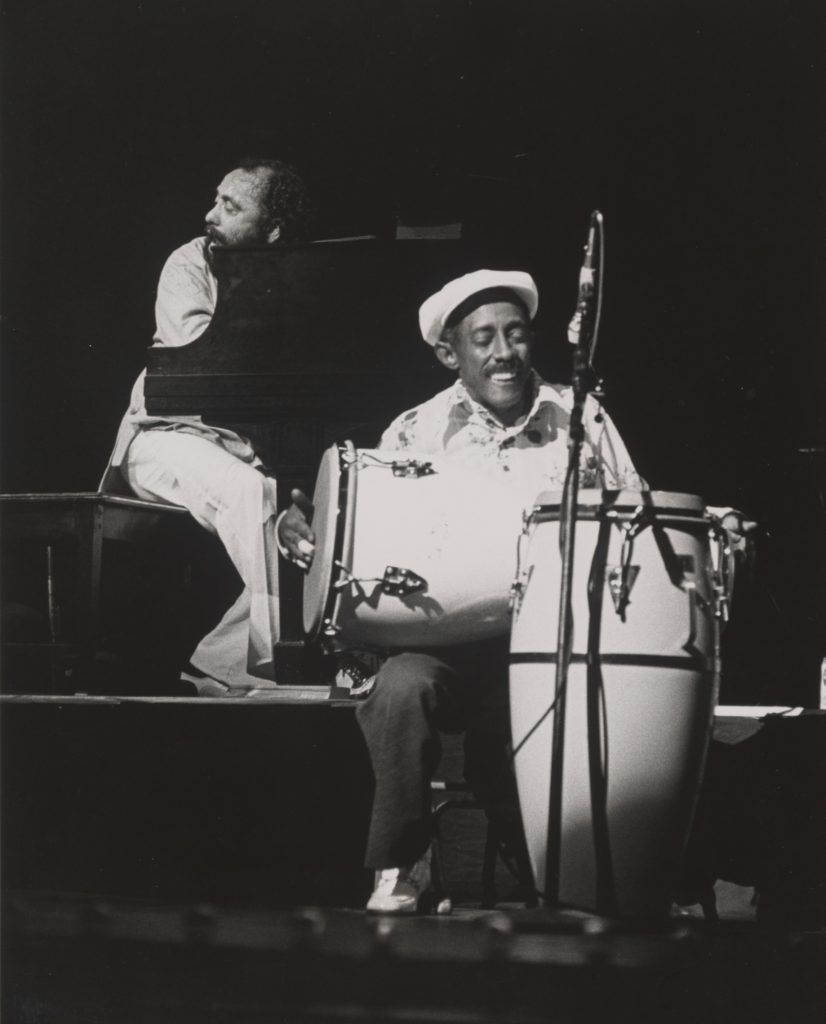 ---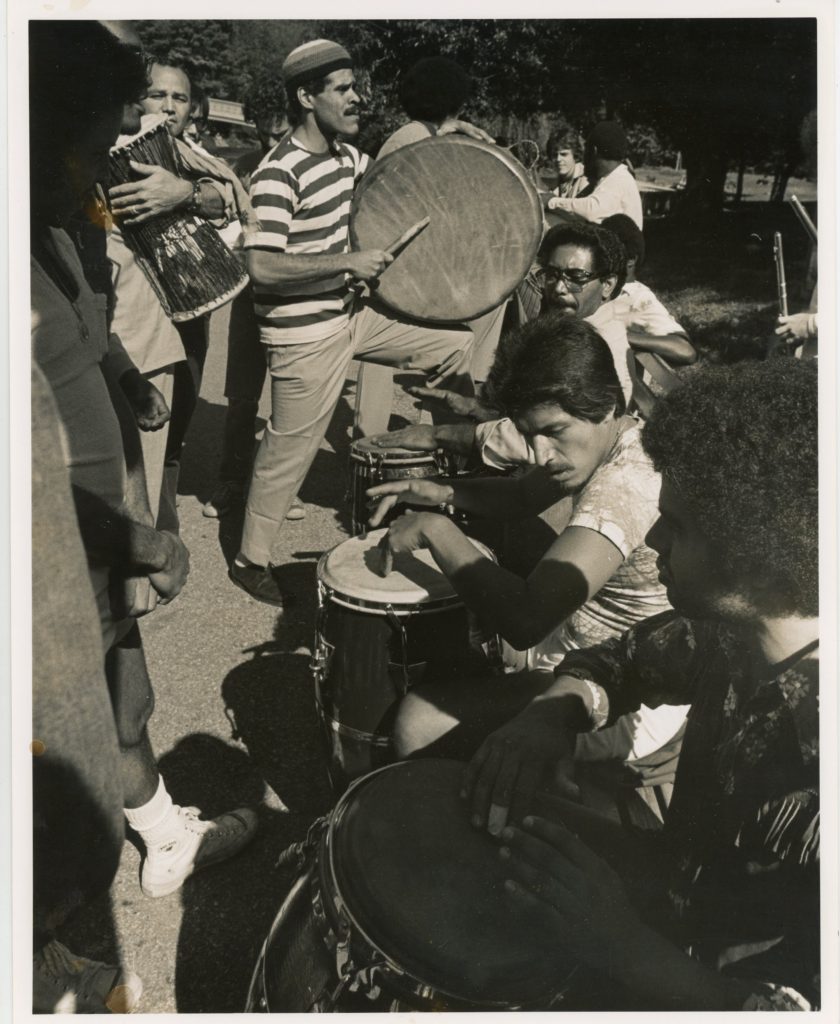 ---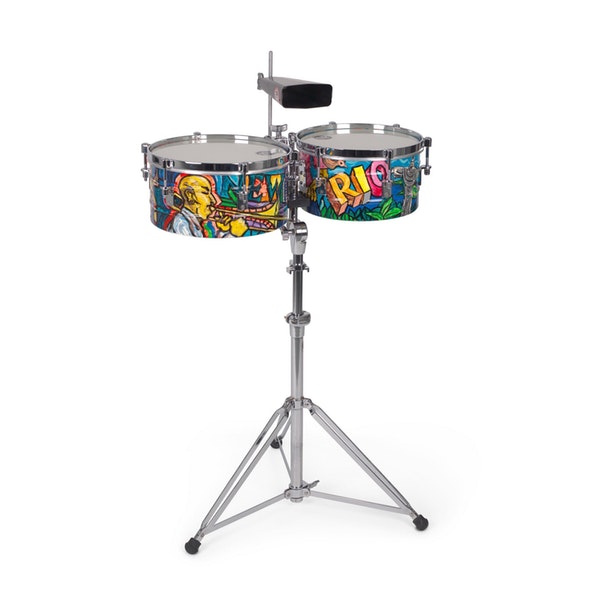 Go to the Museum's website for full program details.
---
 Click here for updated GALLERY II
Robert Iulo – Writing Site and  Yelp