Skillet Corn Bread
I was in the South often enough to develop an appreciation for corn bread but when I buy it here in New York, it's usually too crumbly and sweet. Not really bread at all but more like a corn muffin. Ok for breakfast but it doesn't stand up beside real food. I tried a few recipes but couldn't quite get what I wanted until I asked my friend Lindsey Prokscha, baker extraordinaire, for some help. She made a few tweaks and this is the result.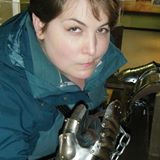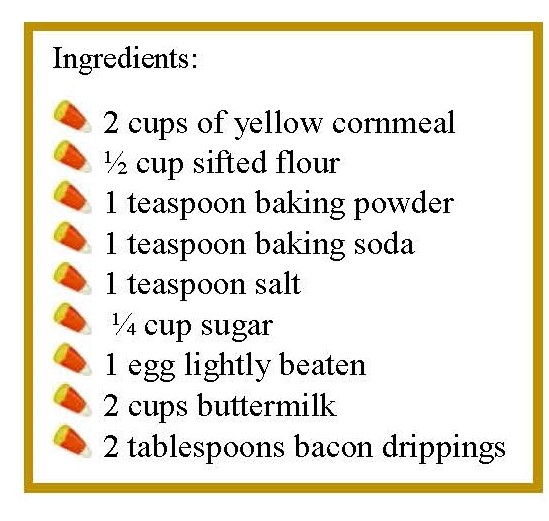 Preparation:
Start by preheating your oven to 450 degrees.
Mix the corn meal, flour, baking powder & soda, salt and sugar. In a separate bowl the whisk egg and buttermilk then mix it with the dry ingredients. Heat the bacon drippings in a 10 inch cast iron skillet until it sizzles, coat skillet, then pour what remains of the bacon fat into the batter and stir it in,
Pour the batter into the hot cast iron skillet and bake in the oven for 20 minutes.
It should be firm and golden brown on top and pulling away from the sides of the skillet when it's done.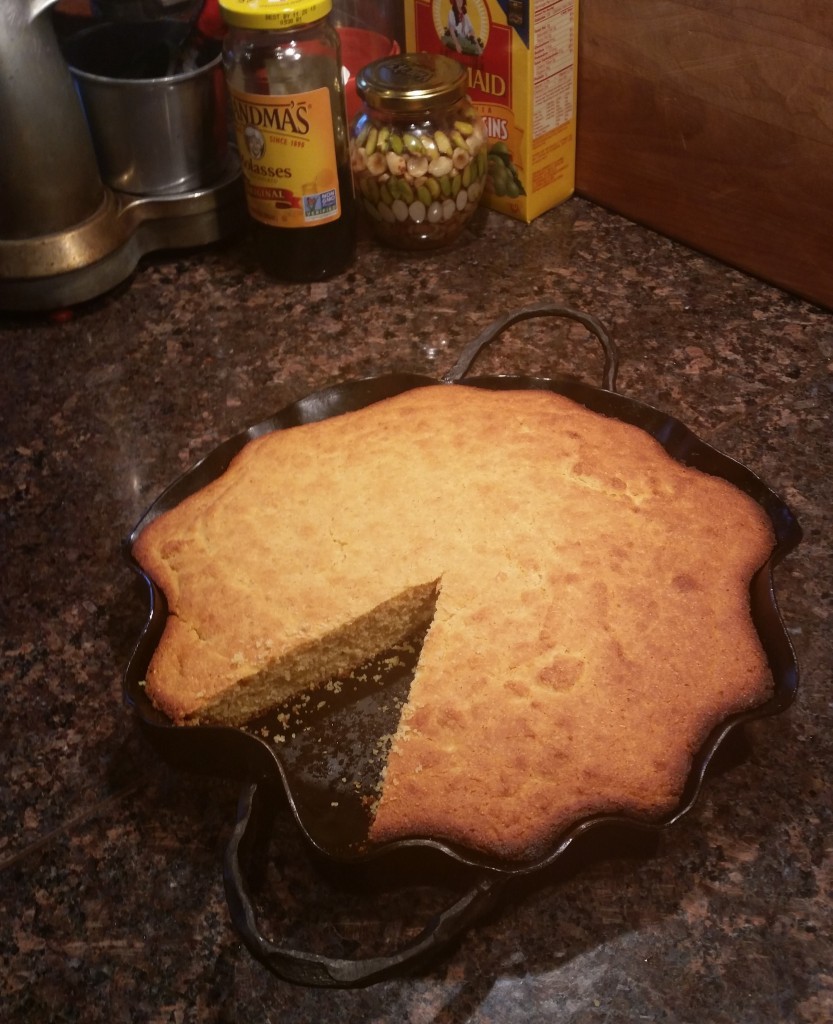 Cornfield photo from The Kitchen Garden
Click here for updated GALLERY