Sloppy Joe's Sandwich
After my post about Sloppy Joe's Bar in Havana I started wondering if there was any connection between the bar and the Sloppy Joe's sandwich. I was told that the American Sloppy Joe's sandwich is an off shoot of the Ropa Vieja (old clothes), served in Sloppy Joe's Bar in Havana, Cuba. A friend got this Sloppy Joe's sandwich recipe from a waiter at a restaurant in Key West, Florida. It works for me.

Ingredients:
2 tbsp. olive oil
½ cup onion
½ cup green bell pepper
1 lb. ground beef
2 cloves garlic, chopped
1 tbsp. Worcestershire Sauce
Black pepper and salt to taste
1 15 oz. can crushed tomatoes
½ cup Heinz Chili Sauce or ketchup
2 tbsp. brown mustard
2 tbsp. brown sugar
½ tsp. chili powder
1 tsp cayenne pepper or to taste
6 hamburger buns
Roughly chop the onion and green pepper finely or place them in a food processor until well diced. Put the oil in a frying pan on medium heat. Fry the onion and green pepper until some of the moisture evaporates.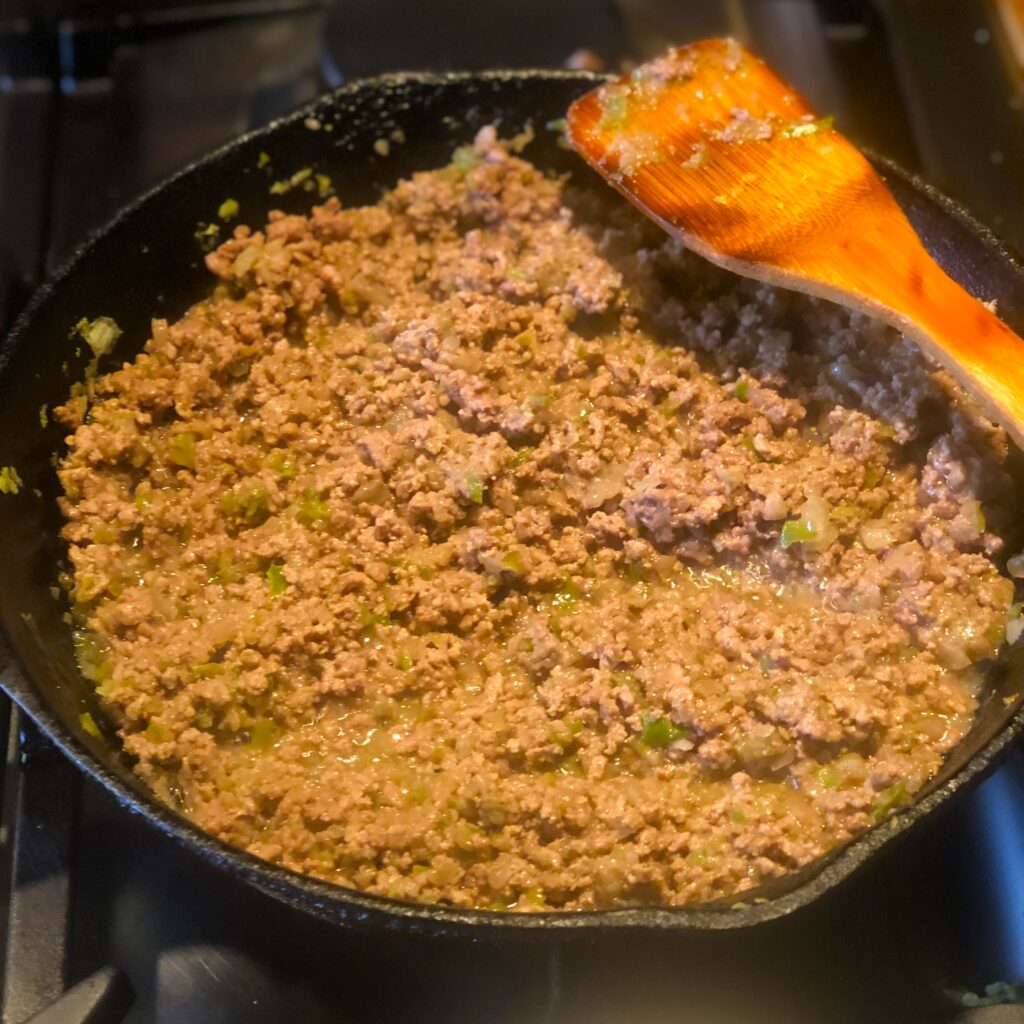 Add the chopped beef, Worcestershire Sauce, salt and pepper. Break up the beef with a spoon as it browns. When the meat is browned, drain the excess grease from the pan.
---
Set the pan aside and combine the crushed tomato, mustard, brown sugar, and spices in a bowl. Mix well.
Pour the sauce into the pan with the meat and raise the heat to medium-high. When it comes to a boil, reduce the heat and simmer for 15 minutes.
When it's done, serve it on a hamburger bun.
Click here for updated GALLERY
Portfolio and Yelp