The Publick House on Sturbridge Common
The Publick House on the Sturbridge Common in Massachusetts opened in 1771. George Washington, Ben Franklyn and General Lafayette all stayed there. Over the years, buildings were added increasing he number of guest rooms to 116 today. It has two very good restaurants – The Tap Room and Ebenezer's Tavern – with traditional New England dishes served in both.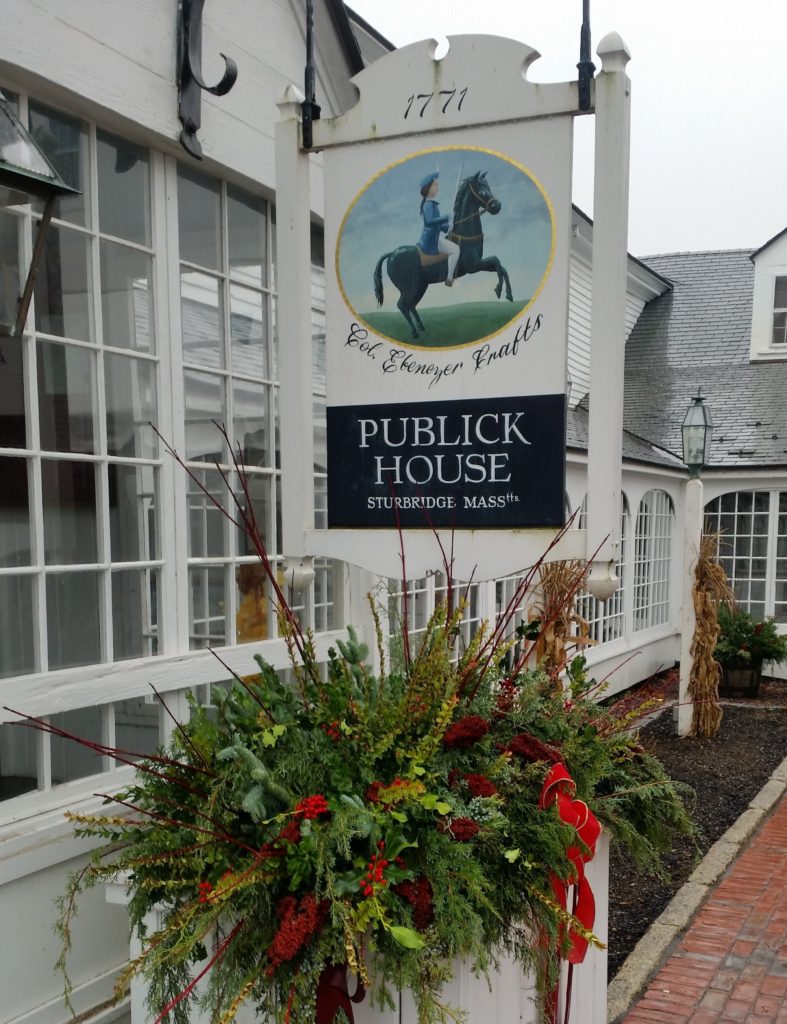 ---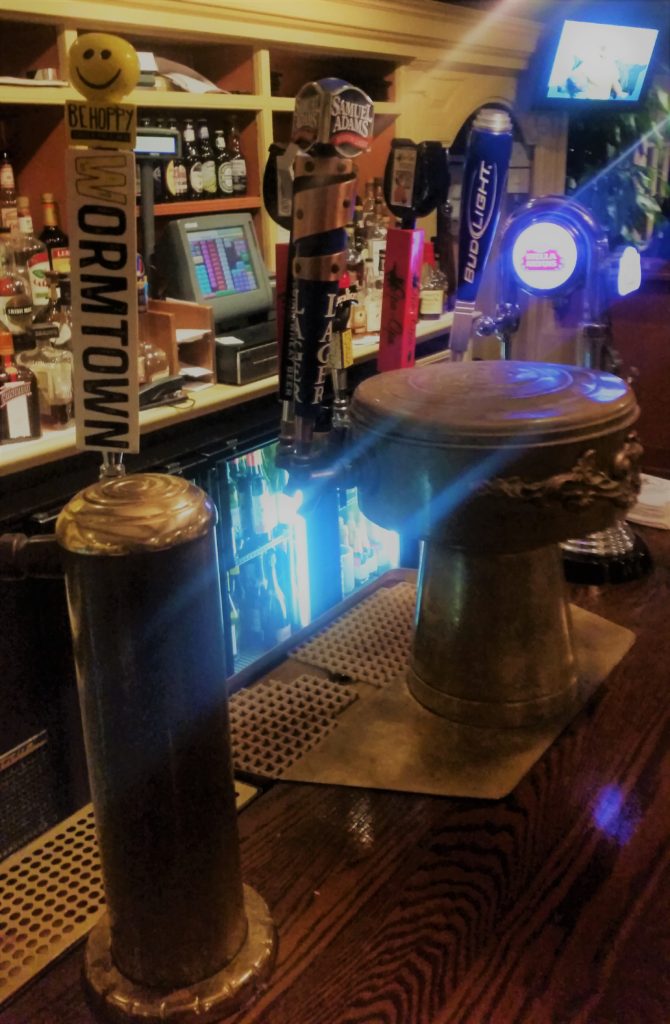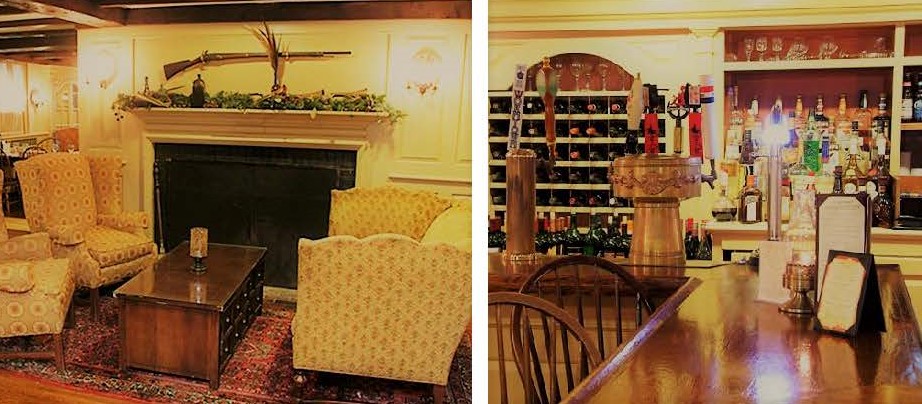 Ebenezer's Tavern – great bartenders and a good selection of beer on tap.
---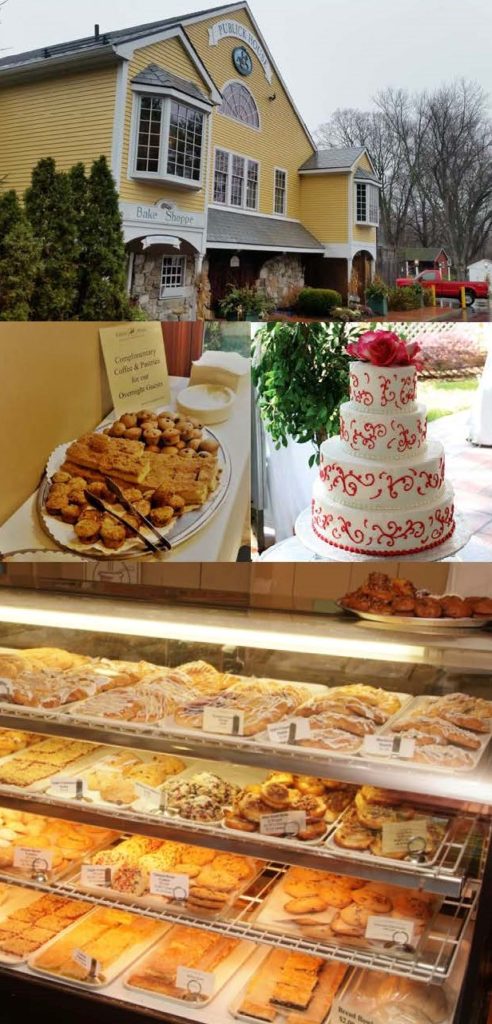 The Bake Shoppe – everything from complimentary pecan rolls, muffins and cornbread for breakfast to elaborate wedding cakes.
---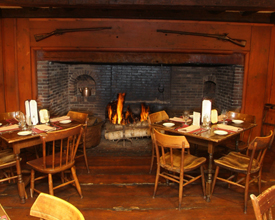 The Tap Room – where a full breakfast is served.
---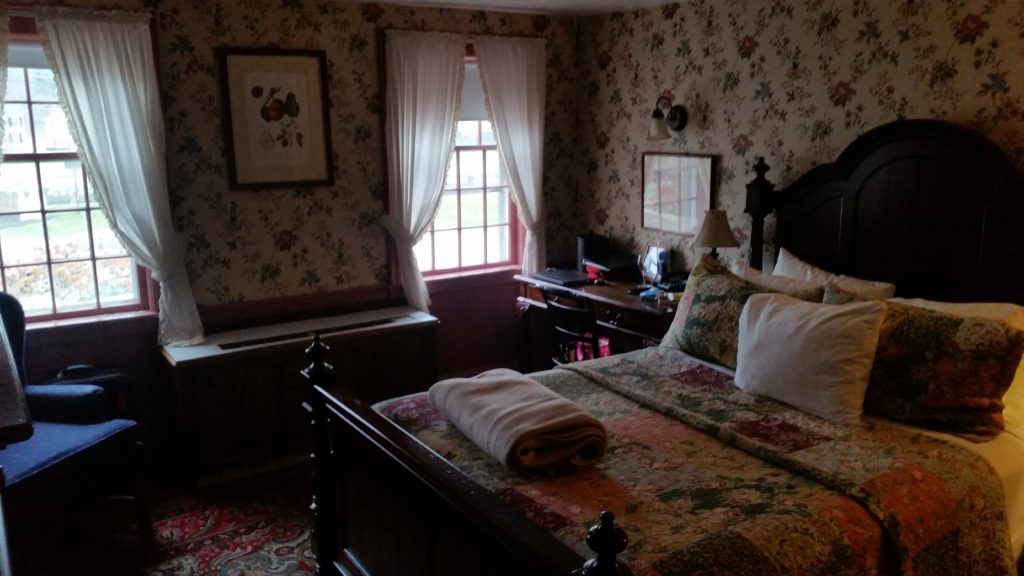 Our room – cozy!
---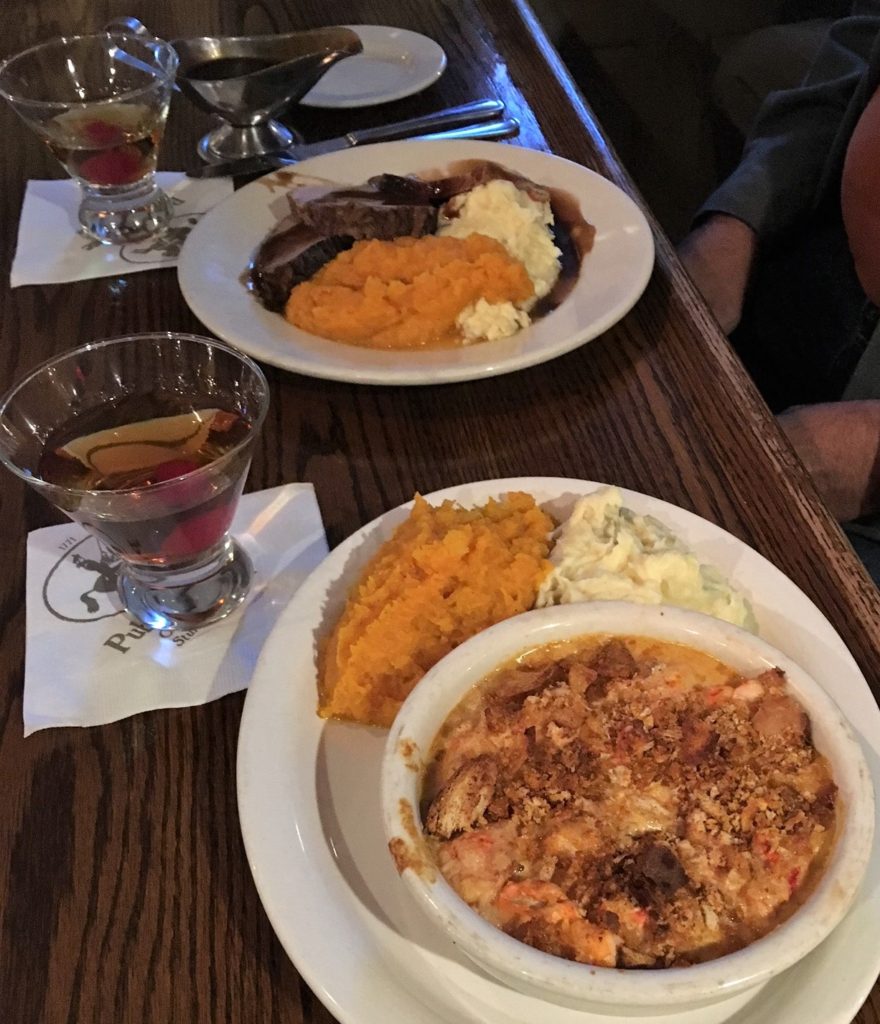 At the bar in Ebenezer's Tavern  – Lobster Pie and Yankee Pot Roast
---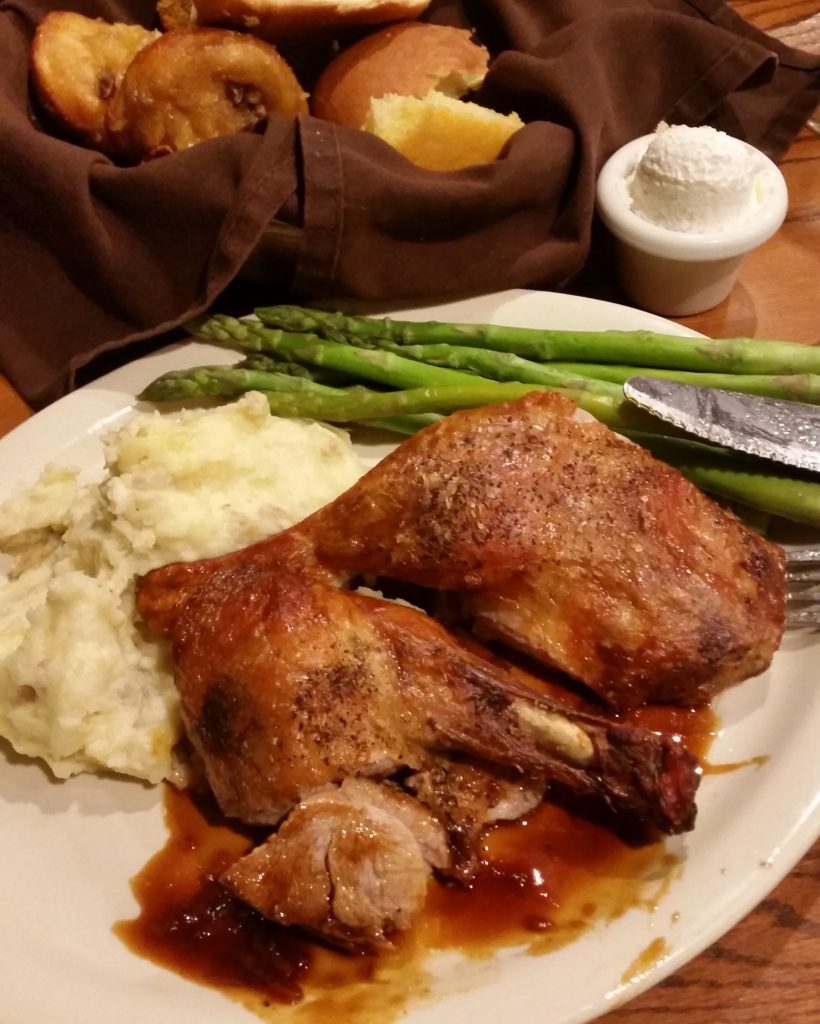 A perfectly roasted New England duck
---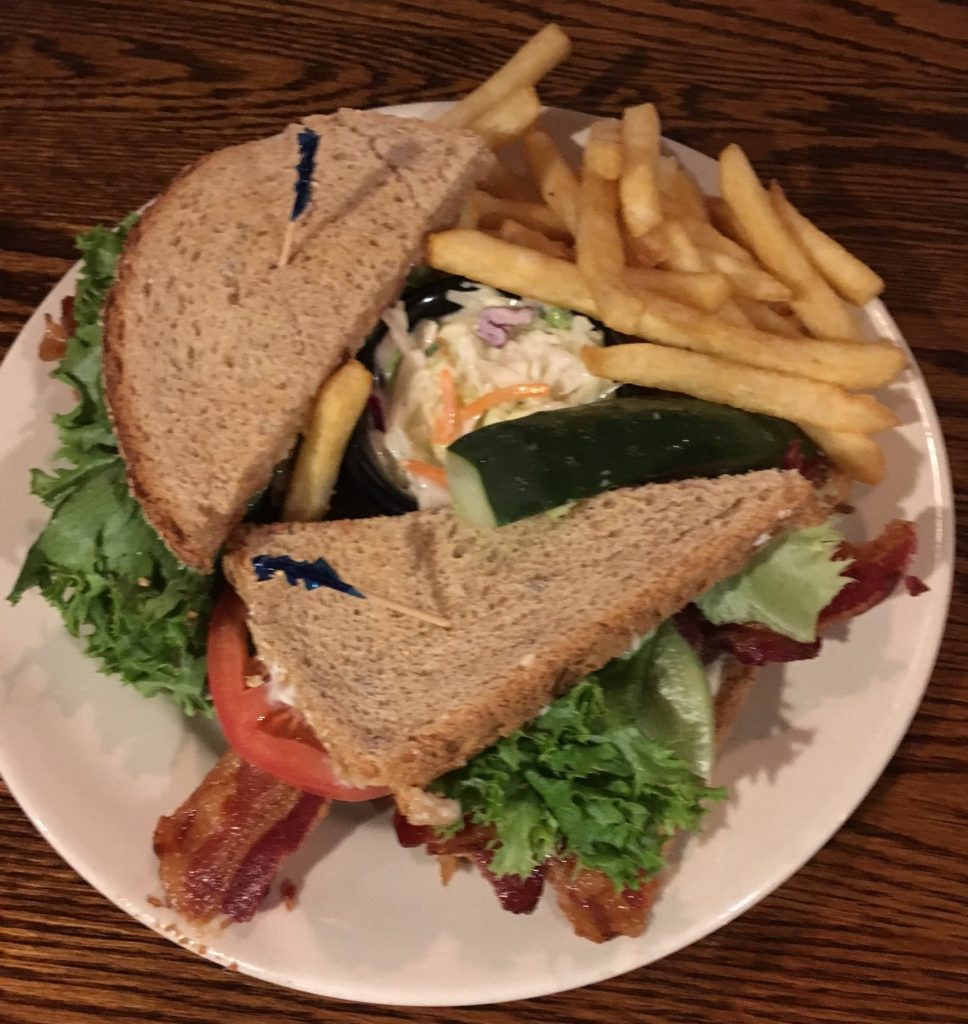 For lunch – a simple BLT done just right
---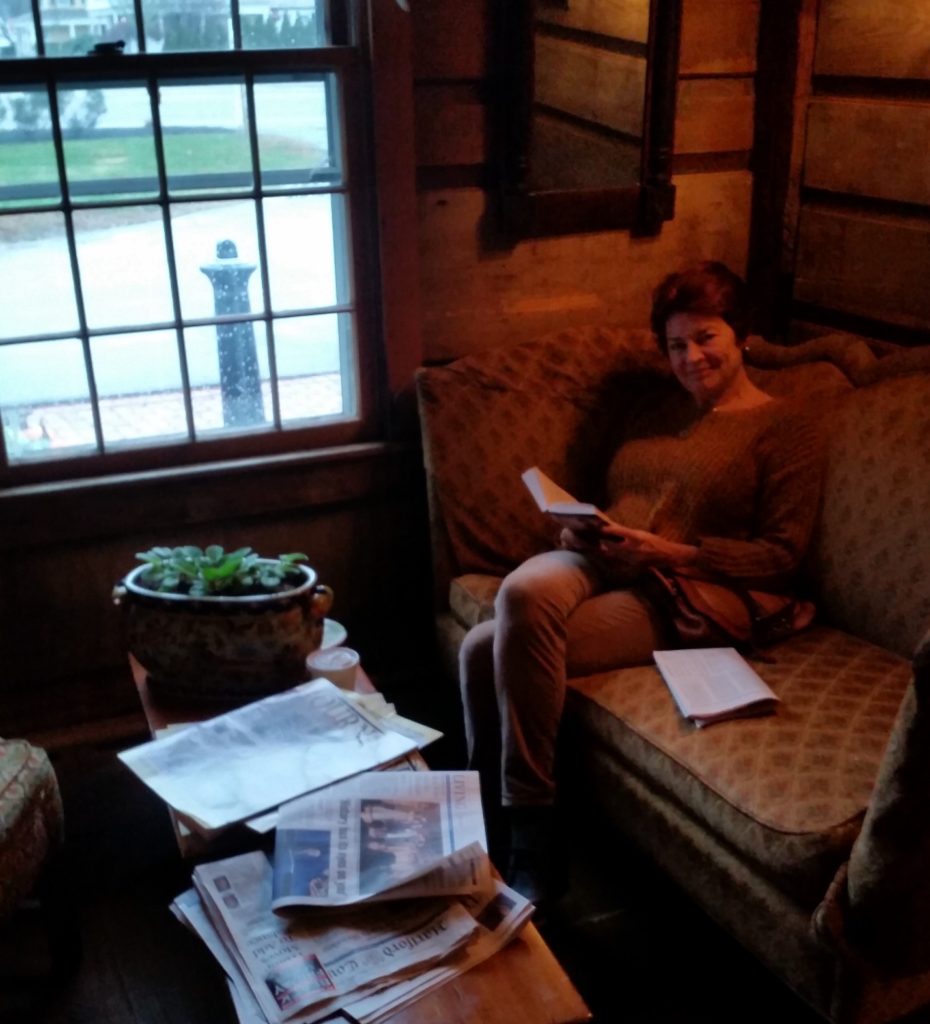 Sunday Papers
---
The Publick House on Sturbridge Common – Menus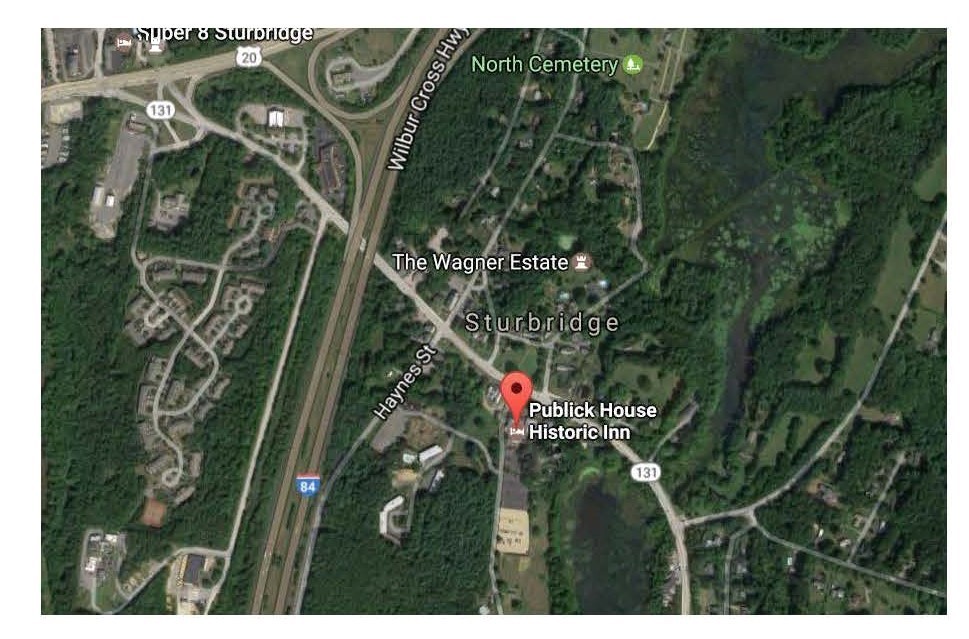 ---
 Click here for updated GALLERY II