Act Like a New Yorker
I want to point out a few simple things that could make a big difference on your next trip to New York City.
---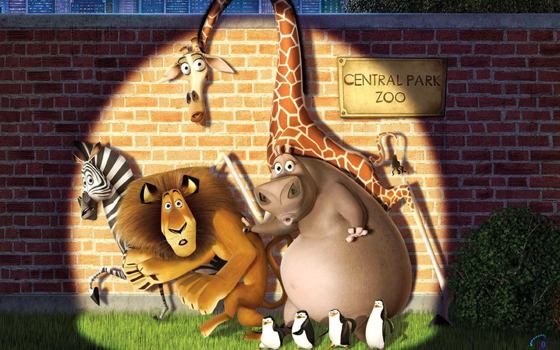 Tourism is a big industry in New York. We appreciate your business and, trust me on this, most New Yorkers would actually like tourists if only you tried to be part of our City and not just stand back and watch us as though you were at a zoo.
---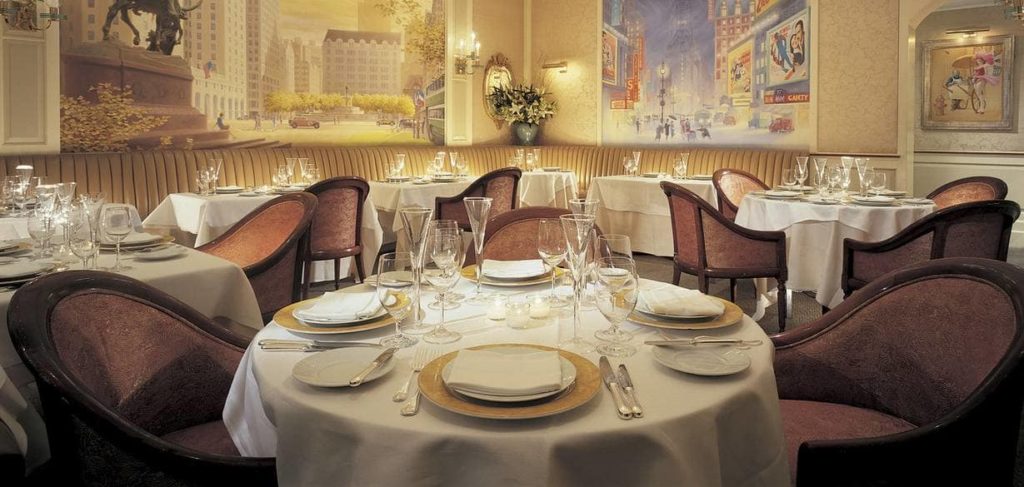 In winter, don't dress like you're going to a ski resort or in summer, a beach resort. This is a city so dress for the city and not a national park. How can you expect a good table in a white table cloth restaurant when you show up wearing sneakers, shorts and a baseball cap?
---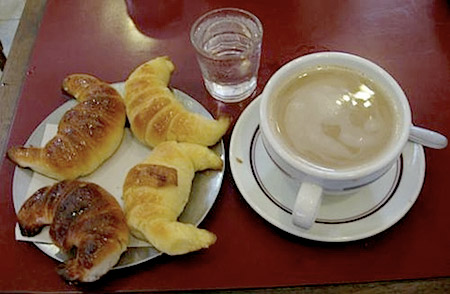 Manhattan isn't just Times Square, so be adventurous and go see the neighborhoods. And New York City isn't just Manhattan. Since you can have authentic Italian espresso in a café in Bensonhurst, Greek coffee in Astoria and café con leche in the South Bronx, why look for a Starbucks where their coffee will be no different than in the Starbucks at home in your local mall? And don't forget Staten Island.
---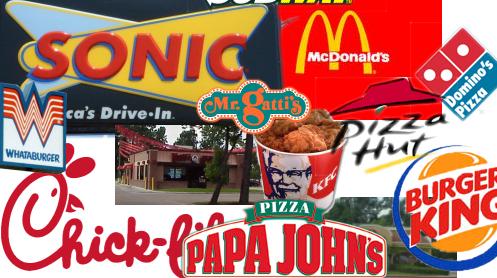 Skip the Olive Gardens, Burger Kings and other chains you're used to and go local. With over 40,000 restaurants in New York, you can easily find one that suits your taste. It isn't necessarily going to be more expensive and might even save you some money.
---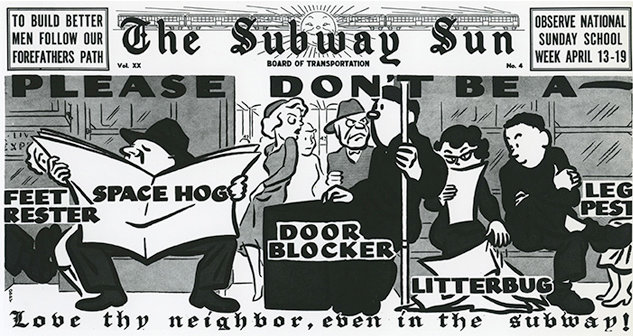 Explore the City the way natives do, by foot and public transit. It's easy with a map and some common sense, keeping in mind you shouldn't stop to look at your map at the top of a flight of subway stairs during rush hour.
---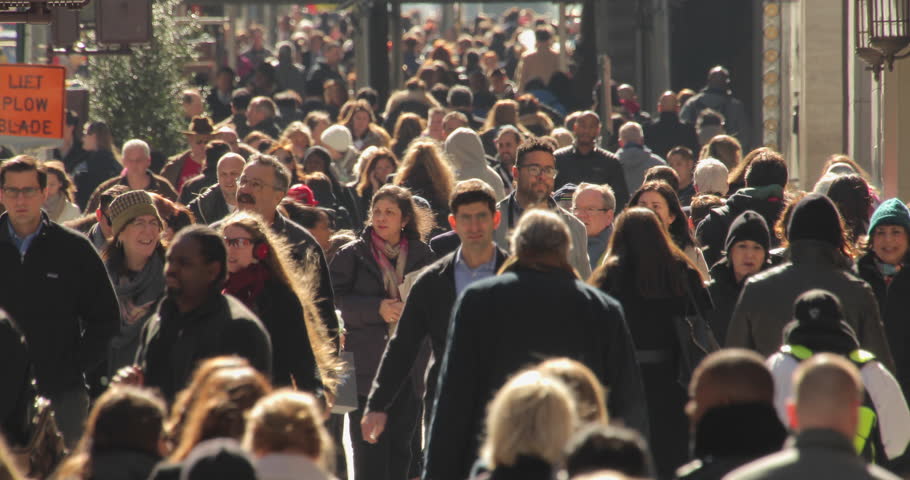 New Yorkers move fast and walking too slowly or three abreast is almost as bad as reckless driving on a highway. Navigating the sidewalks of New York is a lot like your driving back home: keep up with the pace of traffic, don't randomly change lanes and make no unexpected stops. You can cause accidents, traffic jams or at the very least, bad feelings.
---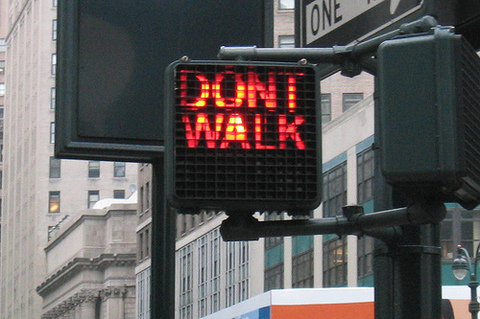 When you come to an intersection, it's fine if you don't want to jay-walk but don't block our way when we appear to be willing to risk our lives to get to an appointment on time. To New Yorkers, a "don't walk" sign is just a suggestion. Assume we know what we're doing after years of practice.
---
Please don't  think I'm just another nasty New Yorker, because honest, I'm not. I'd really like you to avoid tourist traps and see the real New York. I want you to feel like you belong here and experience the city the way we do and all you have to do is act like a New Yorker.
---
Click here for updated GALLERY II
Robert Iulo – Writing Site and  Yelp