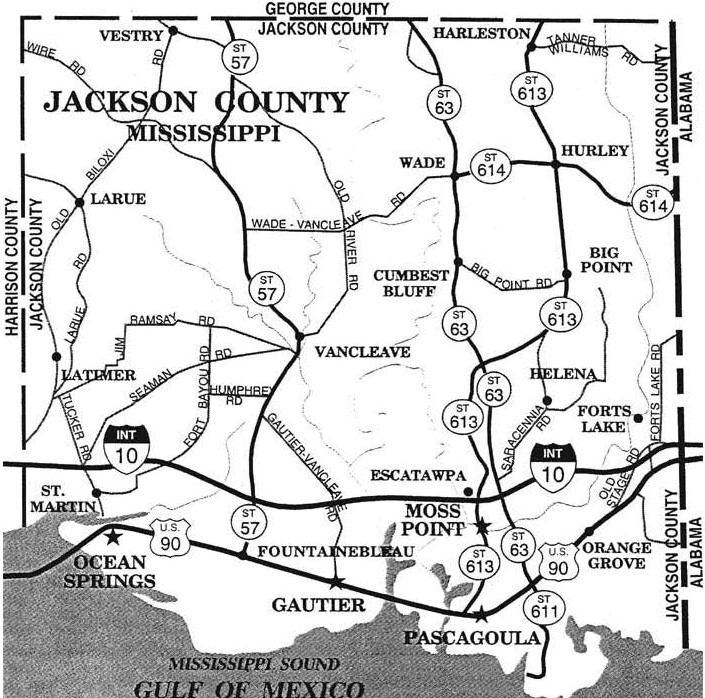 Excerpt  The Mississippi Coast 2005
When Hurricane Katrina hit the Gulf Coast, most of what we heard about in New York was the damage done in New Orleans. New Orleans got the headlines but Katrina affected the coastal areas of three states; Louisiana, Mississippi and Alabama. Requests went out from those states for help and one of those requests, Mississippi's, found its way the New York City Department of Buildings. Our Commissioner agreed to send ten of us with five SUVs and whatever equipment was needed to help with structural assessment.
.  .  . After two days of driving, we arrived at the border of Jackson County. That was as far as our instructions took us. We already were seeing downed trees and overturned trailers miles from the coast. Stopping at sort of a combination gas station-fried chicken restaurant we called for further directions.
---
. . .  We arrived at the Gautier City Hall and were welcomed by a group of officials. They thanked us for coming and gave us some local maps. One official said something like "…as soon as   we get a quiet evening, I'm sure we can boil and burn something for all y'all." I knew he said something positive so I thanked him. I found out later he was inviting us to dinner.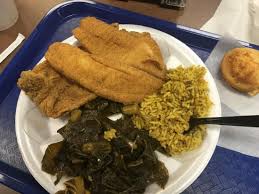 ---

. . . We were able to get breakfast and dinner at the Imperial Palace but were on our own for lunch. There was a Red Cross food van that was surprisingly good. We had to go to Camp Vancleave fairly regularly to have our laundry done and to get gas at the FEMA tank truck. Jack and I made it a point to go in the morning so we could have "Mohler's" excellent donuts for breakfast.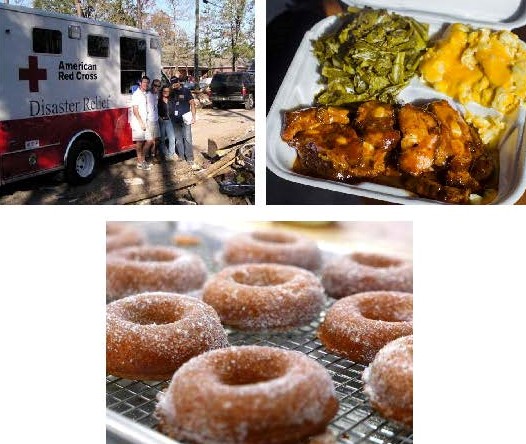 ---
. . . Eventually a family run restaurant on Bienville Boulevard called "BB's Po'boy" reopened and Jack and I became regulars.
Our waitress apologized for not having any of their famous Gulf shrimp saying, "The boats hadn't been able to go out because of the flotsam left by the storm."
The proprietors and staff were glad to be back and their customers were happy to see them. When we talk in New York we're usually exchanging information, in Mississippi they exchange "pleasantries" and it really was a pleasure being surrounded by such nice people. The food was good enough for us to go through their whole menu in the weeks we were in Ocean Springs but more than that, lunch time was an hour of gentile normalcy taken out of what was usually a bleak day.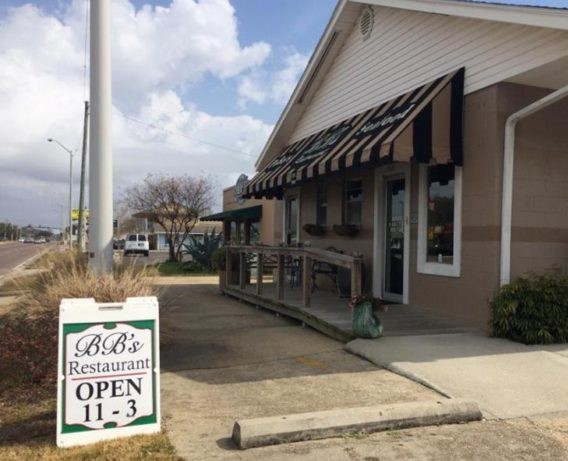 ---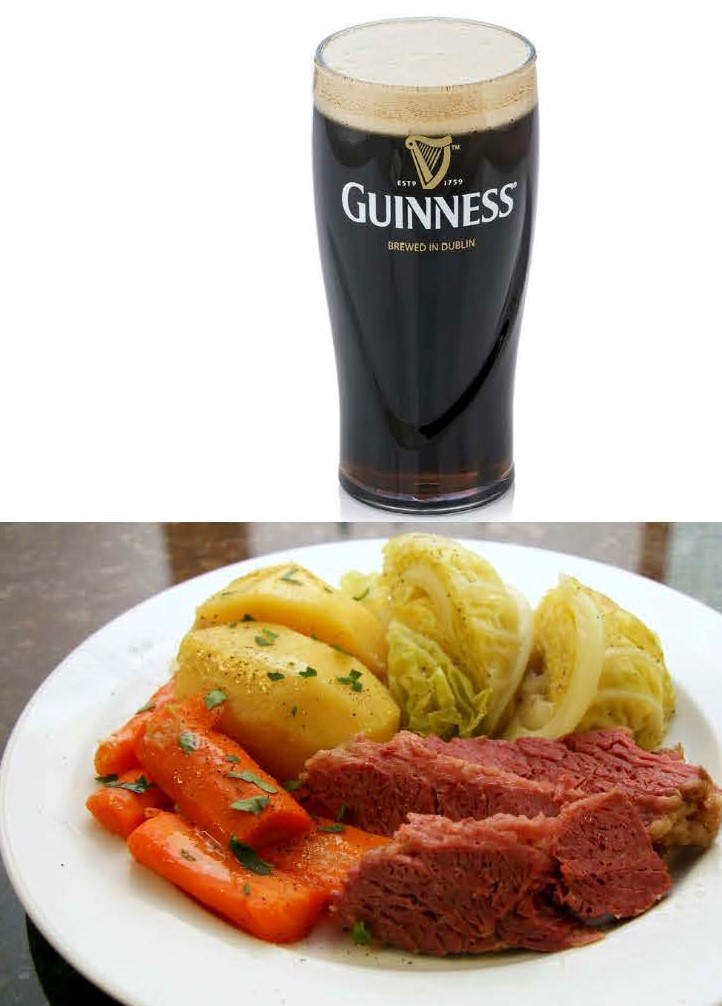 . . . Toward the end of our stay some local building and fire officials invited all of us for dinner at their favorite Irish pub in Pascagoula. They served us corned beef and cabbage with homemade soda bread and the Guinness flowed like water. After dinner a lot of locals showed up just to meet the "inspectors from New York" and they all made a point of shaking our hands and thanking us for coming such a long way to help them. A little embarrassed by the compliment, we in turn, thanked them for their hospitality.
---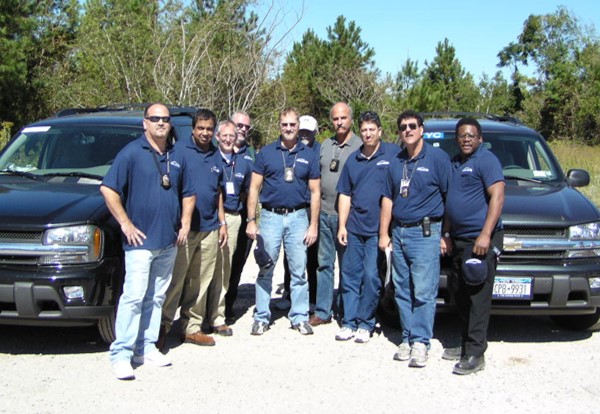 For the whole story –
The Mississippi Coast 2005 – Mississippi Sun Herald
---
---

Click here for updated GALLERY II