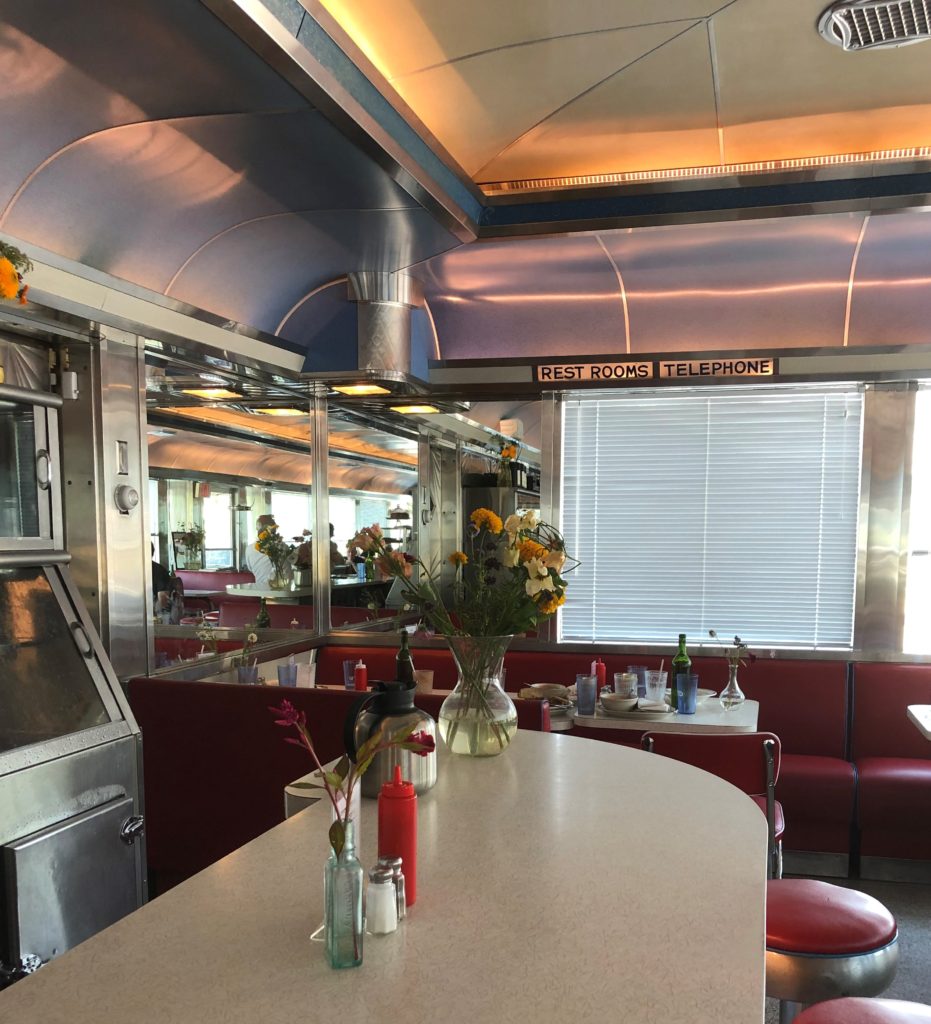 West Taghanic Diner
Last Sunday's New York Times had an article on upscale diners. It was just a coincidence but Bridget and I ate at the West Taghanic Diner, one of the places mentioned in the article that same Sunday.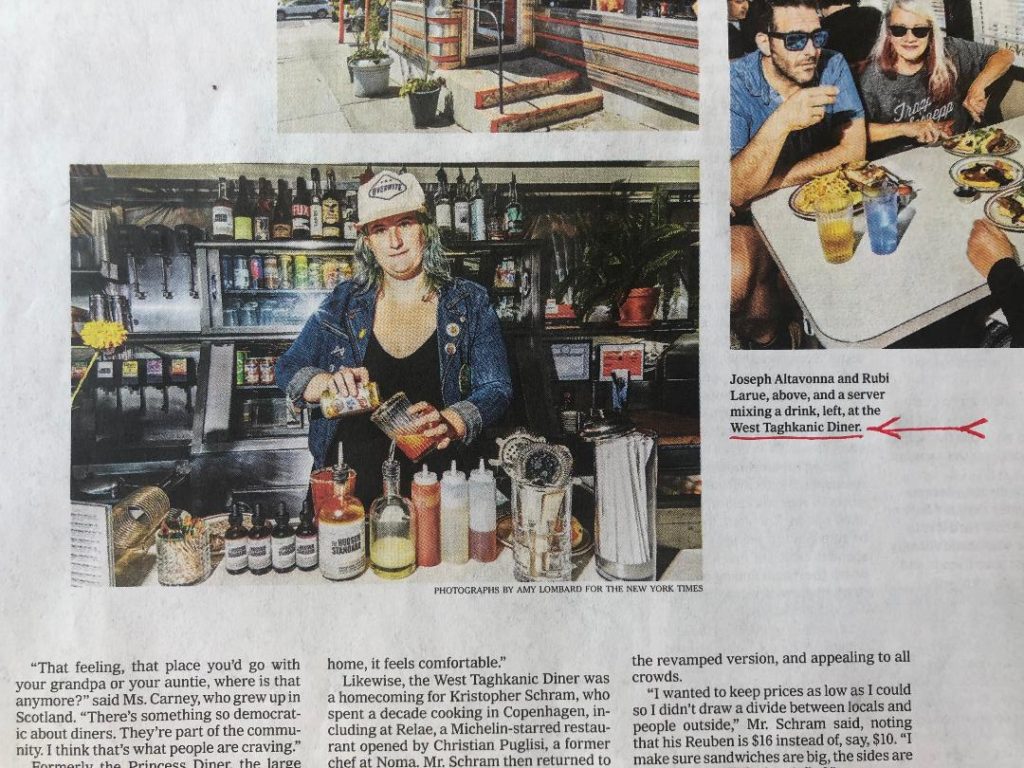 ---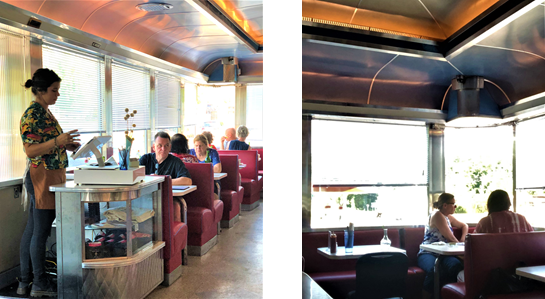 Classic Diner Design
---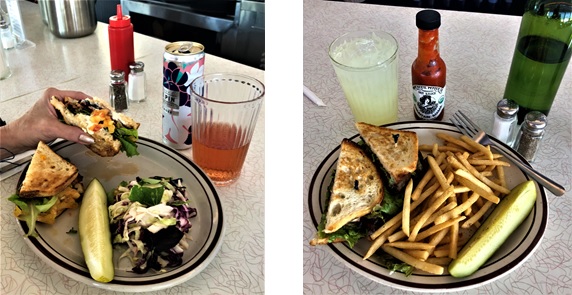 The food was classic with a nice upscale twist.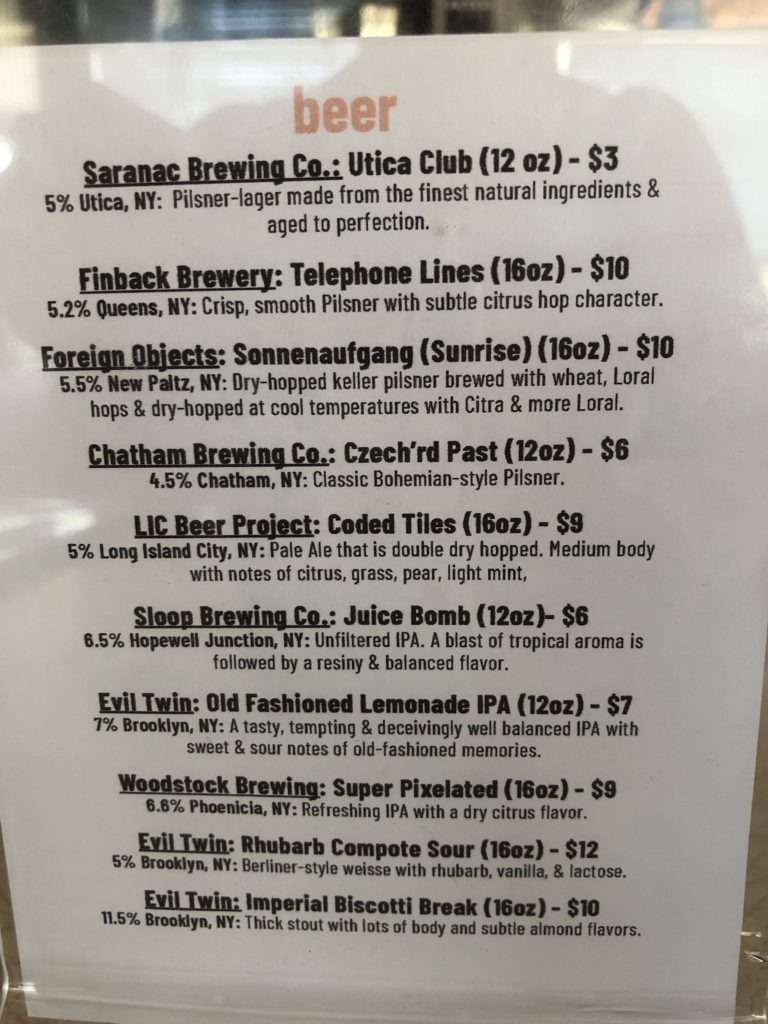 Not a typical diner beer selection.
---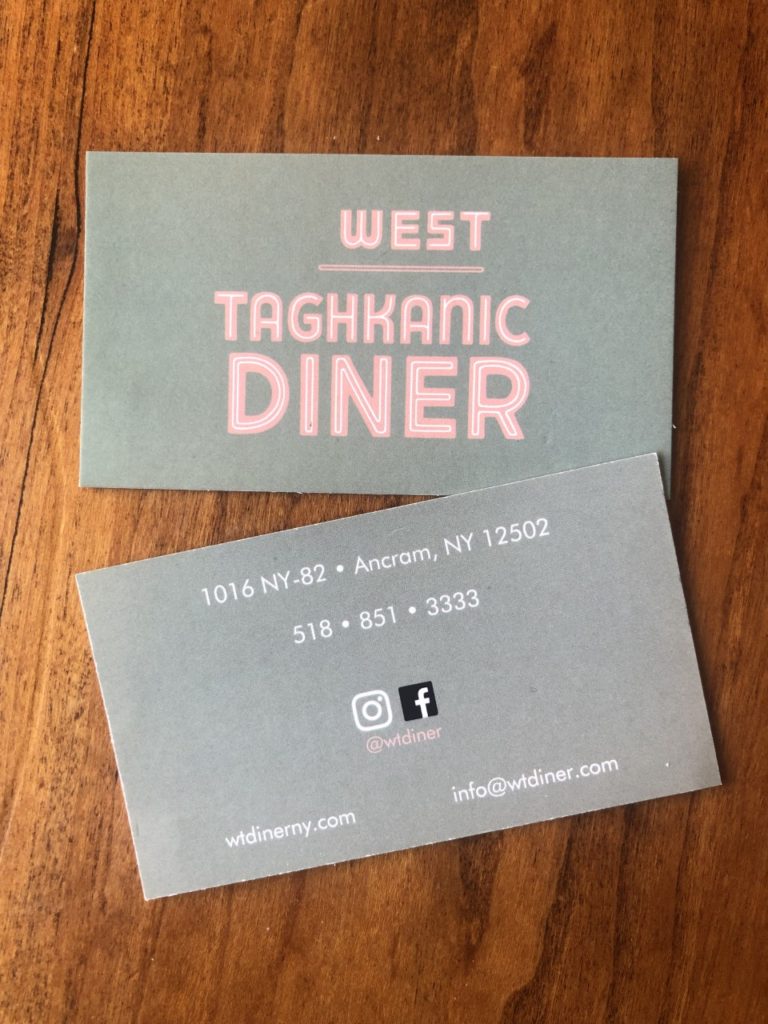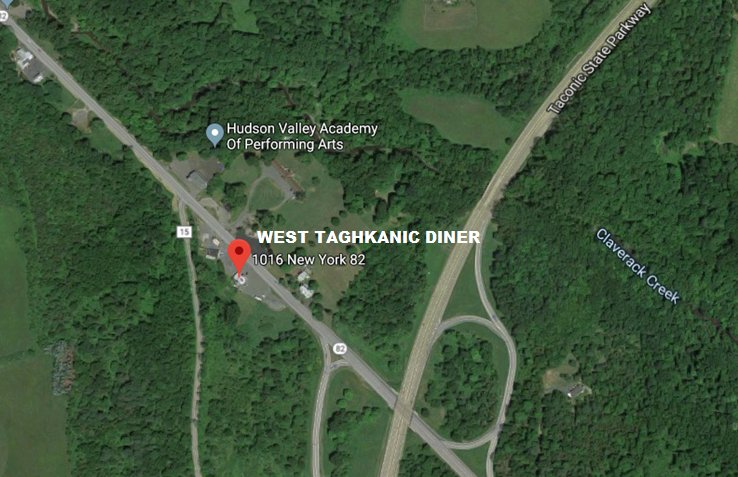 ---


Click here for updated GALLERY II