2600 hundred-year-old Doric temple in Paestum.
Buffalo Mozzarella
Near Paestum, a UNESCO  World Heritage site, and not too far from where we stayed in Salerno there was a buffalo mozzarella farm.  It was some of the best mozzarella I ever tasted. Each buffalo had an implanted chip that kept track of when they were milked and when they ate. It was more like a buffalo spa than a farm.  They could get a spray of water to cool off and have a massage whenever they felt like it.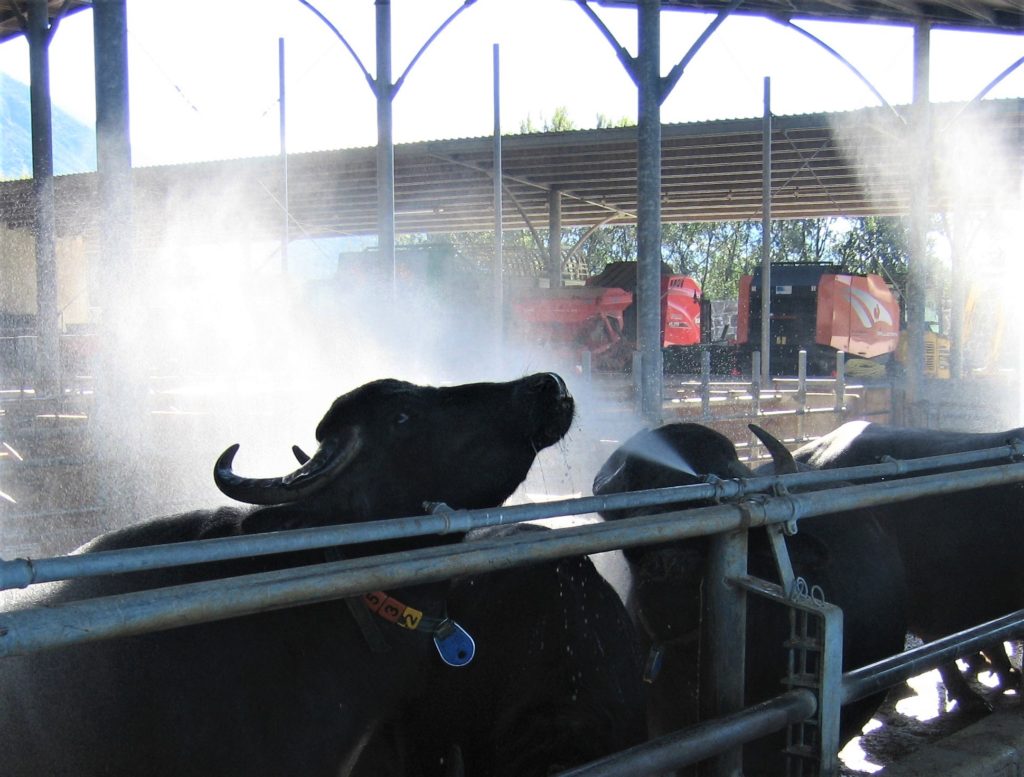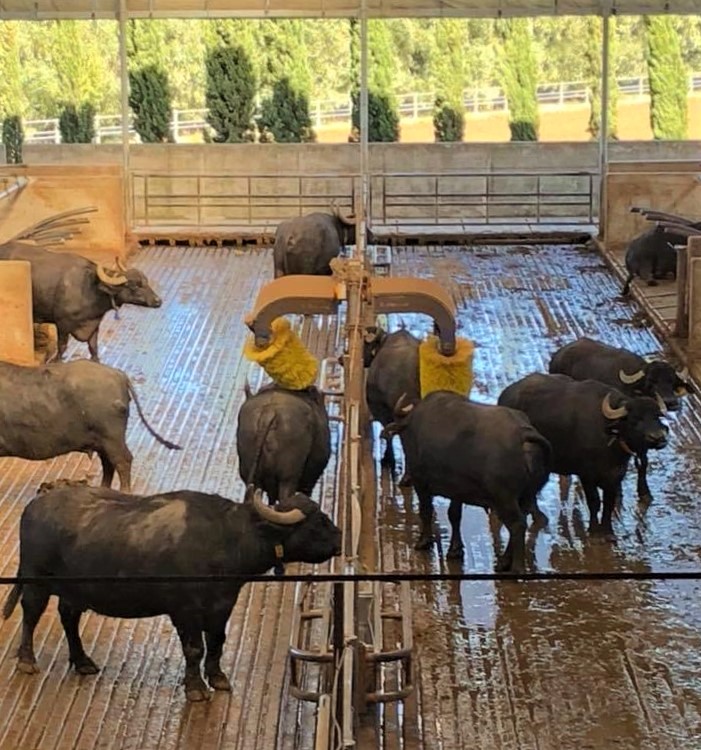 ---
They were milked in the morning and we ate it fresh in the afternoon.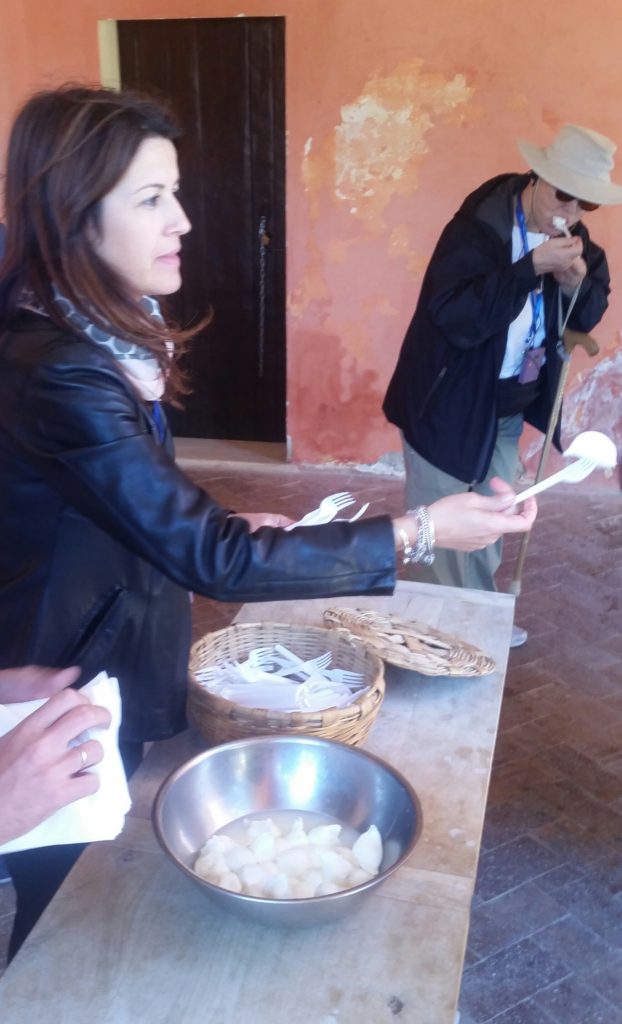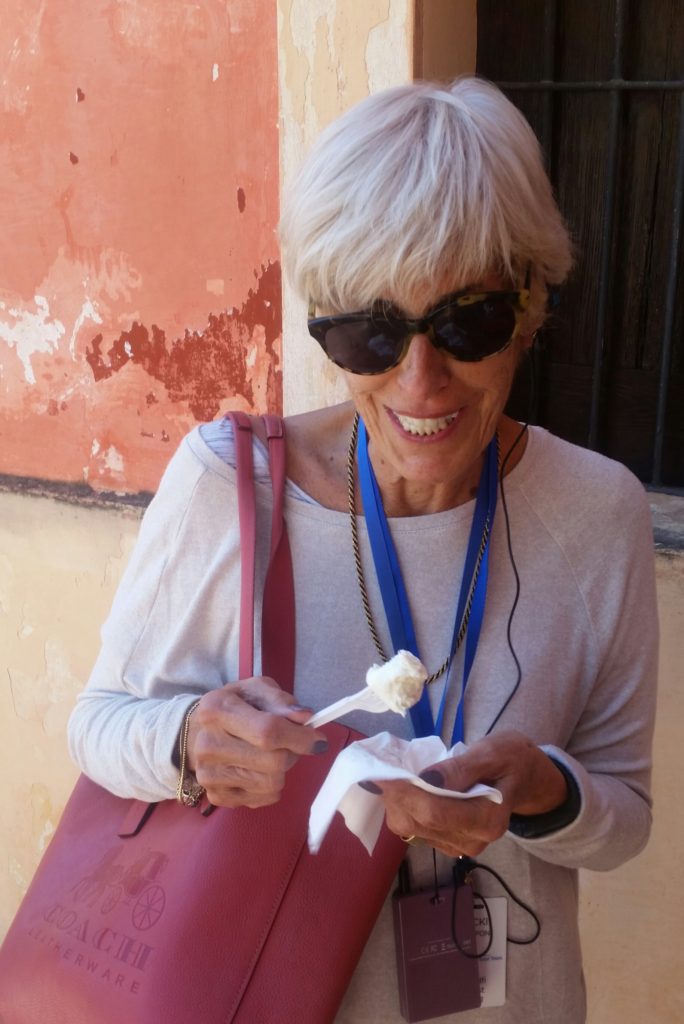 ---
The final product –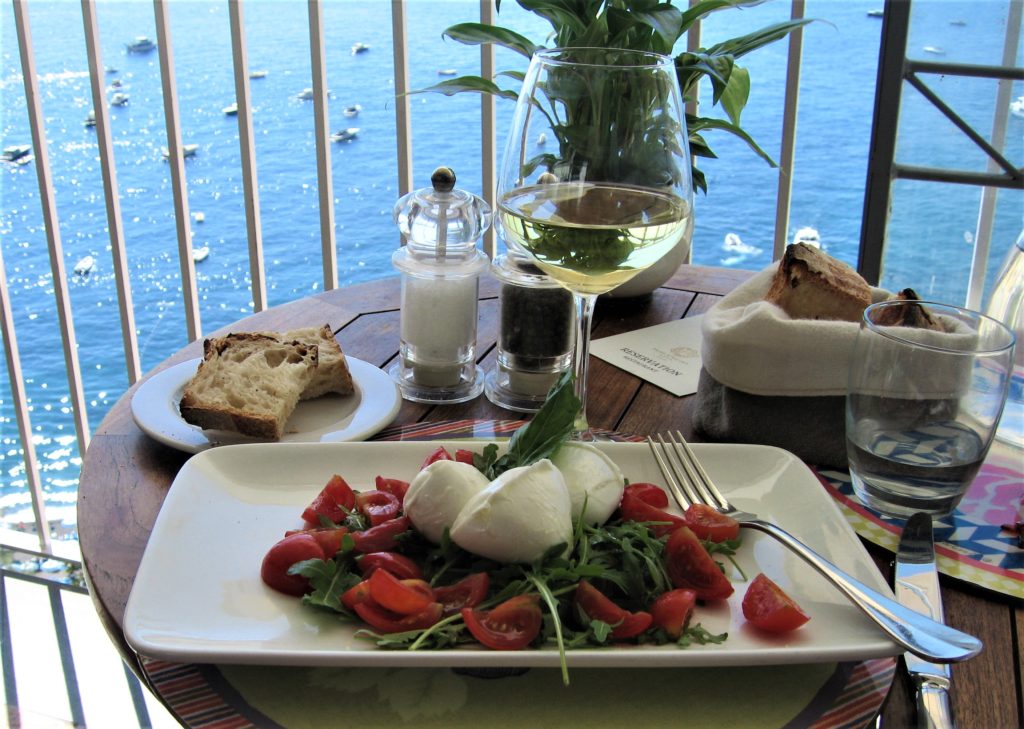 ---