BAKED DITALINI
This baked ditalini (Budino di Ditalini) is adapted from Lydia Bastianich's recipe.
Ditale in Italian means "thimble," and hence the name of this delightful little tubular pasta. It is great in soups, but even better when baked. This dish is like a pasta pudding—a savory dish with all the luxury of dessert.
– Lydia

Ingredients:
1 tsp. butter, at room temperature
2 tbsp. dried breadcrumbs
½ tsp. salt, plus more for the pot
1 lb. ditalini
4 large eggs
1 cup heavy cream
1 cup milk
2 cups frozen peas, thawed
1½ cups grated Parmigiano
Preheat the oven to 350o and butter a 4 quart rectangular baking dish. Coat it with the breadcrumbs, tapping out any excess.

---
Bring a large pot of salted water to a boil, add the ditalini, and cook until al dente, drain and let cool.
In a large bowl, whisk together the eggs and salt. Add the cream and milk slowly and whisk until smooth. Stir in the pasta, peas, and 1 cup of the grated cheese.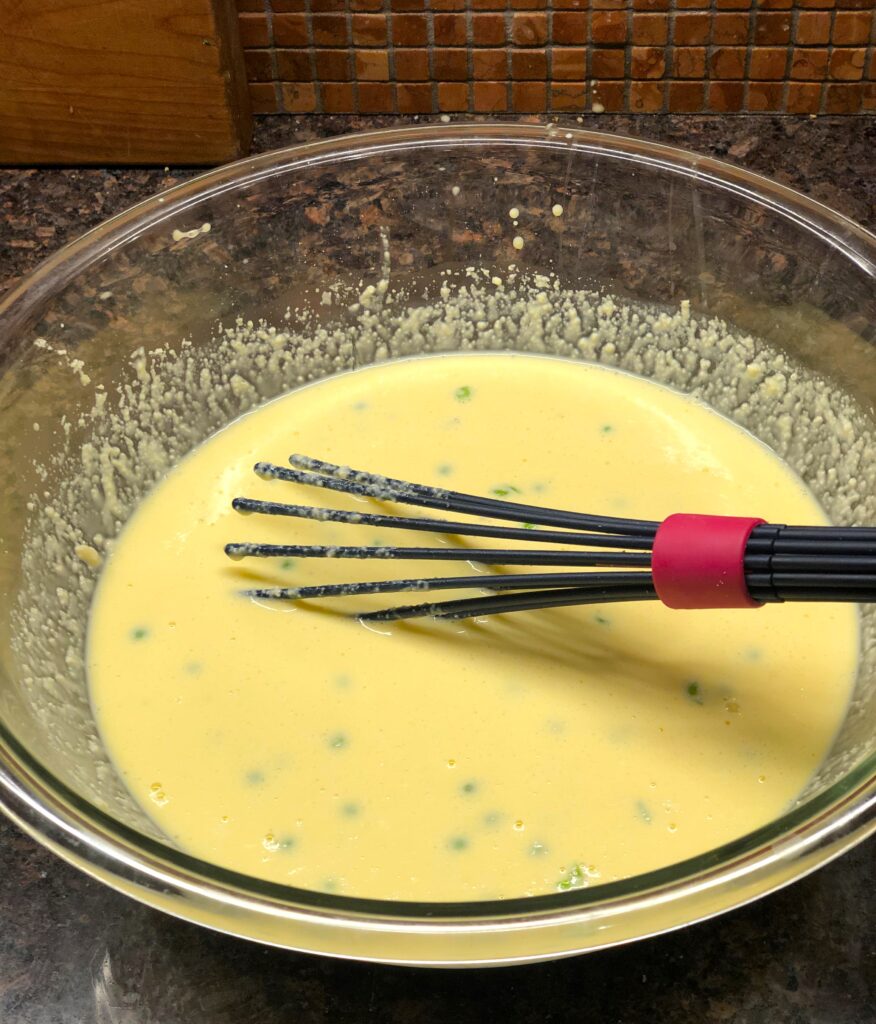 ---
Spread the mixture into the prepared baking dish, and sprinkle with the remaining half cup of grated cheese. Bake until the custard is set about 35 – 40 minutes. Let rest about 10 minutes before serving.
Click here for updated GALLERY
Portfolio and Yelp