Mississippi Pot Roast
I saw this on a YouTube video  by Emmy Cho  and it looked interesting. It's a different and maybe a little strange combination of ingredients but the result is great and it's very easy easy to put together.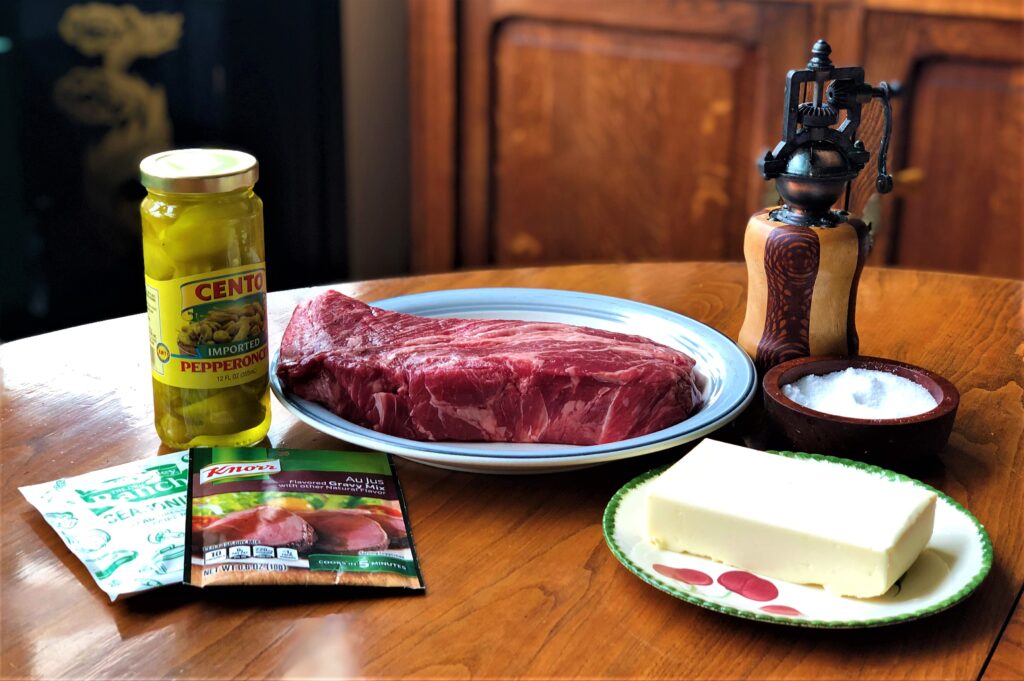 Ingredients:
1  2-3 lb. chuck roast
1 pack au jus gravy mix
1 pack ranch dressing
½ 12 oz. jar of pepperoncini and brine
1 stick of butter
Salt and black pepper
Place the chuck roast in the slow cooker. Sprinkle the packets of au jus and ranch on top of it. Pour half the brine and half the jar of peppers into the cooker. Season with salt and pepper. Put in a stick of butter and cook on low for 8 hours.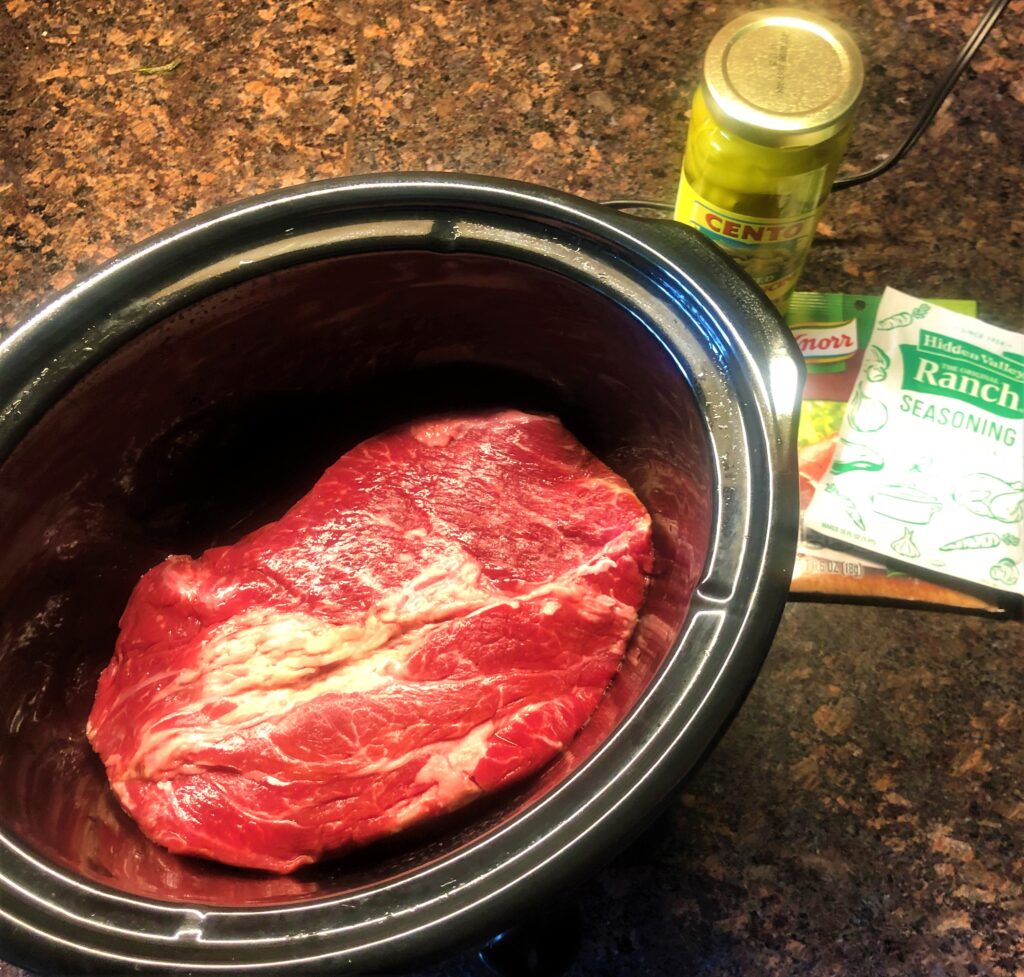 ---
---
Pull it apart with two forks and serve with potatoes, noodles or rice.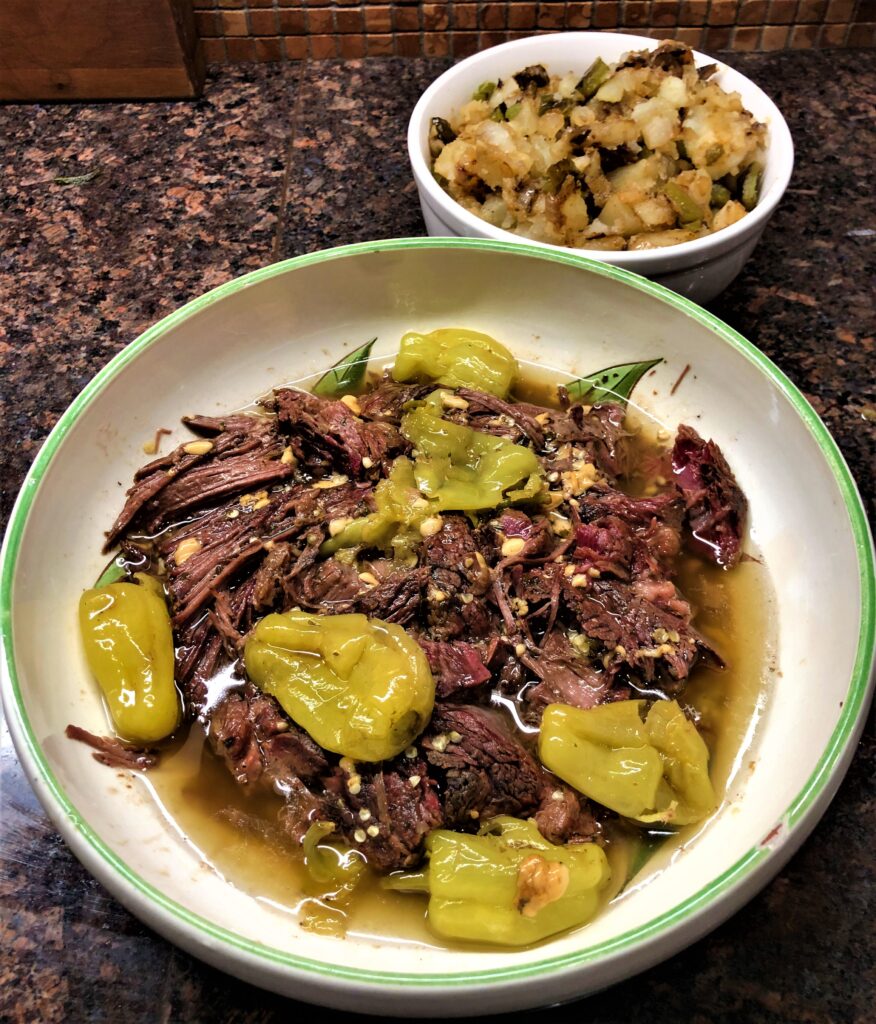 ---
Here's the New York Times article on the  origin  of Mississippi Pot Roast.

---
. . .  and here's Emmy Cho's video.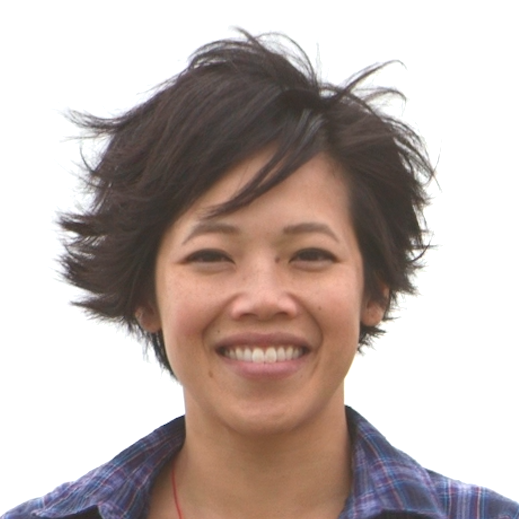 Click here for updated GALLERY
Portfolio and Yelp