Tough Time's Dishes
Necessity is the mother of invention. When you can't get the ingredients you need for a special dish you can improvise.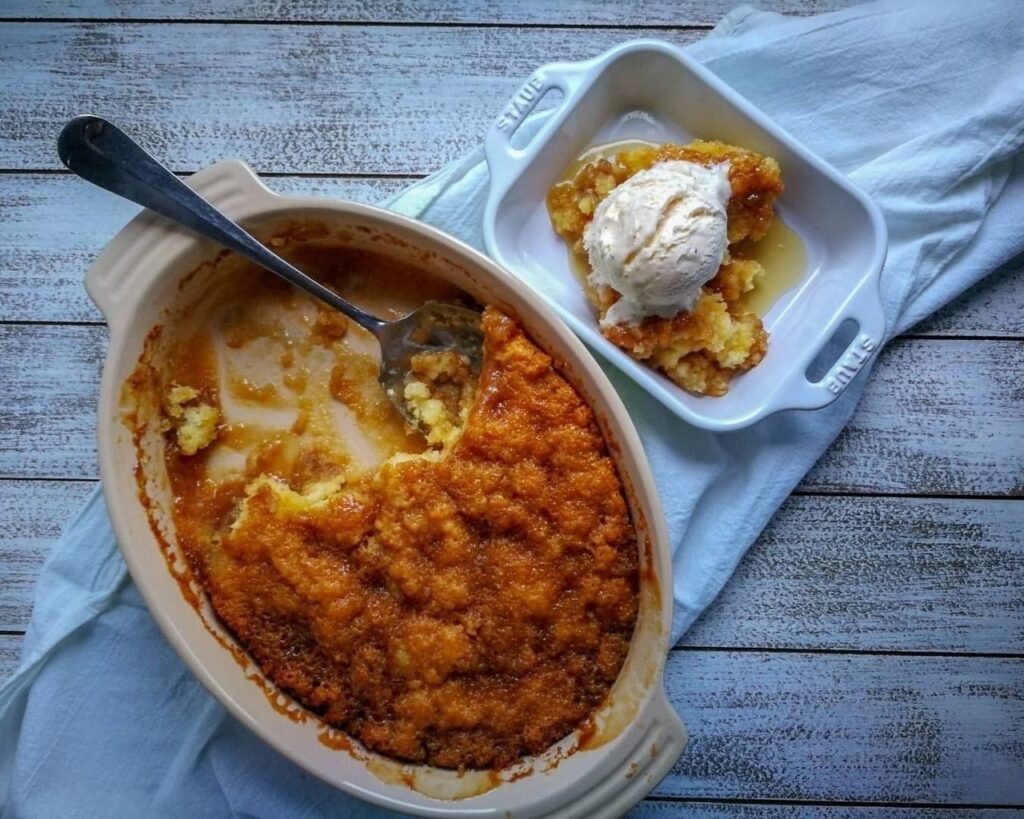 From an article in Gastro Obscura –
Even More Historic Dishes Born from Tough Times to Make at Home


By Luke Fater

"While most sheltering-in-place restrictions remain in effect and frugality is paramount, here's a new batch of dishes from bygone tough times like these. World War rationing and Great Depression resilience gave birth to unthinkable concoctions like an apple-less apple pie and a chocolate cake without butter, milk, or eggs . . . "
For the complete article on Tough Time's Dishes click here. 

Click here for updated GALLERY III
Portfolio and Yelp