Biscuits and Gravy
I may be a native New Yorker but I've always loved Southern food. I got this recipe in the New York Daily News. Even if you don't want the sausage gravy, it's still a great biscuit recipe.
For the Biscuits –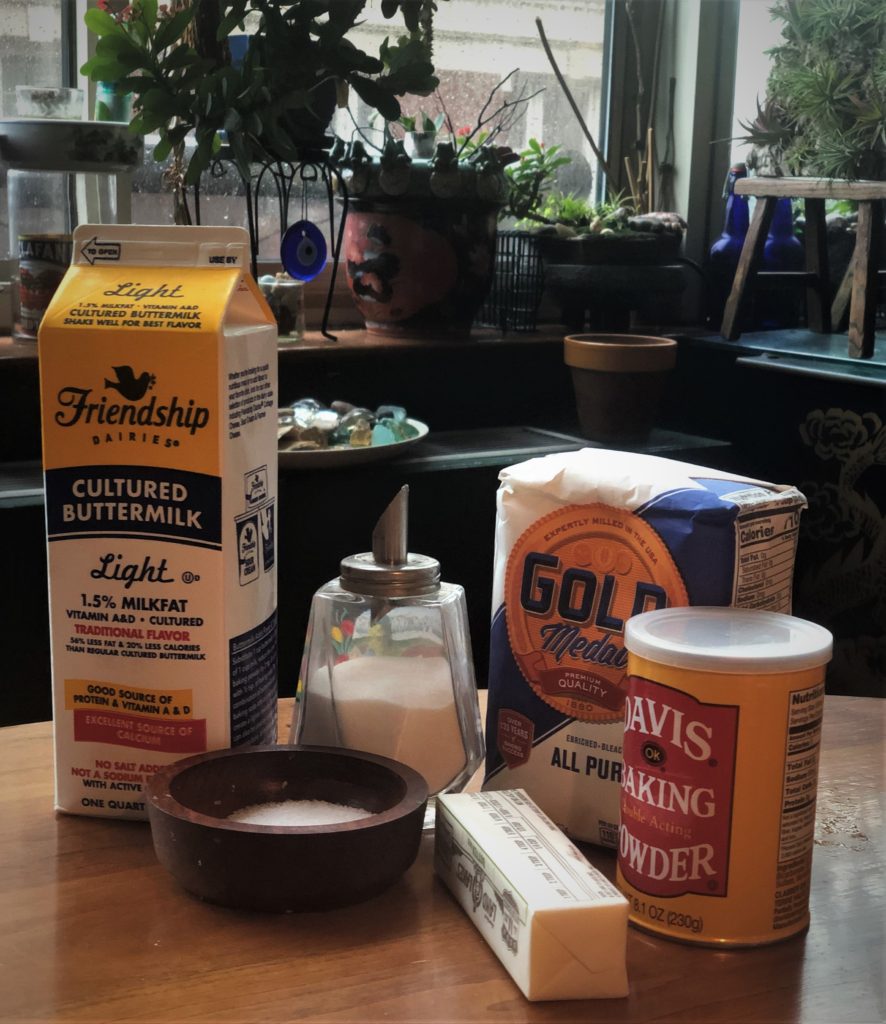 Ingredients:
2 ½ cups flour

2 tbsps. baking powder

1 tbsp. sugar

½ tsp. salt

4 ozs. butter

1 cup buttermilk

Melted butter
Pre-heat the oven to 425o.
Mix the first 4 ingredients in a bowl. Grate in the butter into the bowl and blend. Add the buttermilk and stir until it comes together like a rough dough. Sprinkle some flour on your counter and knead the dough by folding it in half a few times. No need to over do it.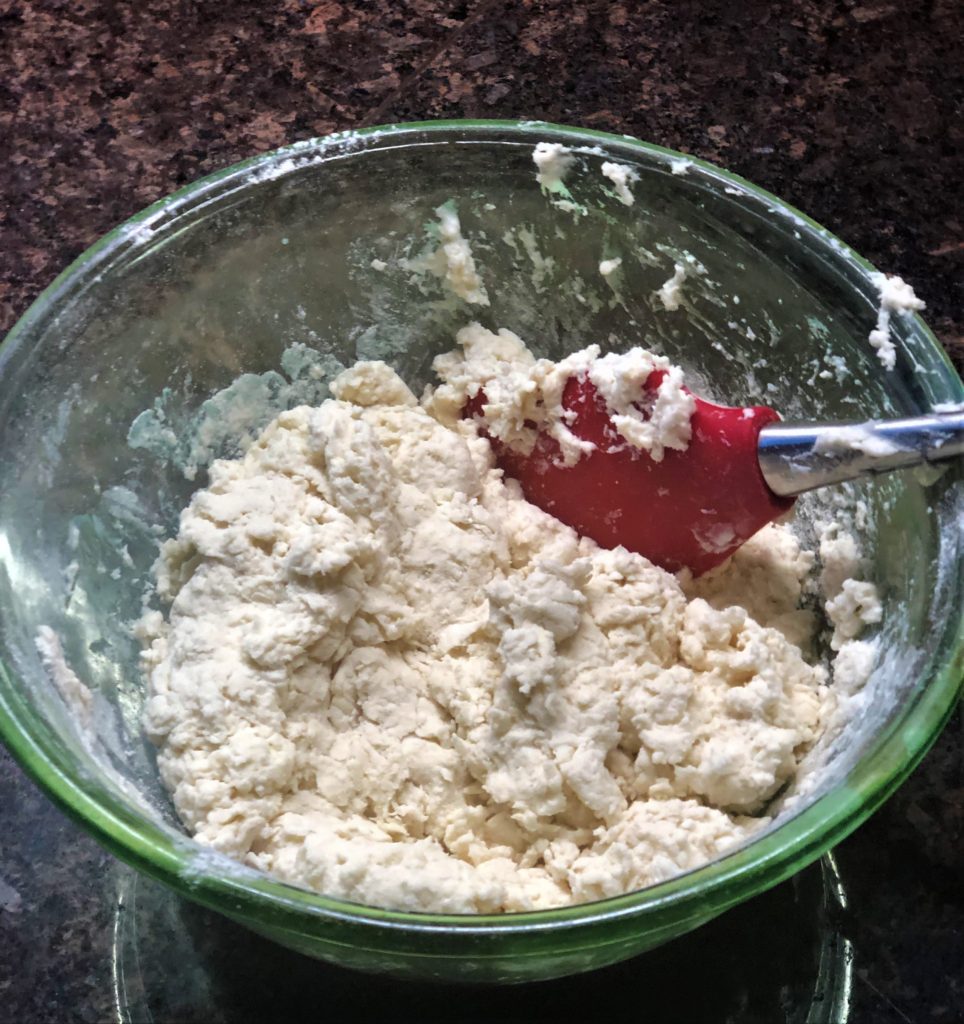 Roll out the dough into a one-inch layer. Use a biscuit cutter (I use a glass) to cut 2 to 3 inch diameter biscuits. You should get about 12. Put the cut outs on a buttered baking sheet. Brush the tops of each with melted butter and bake until golden, about 15 minutes.
---
For the Gravy –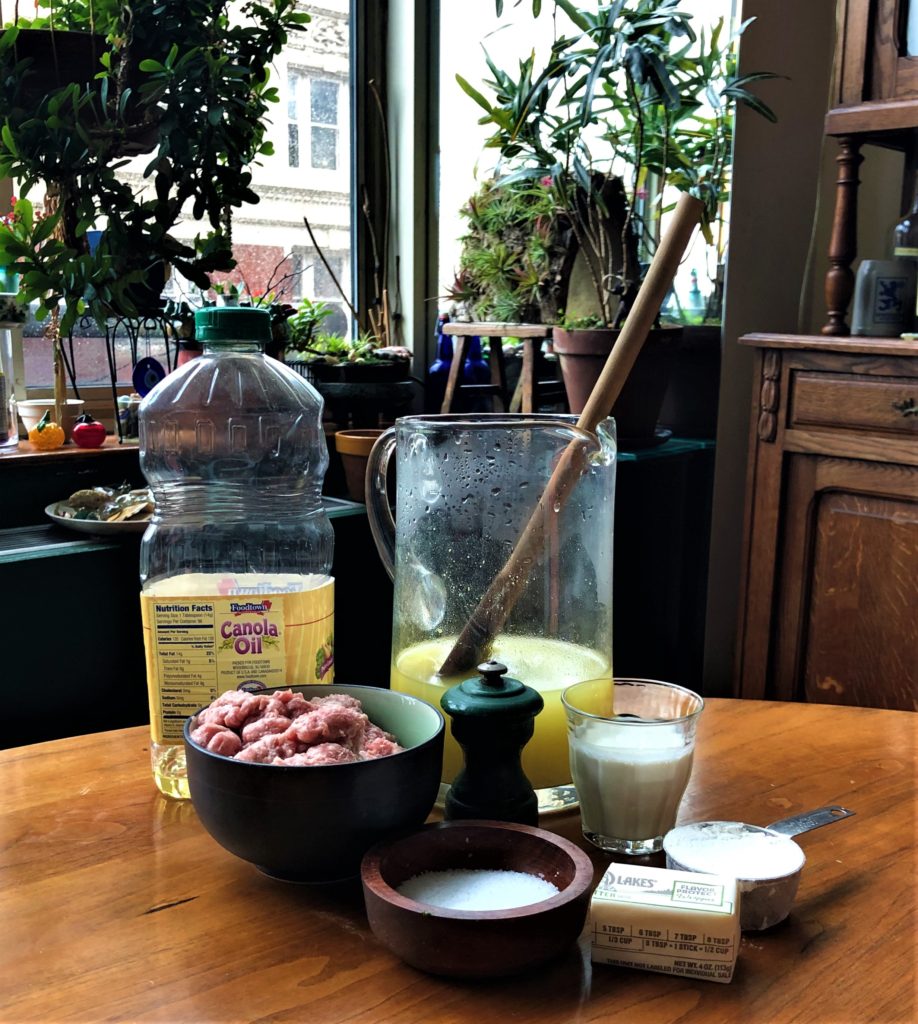 Ingredients:
2 tbsps. oil

1 lb. pork breakfast meat (or remove sausage casings)

4 tbsps. butter

½ cup flour

3 – 4 cups chicken broth or stock.

½ cup heavy cream

Salt and black pepper (easy on the salt if the broth is salty)
Brown the sausage meat in the oil in a  frying pan. Remove the meat leaving the oil and some brown bits. At medium heat, add the butter and when it melts and stops foaming quickly stir in the flour. Don't let it brown. This is a light-colored gravy.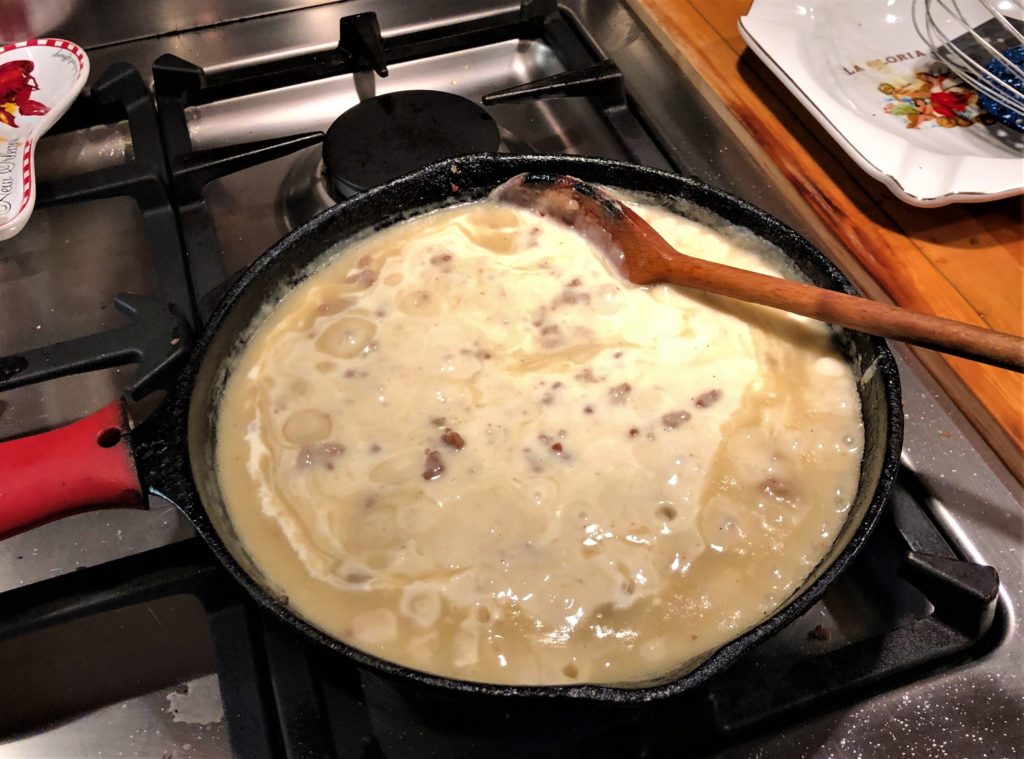 Raise the heat and whisk in the chicken broth. When it thickens and becomes smooth, return the cooked sausage meat to the pan. Simmer for 20 minutes. Heat the cream, add it to the pan and mix. Taste for seasoning. Serve it hot, spooned over the split biscuits.
---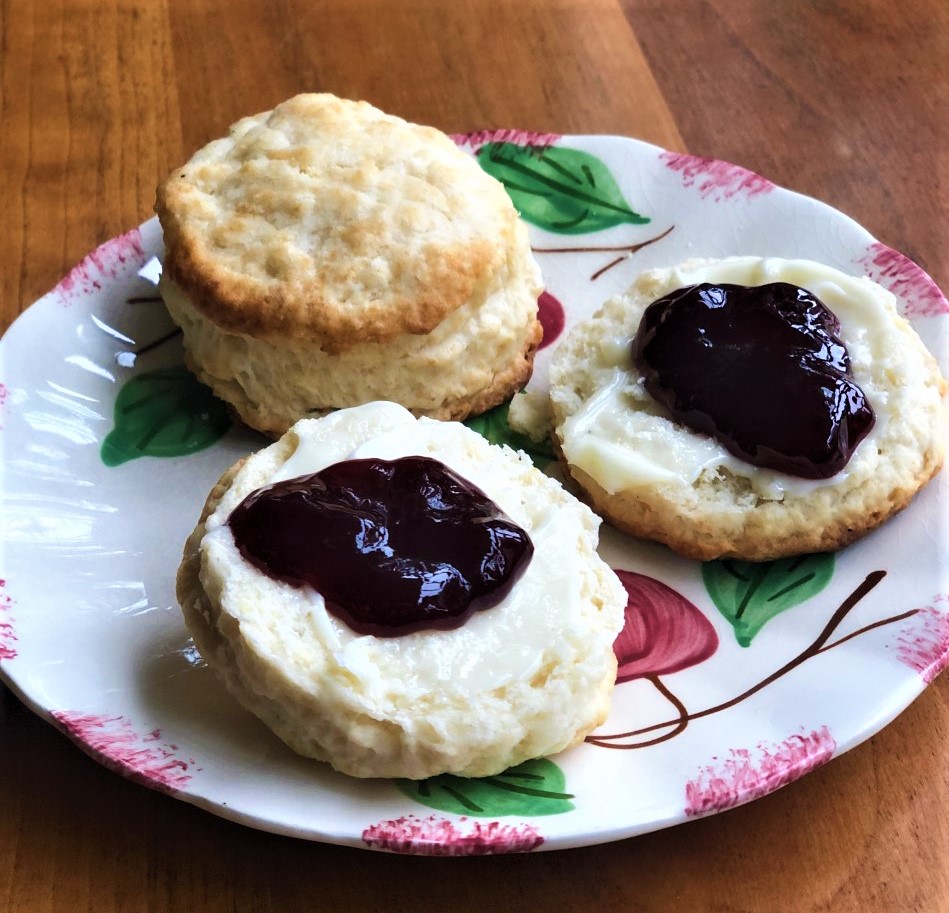 The biscuits are pretty good with butter and preserves too.

Click here for updated GALLERY III