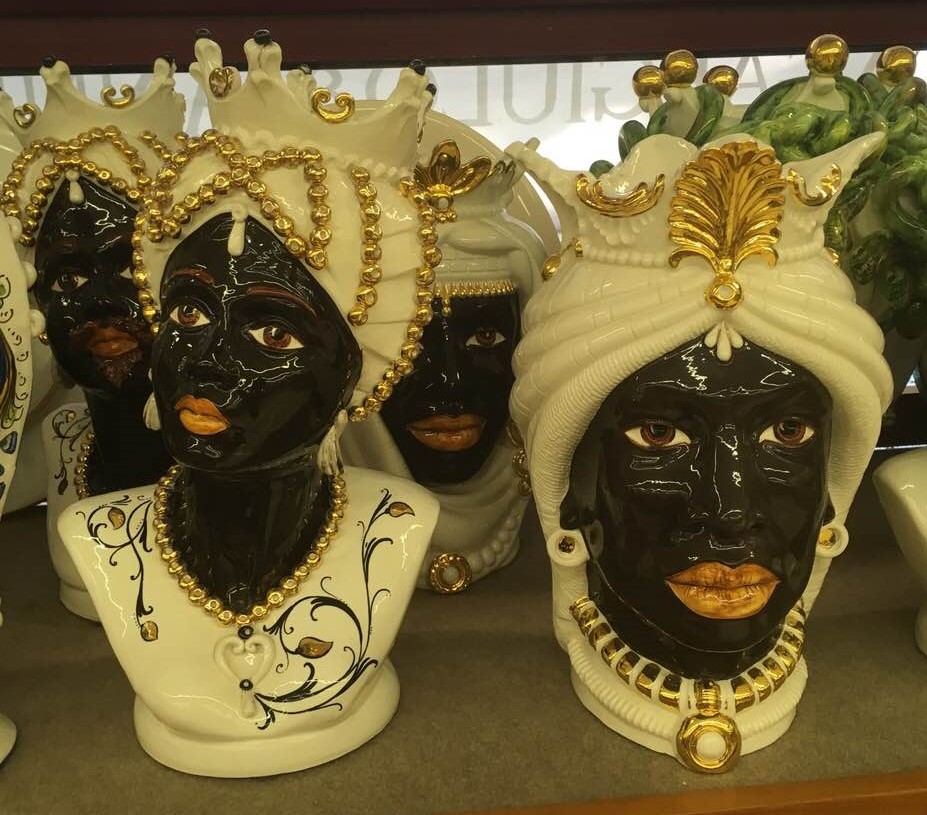 Vietri sul Mare
Vietri sul Mare is a town just to the west of Salerno. It's famous for its ceramic factories and shops. These colorful pieces are sold around the world. It was just a few minutes from our hotel, and we were often there for lunch, dinner, or shopping.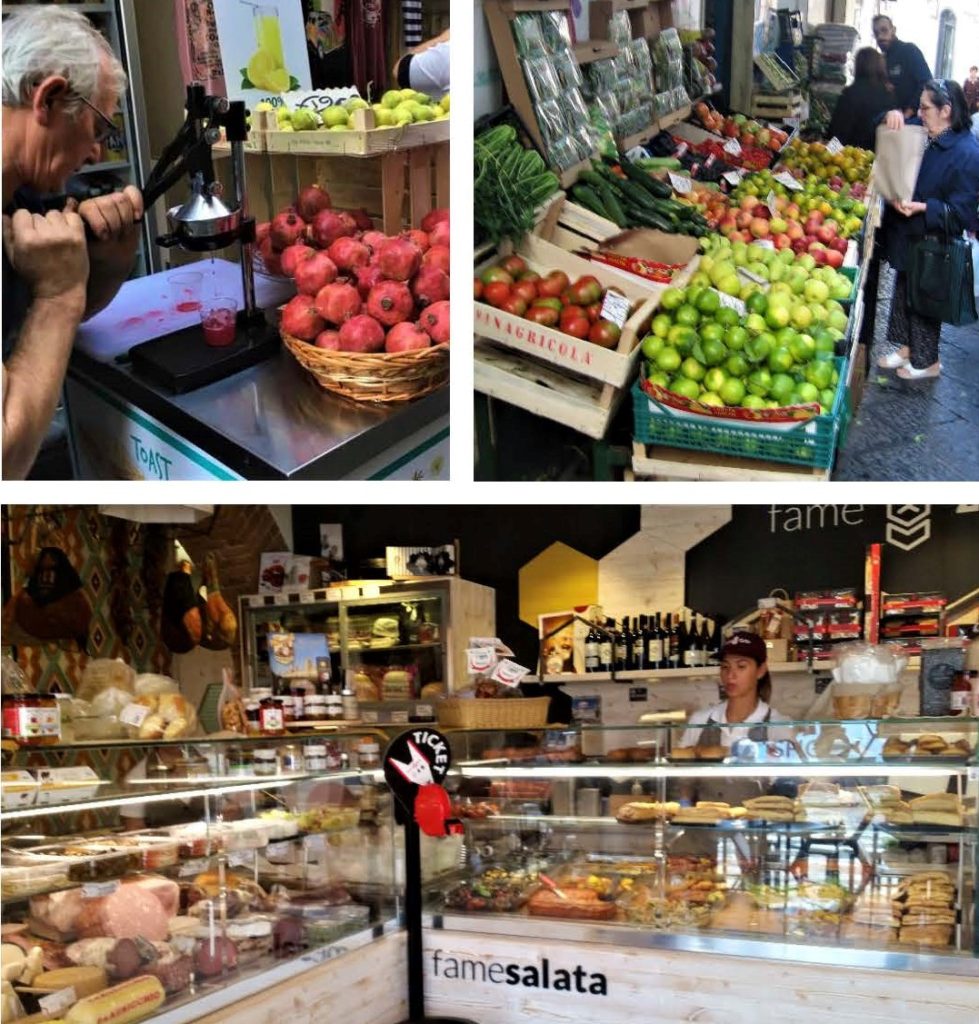 Pomegranate juice, fresh fruit and la gastronomia that made perfect sandwiches.
---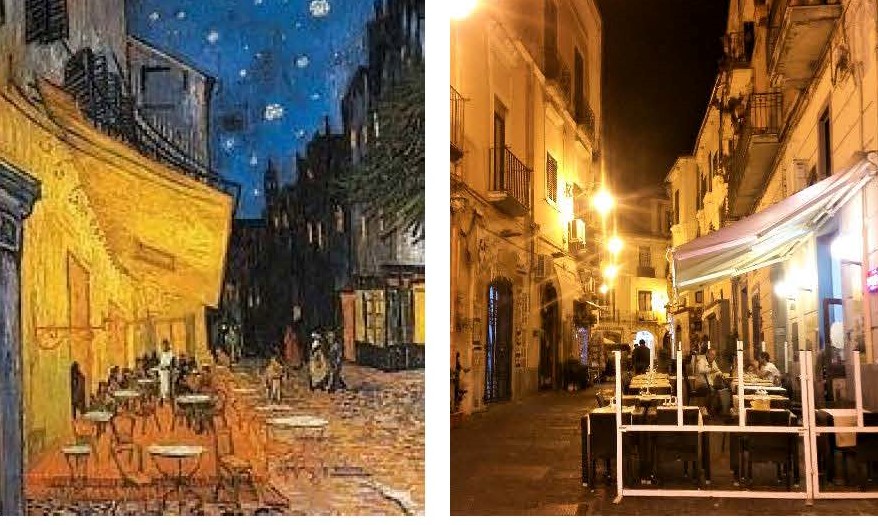 I thought one of the restaurants where we ate looked familiar. Was Van Gogh ever in Vietri?
---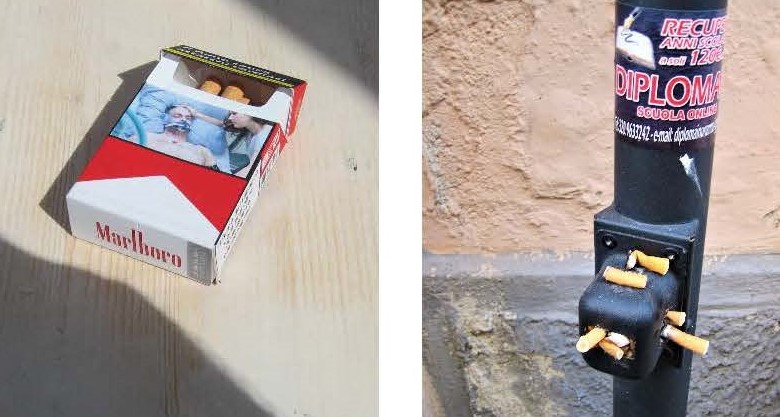 Heavy smokers
---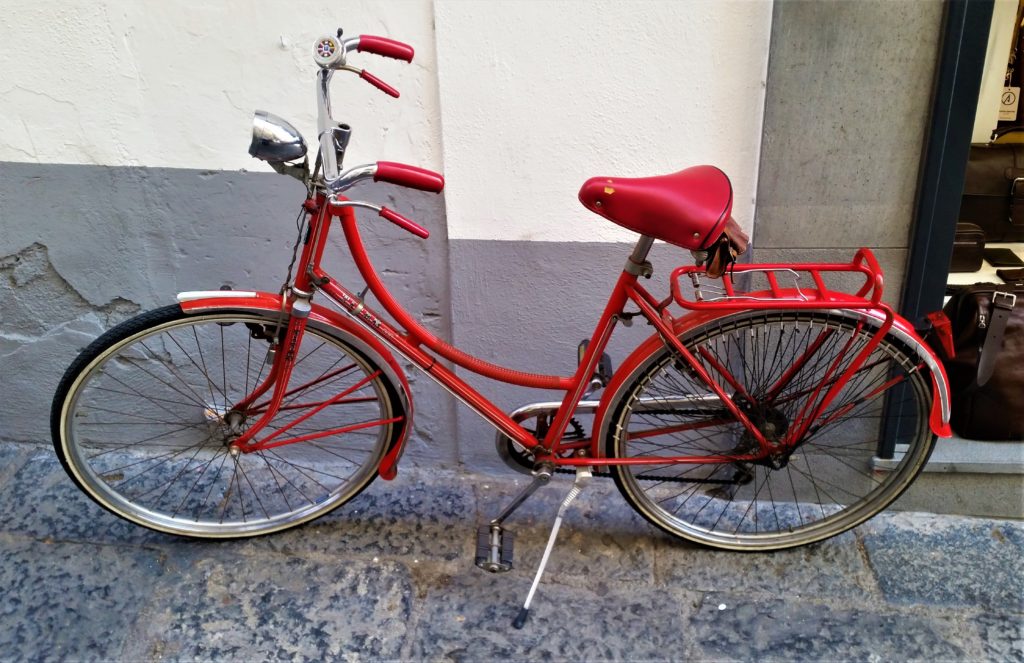 Fine Italian Design
---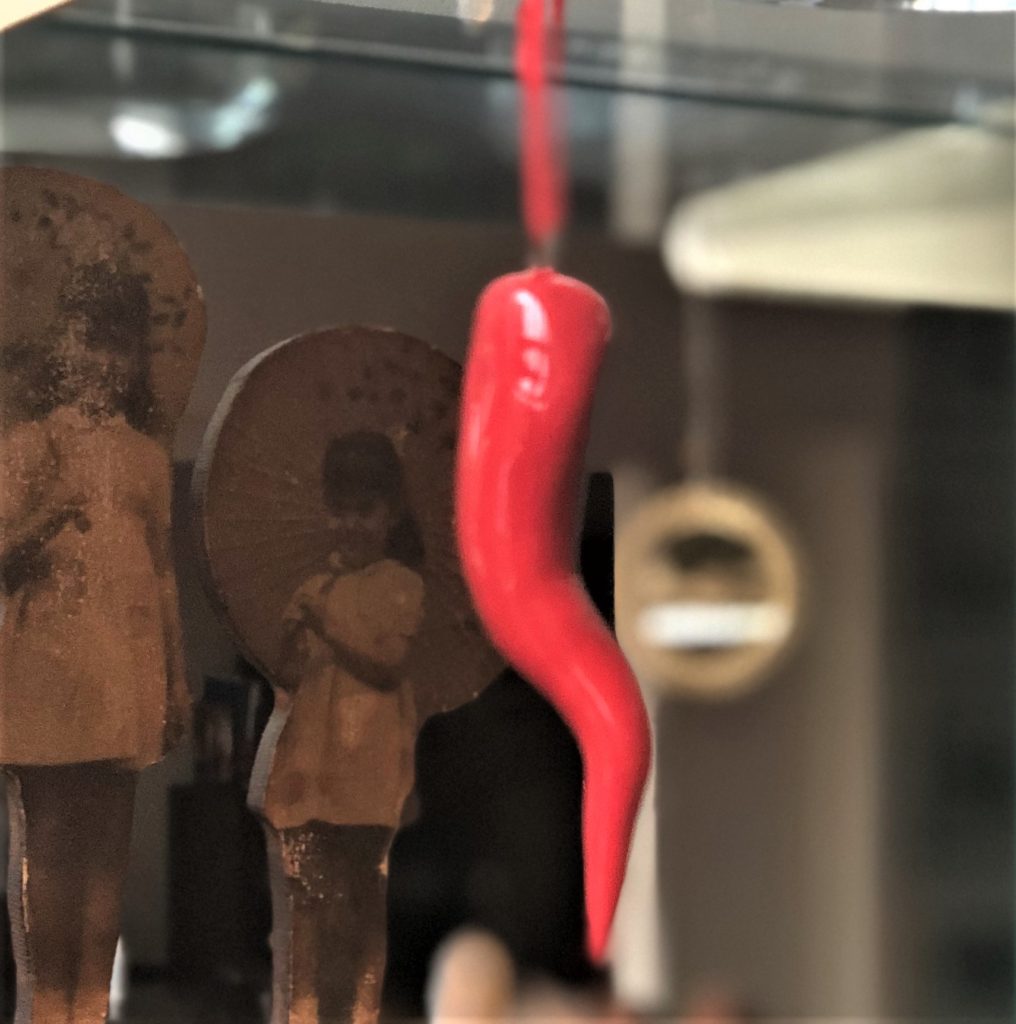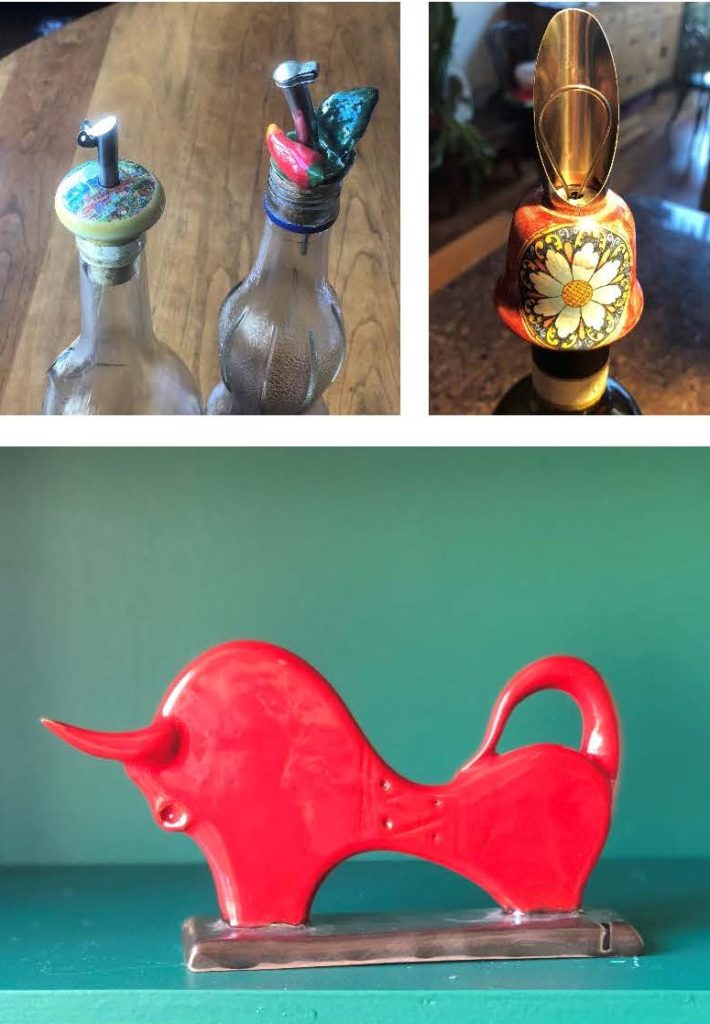 Some traditional and a contemporary piece that we brought home.
---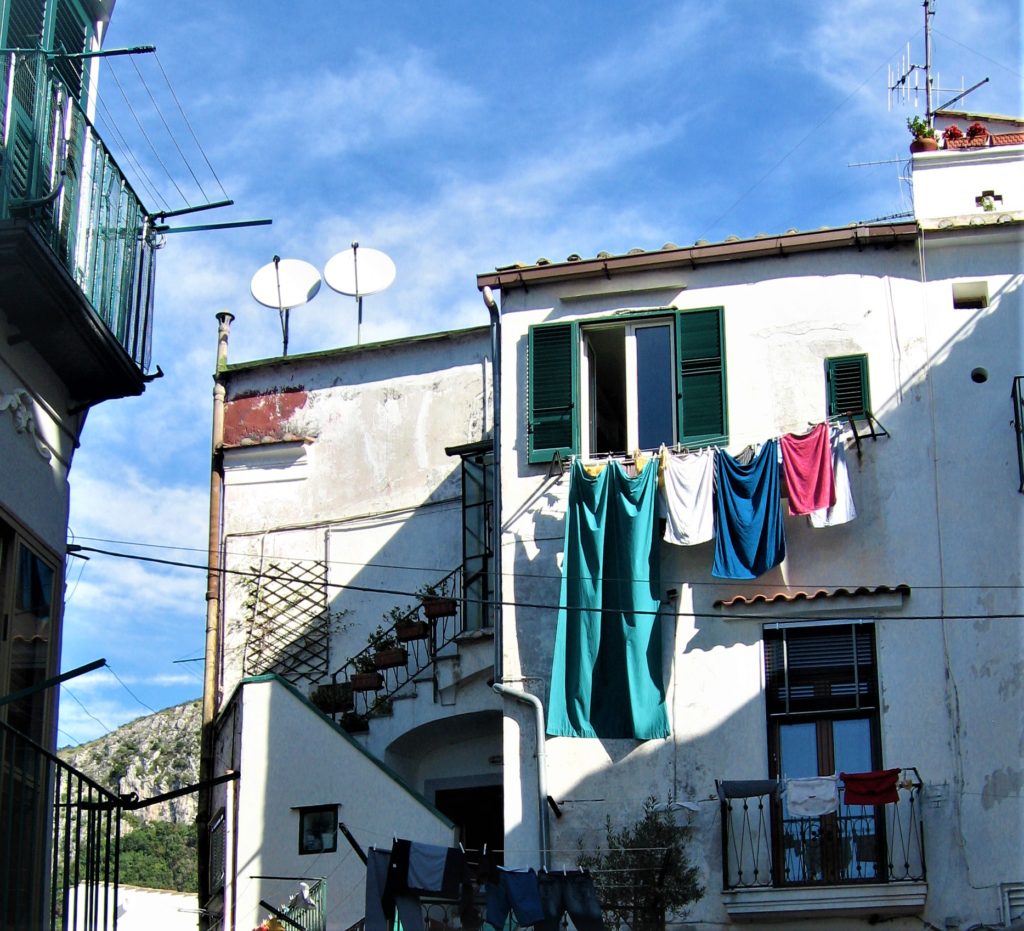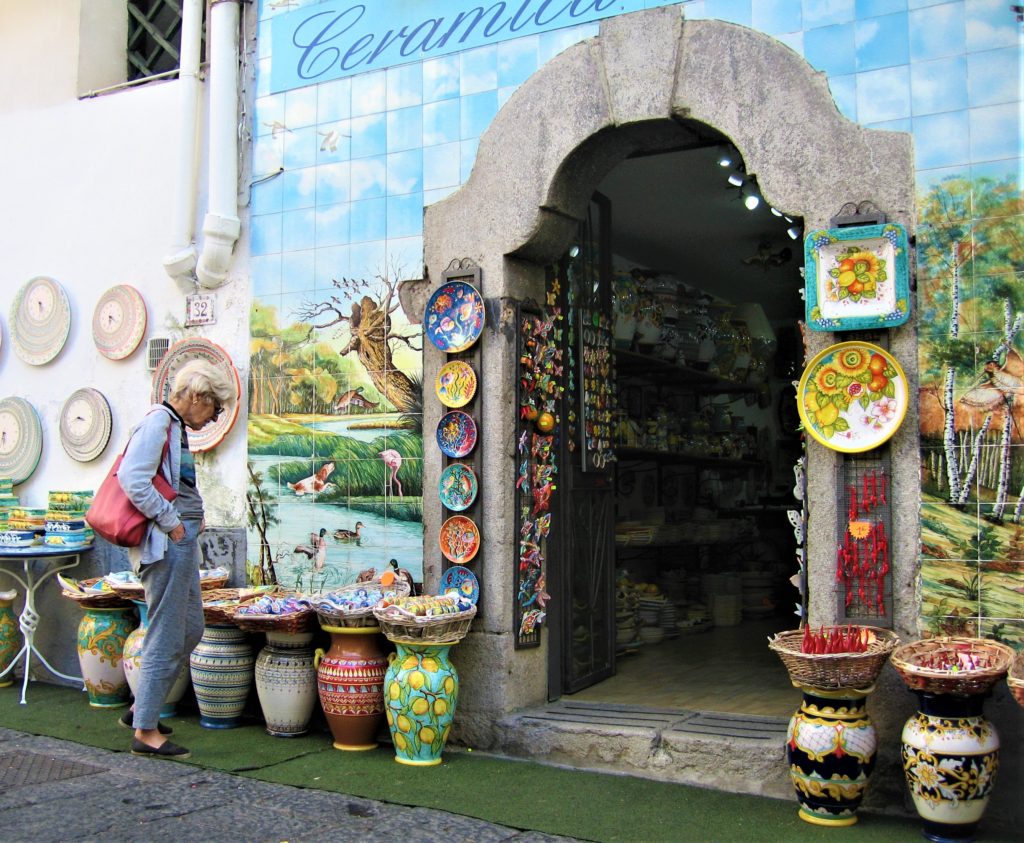 ---
Click here for updated GALLERY II