Chinese Cookbook Illustrations
This is definitely worth a look if you interested in Chinese cooking. Even if you're not, the recipe illustrations are something special.
---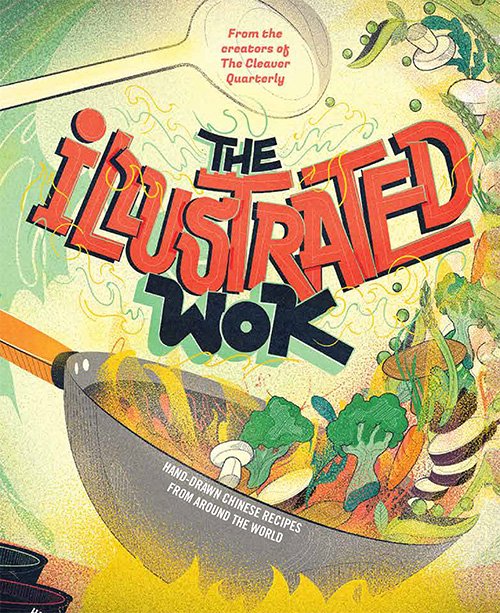 The Illustrated Wok, a new print collection of hand-illustrated Chinese recipes from 40 chefs around the world. The book pairs each chef with an artist who produces striking and frequently surreal interpretations of the recipe.