Excerpt from Hanging Out on A Sunday Afternoon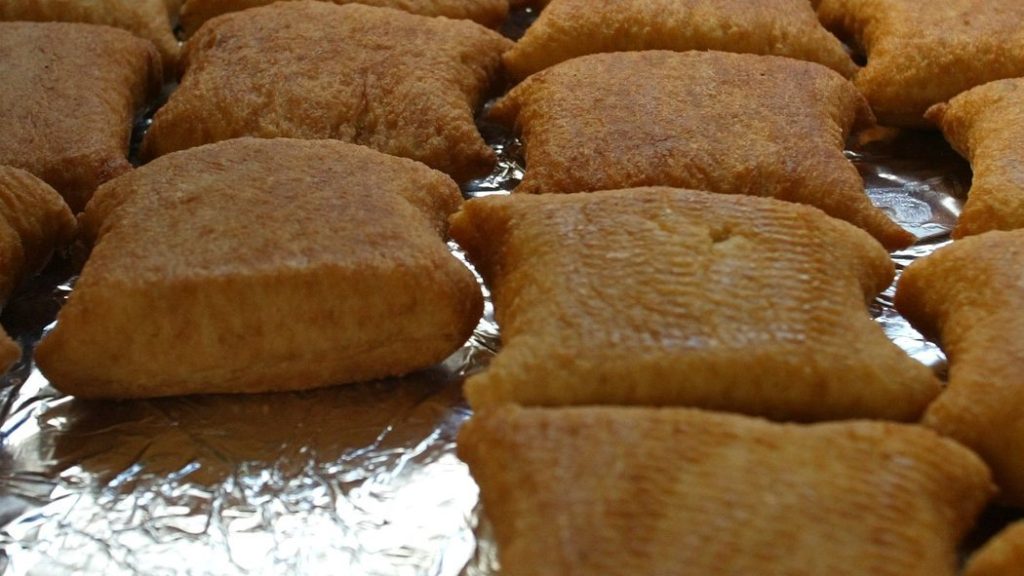 "Hey, Sam the knish guy is coming down from Houston Street. Let's go get one."
An old Jewish man named Sam passed by with his cart just about every day selling hot potato knishes. Joe got his with mustard. Mine was plain. I knew it would take the edge off of my appetite for Sunday dinner but I couldn't help myself.

Joe said, "Let's go back to Dom's and get a Lime Rickey to go with this. It's funny; I like Lime Rickeys, which you can only get in the summer, but I can't wait for colder weather when the sweet potato guy sets up his cart on Allen Street. I love those things."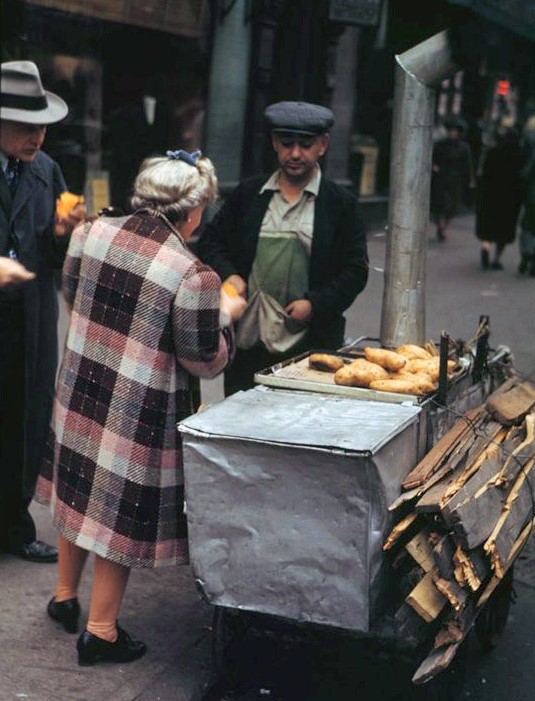 "I know who you mean but I'm not too crazy about sweet potatoes," I said.
Joe paid no attention to me. He was feeling nostalgic again.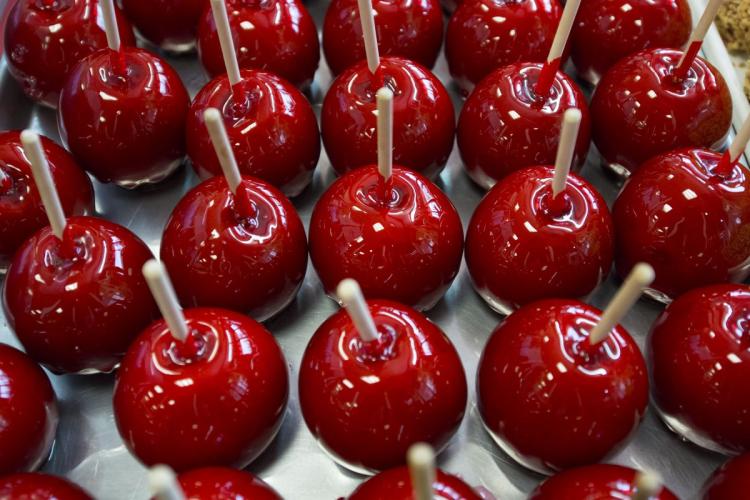 "But what I really miss is the old guy who used to sell jelly apples all winter outside the school at three o'clock. He'd dip them in hot jelly when you ordered one so the jelly would still be hot and soft as you ate it. And if you wanted, he'd roll it in coconut – no extra charge. I haven't had a good jelly apple since the old guy died."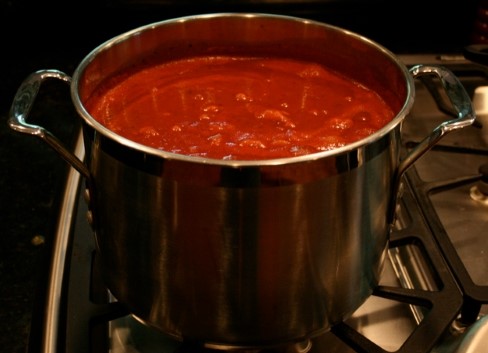 We ate our knishes and talked as we walked to our building. I asked Joe if he wanted to have dinner with us. He declined but said he would stop by later. We climbed the stairs and he went into his apartment as I entered my crowded kitchen where dinner was being prepared. My mother, aunt and sisters were cooking. My father, although he didn't help except to grate enough parmigiana cheese for the meal, often seemed to find reasons to pass through just to see what was going on. When we finally sat down to eat, the dishes seemed to just keep coming. There was someone constantly getting up to bring still more in from the kitchen.
Once, a high school classmate of my older sister joined us. She wasn't Italian and asked for a knife to cut her pasta.
My mother sometimes took offense when someone simply asked to pass the salt, saying, "Why, I didn't put enough salt?" But this time she said, "Hon, let me show you how to twirl your fusilli on a fork."

Dinner ended with the inevitable question, "Who wants black or brown?" meaning espresso or American coffee. As the coffee was being served there was a knock at the door. It was Joe who wanted to see if I was ready to go out.
"Come in, Joe," my mother said. "We're just finishing dinner. Come in and have something to eat."
"Hello everyone," he said as he entered the dining room, "No thanks. I just ate."
"Well, sit down anyway and have some coffee. You know everyone here. This is my cousin Gloria from Staten Island."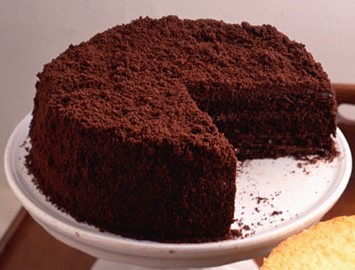 "I remember Joe when he was a little boy," Gloria said. "Have a piece of Blackout cake. I got it at Ebbingers on the way over."
"Honest, I'm really full."
"All right, sit down anyway. Somebody cut him a piece of cake to go with his coffee."
"OK, just a little piece." Joe knew he couldn't win.
Hanging Out on a Sunday Afternoon
---