Latitudes Restaurant and Tiki Bar
Whenever we go to Hollywood Beach in Florida we stay at the Marriott right on the beach. It's a very nice hotel but the best part about it is its restaurant – Latitudes Restaurant and Tiki Bar. There's an enclosed restaurant and bar in case of bad weather but most people usually eat and drink outside. They're open for an early breakfast and until late at night. The waiters and bartenders are top-notch and we've never had a bad meal there.  
---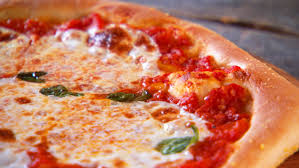 I'm from New York and know good pizza so I can say they have an excellent pizzaola at Latitudes.
---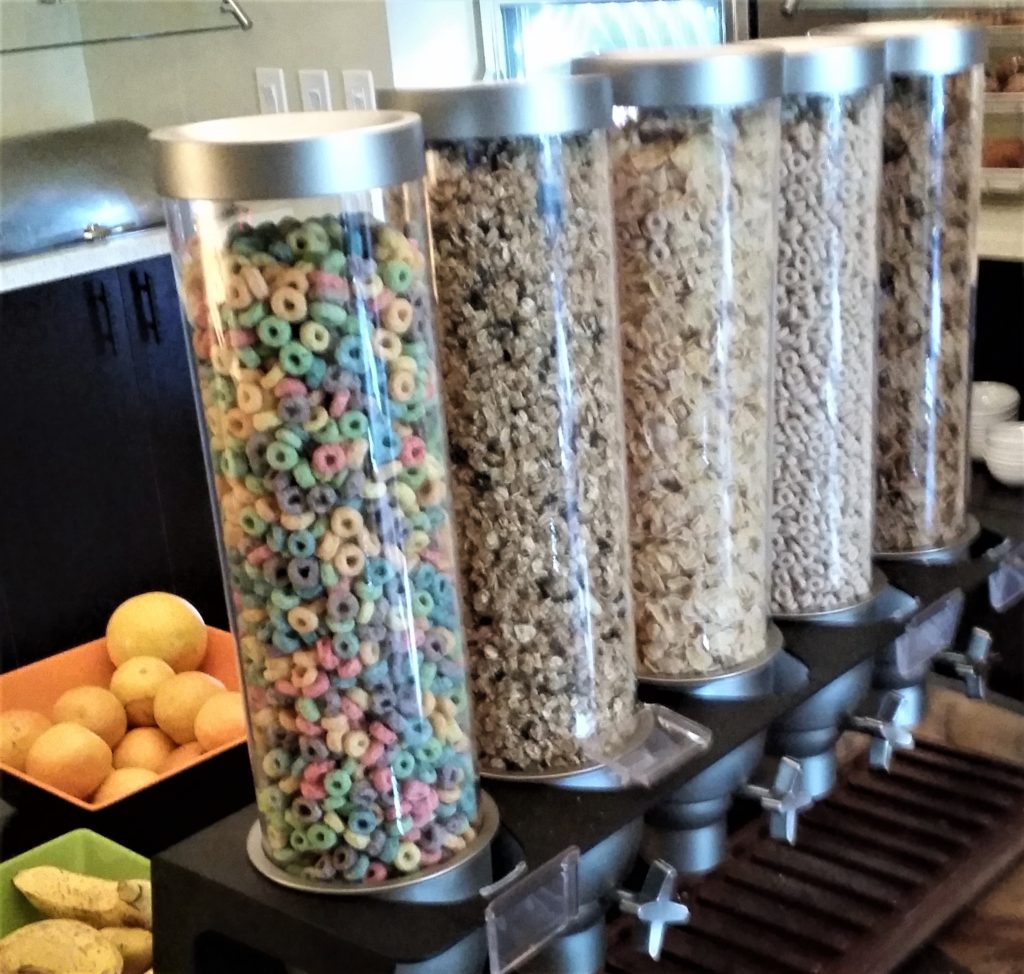 There's a daily buffet breakfast with something for everyone – even Froot Loops.
---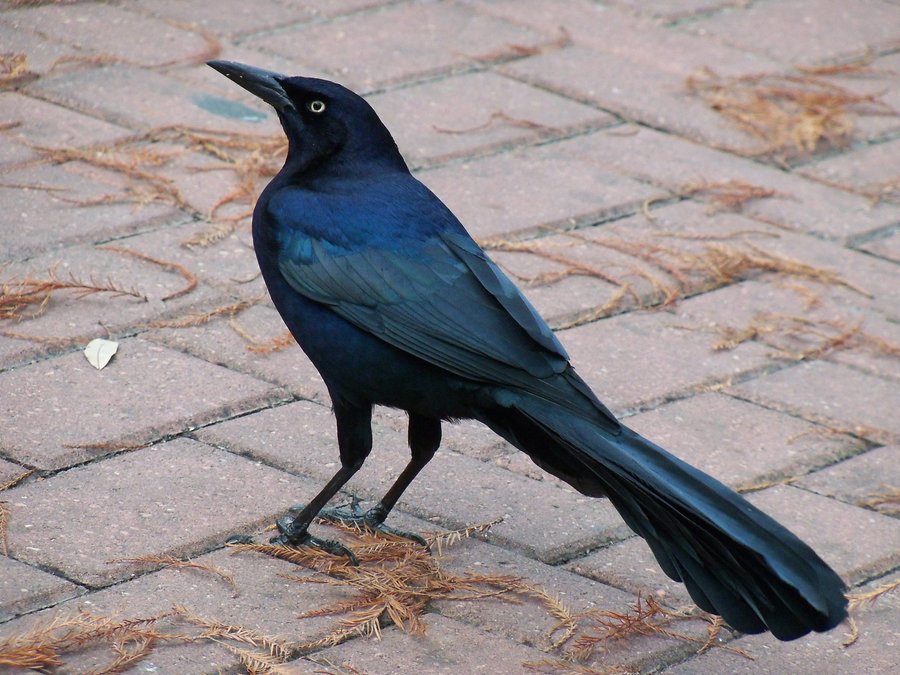 They've got these sugar-junkie birds there called Grackels. They take sugar packets from the outdoor tables – not Sweet 'N Low or Splenda, just pure sugar.
---
. . . and live entertainment on weekends.
---
One of my favorite lunches – a burger and a beer.
---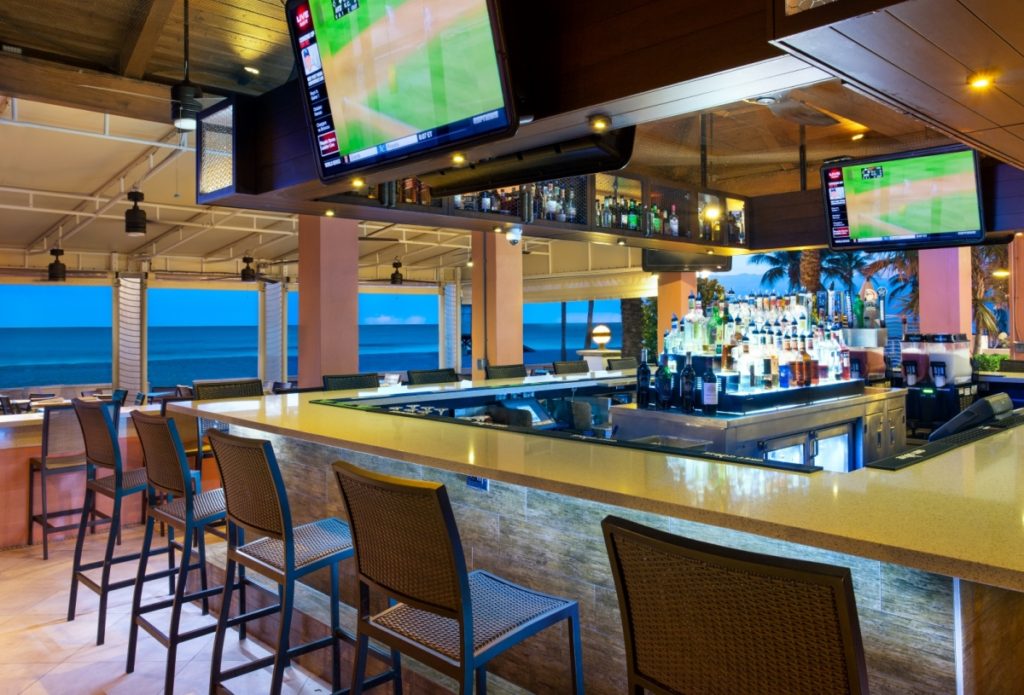 The bar where I had many Gin and Tonics.
---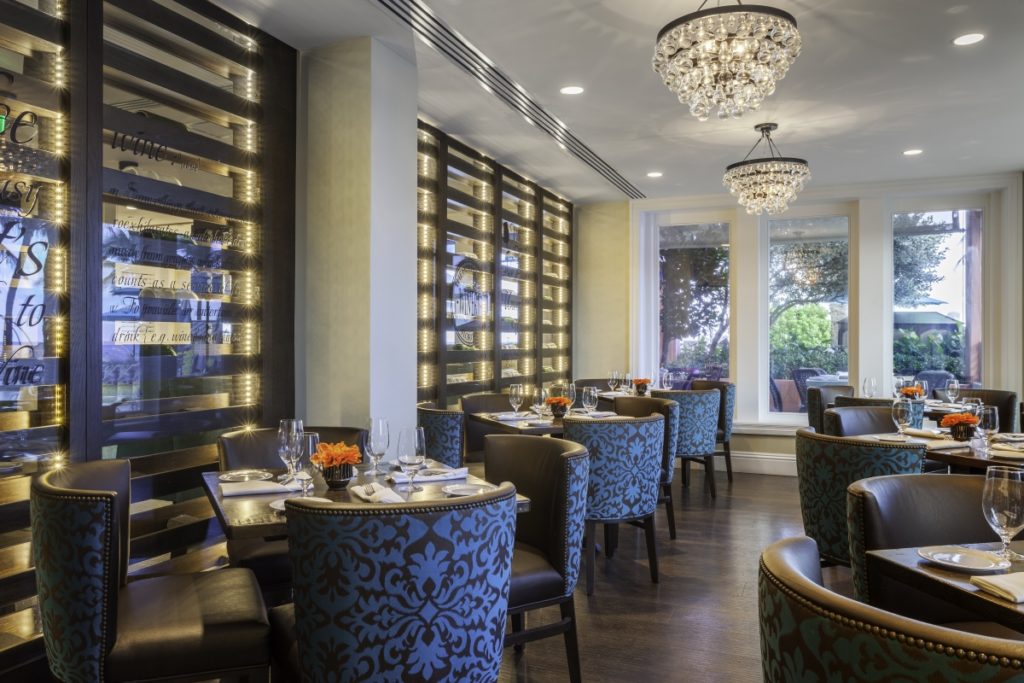 Indoor seating . . .
---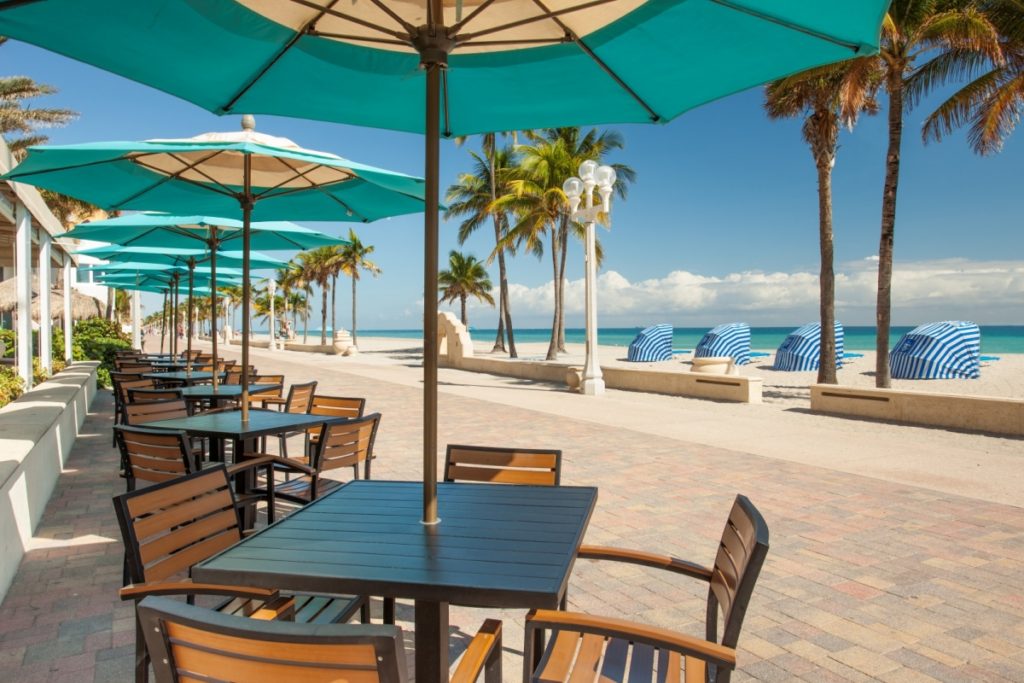 . . . and outdoor seating.
---
Bridget having breakfast.
---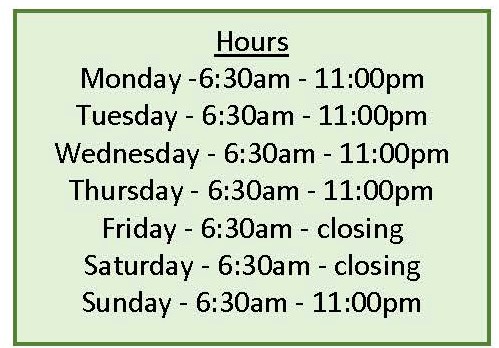 ---
Click here for updated GALLERY II
Writing Site  and  Yelp